The latest statistics on Covid-19 cases in Kent
Lockdown has come to a long-awaited end in the UK and as the number of vaccinations increases and the amount of people regally testing increases, the overall number of Covid-19 cases across Kent are in a steady decline.
Covid restrictions are still in effect in Kent and the number of positive test results are closely monitored. The observation of these statistics shows that weekly cases per 100,000 people have decreased by 1.6 to 14.0 cases. This number is a result of a total of 541,640 symptom-free lateral flow tests with only a mere positivity rate of 0.52%.
Dover, Tunbridge Wells, and Tonbridge and Malling are amongst the districts within Kent with the lowest cases recorded as Canterbury has seen a larger increase in cases following the ease of government restrictions showing an increase of 20.6 to a total of 31.4 cases per 100,000. Dartford also has a high number of cases at 29.3 but has seen a small decrease of 1.8 in the previous seven days that the cases were recorded (4th – 11th April 2021).
A full week's data is used by the Kent Public Health Observatory when monitoring the number of cases to provide a more complete image of what the data is showing.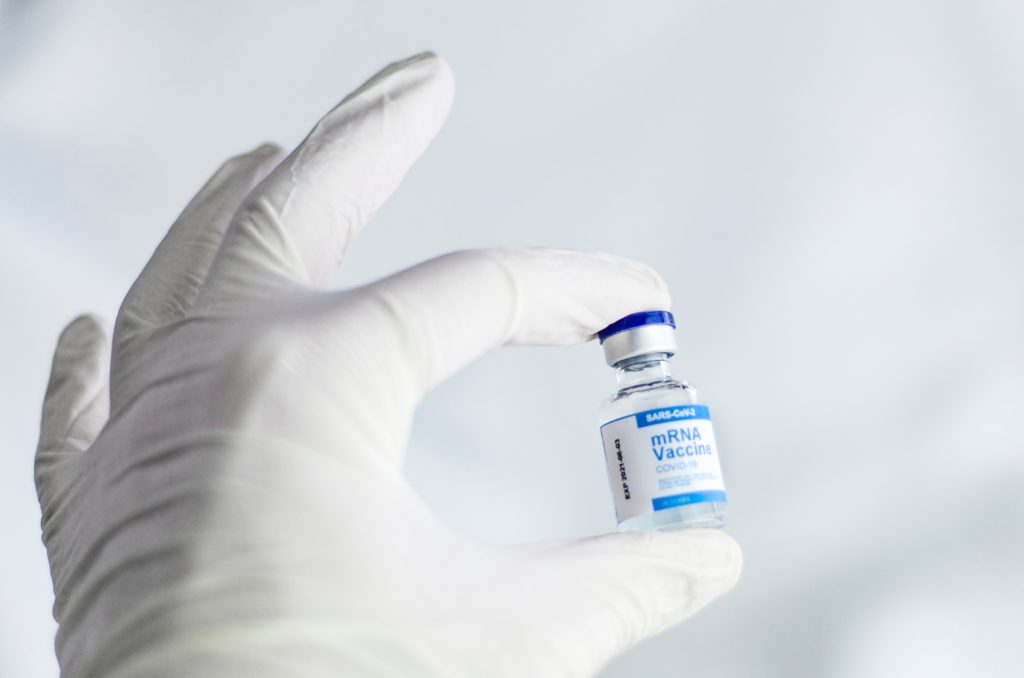 These new lower numbers for the most part of the county come as a result of the current rate of vaccinations. Almost a third of adults have received their first dose of the Covid vaccine making a total of 84,000 in Kent in the last week. The current rate of vaccinations in the country suggests it could take 88 days for the remaining one million adults to get vaccinated. Analysis of this points to an estimate of all adults having their first dose by the 13th of May.
Figures published by NHS England confirm 430,752 people in Kent and Medway have received their first dose. Also showing that 25,158 have received their second jab.
Featured image: Unsplash