Kent's first-time buyers will benefit from the new 5% housing scheme
Kent first-time buyers and home owners benefit from a new government guarantee scheme that launched today. High street lenders are now beginning to sell mortgages to borrowers with as little as a 5% deposit.
The strategy, which was announced in the government budget, is aimed at assisting and encouraging more first-time homebuyers. However the launch comes as average house prices in the United Kingdom continue to climb to new highs.
Chancellor Rishi Sunak's budget got confirmed last month, with the scheme designed to help "people achieve their dream of owning their own home." The launch strengthens the governments commitment to supporting the housing sector.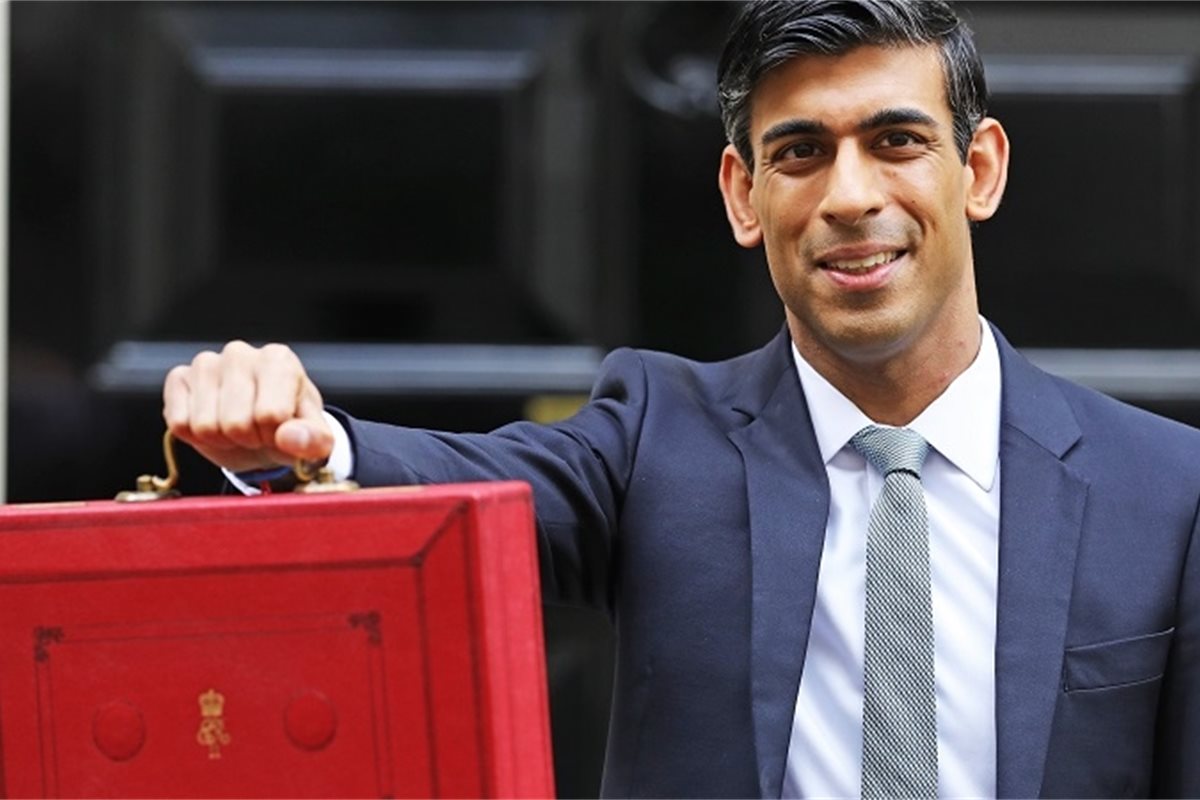 Across Kent and the country lenders on the high streets such as Lloyds, Santander, Barclays, HSBC and NatWest and Virgin money the following month.
The scheme's commitment, is to help tackle inequality in the housing market and levelling up the country. More homes were delivered in 2020 than in any year since 1987, according to official government statistics.
Boris Johnson has said that he wants "generation rent to be some a generation to buy" but the new programme is not solely aimed at first-time buyers.
Lenders will continue to conduct an affordability test, anyone who has lost a job or whose income has been irregular as a result of the pandemics effect on jobs may have trouble getting a mortgage.
House prices have been growing, partly in response to government stimulus, and there are fears that some homeowners could find themselves in negative equity if property values fall sharply.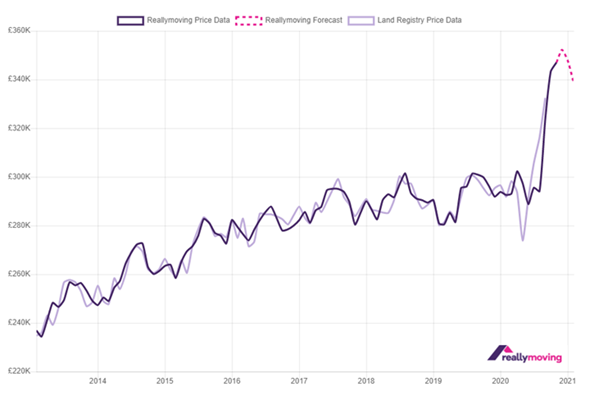 The policy, which is part of the government's Plan for Employment, would aid in the support of the housing sector and the protection of jobs and businesses in the housing supply chain, from house-builders and estate agents to tradespeople, DIY shops, and removal companies.
Any lender participating in the scheme would be required to provide a five-year fixed-rate mortgage as part of their product offering under the guarantee.
Other government home ownership options:
95% mortgages – first time buyers would be able to buy a house with only a 5% down payment. By assisting lender in offering these products through a government-backed guarantees ,the scheme would help to increase the availability of 5% deposit mortgages for credit-worthy households
Help to buy– A government equity loan that supports first time buyers with a low interest loan towards their deposit.
Shared ownership– Allows first-time buyers to purchase a portion of their home (between 25% and 75%) and rent the rest.
First Homes – A new scheme aimed at assisting local first-time buyers and key workers in getting on the property ladder by offering homes at a 30% discount off the selling price.
See more information on the mortgage scheme