What's the roadmap for lifting lockdown?
After what feels like forever being in lockdown, the end is finally near. Here is the UK's official roadmap for lifting lockdown.
It is extremely exciting that sooner rather than later more restrictions are to be lifted and we can all start having fun again.
The prime minister is hoping to lift the majority of rules on 21 June, depending on the cases and deaths. England is to be treated as one in the easing of lockdown with no regional tier systems being in place.
Step one occurred in March, which included schools reopening and groups of six people being allowed to meet outdoors.
Step two came into place on 12 April. Non-essential shops, gyms, nail salons, hairdressers, and outdoor attractions reopened. Bars and restaurants were also permitted to serve people outside and accommodate to the "rule of six".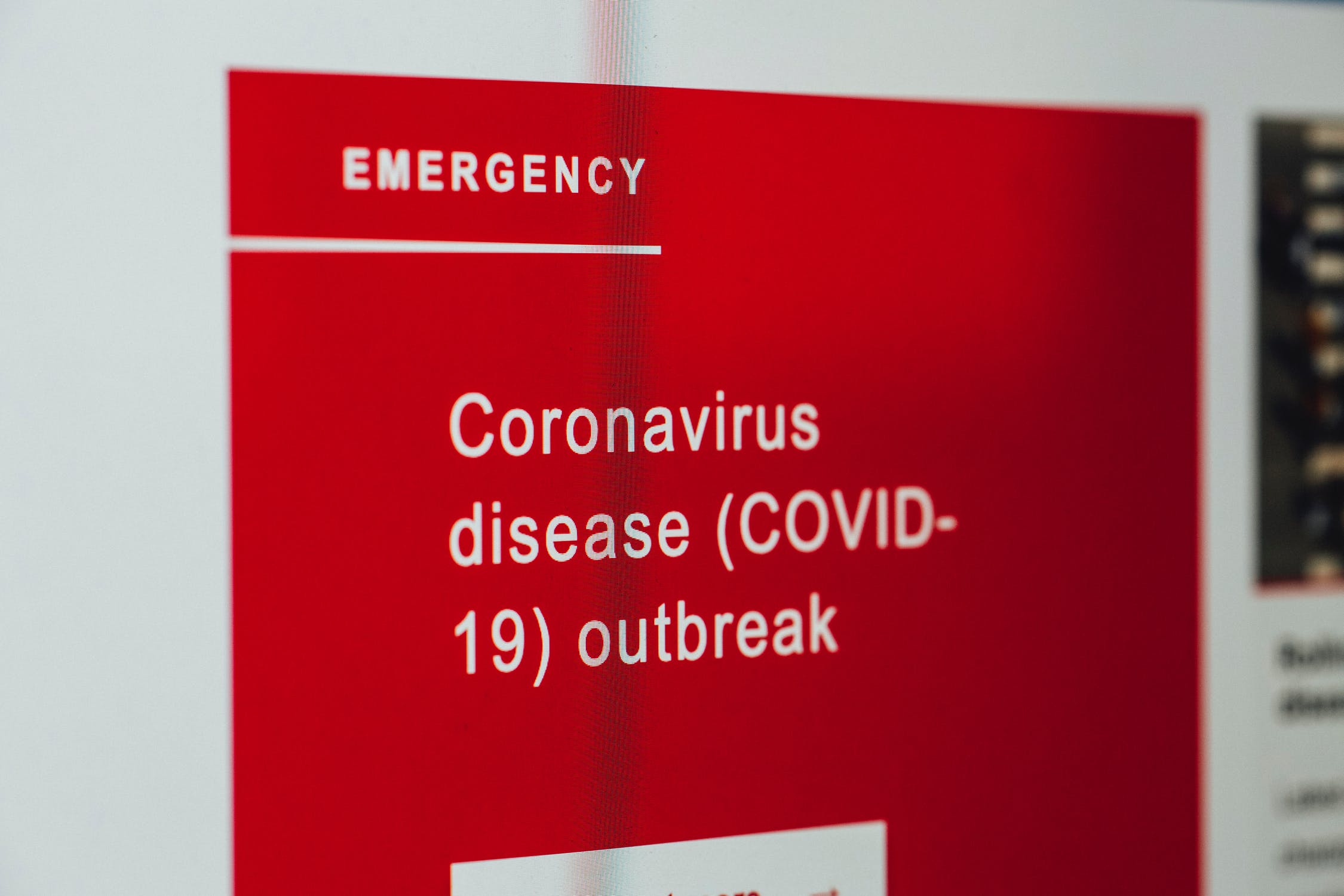 Step three – 17 May:
Indoor gatherings of up to two households will be allowed
Outdoor gatherings of up to 30 people will be allowed
Indoor hospitality including pubs, restaurants, cinemas, museums, galleries, hotels etc will be reopened
Indoor events with a capacity of 1,000 people will be permitted
Outdoor events with a maximum capacity of 4,000 people will be allowed
Bigger sports stadiums will be allowed up to 10,000 people
Testing will be utilised to support these openings
Weddings, funerals and christenings will be allowed with 30 guests
University campuses to be reopened, with home testing kits provided
Social distancing between family and friends such as hugging will be updated no later than 17 May
Step four – 21 June:
No legal limits on social contact
UK Government hopes to reopen clubs and festivals
Testing to be used as a condition of entry
No restrictions on weddings
Yet to be decided
Here are the rules that have still not been fully decided and that will be reviewed closer to the time.
Face masks, one metre rule and working from home: the prime minister hopes to review this before step four
Whether you need to show proof of having the vaccine to get into mass events
International travel: this will not resume before 17 May
Major events: UK government have stated that testing could be used to allow people into large events such as festivals