Meet the hyper-realistic silicone babies that are healing the people of Ashford
An Ashford resident wants to provide a space for reborn baby meet-ups.
Tash Grimwood, a support worker from the town, first received a reborn baby after the loss of her nan.
A reborn baby is a handmade doll crafted to look like a real baby.
Tash believes the reason she started to collect the hyper-realistic baby dolls was to help her cope with her anxiety and depression.
The 30-year-old has three reborn babies and she wants to raise awareness on the many ways that they can help people.
She said: "They are not just dolls, they are a therapy blanket that help people in so many different ways.
"They help women who can't have children, they also help women who have had children.
"They are good for old people with learning difficulties and they help with mental health."
In an effort to spread awareness and support the dolls offer, Miss Grimwood has started up a Facebook group dedicated to these handcrafted babies.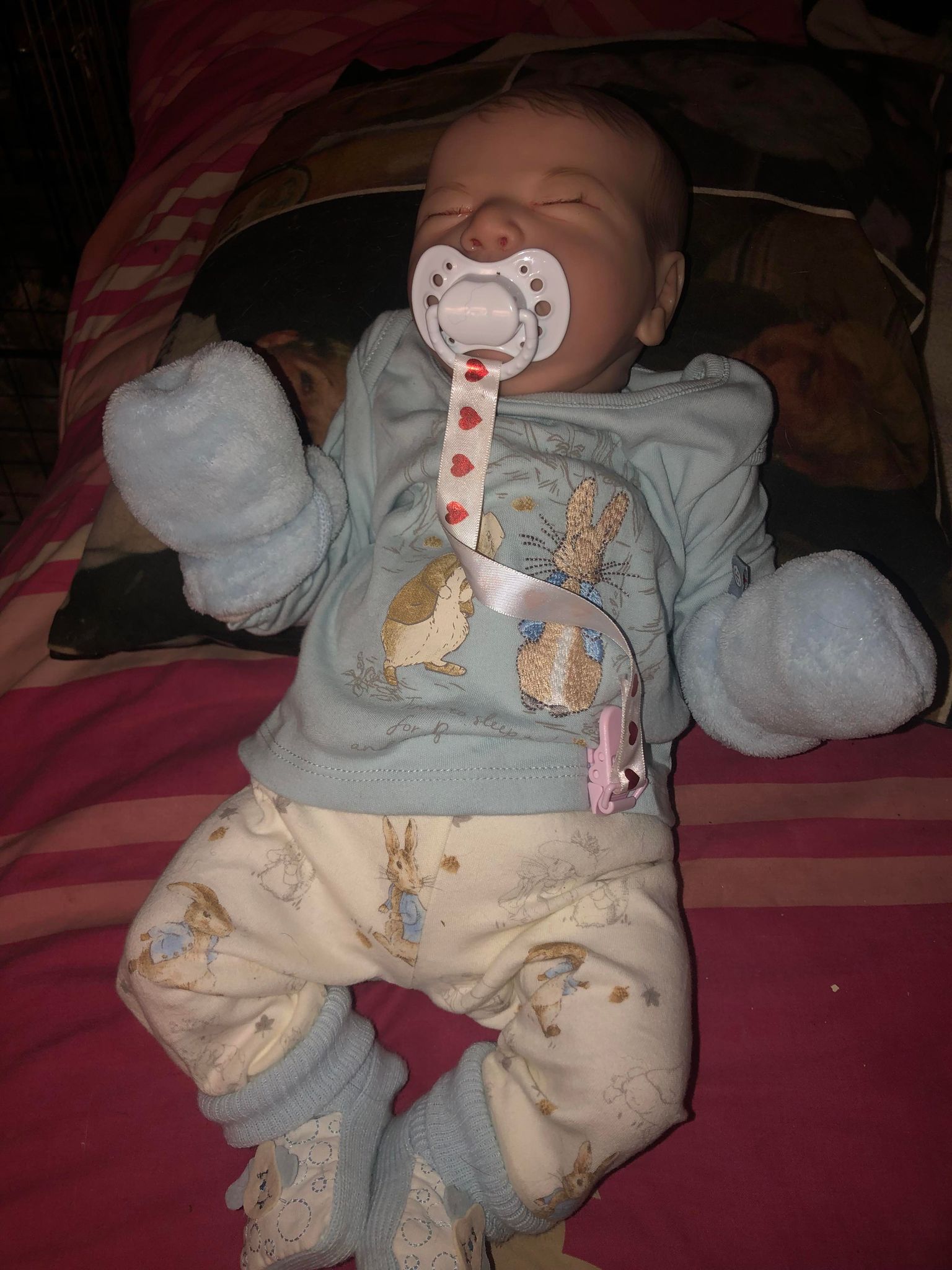 Since starting the group 11 other Ashford residents have joined, and they will meet with their reborn babies for the first meet-up at the weekend.
Tash continued: "I just wanted to start meeting new people who have them and to spread some awareness that we are not crazy to have them.
"People in the reborn community get a lot of hate for having them."
Jem Brown from Ashford has worked in the care industry and commented on her knowledge of reborn babies being used to help dementia patients.
She said: "It is used a lot in the care industry.
"There are different types of reborn dolls, soft dolls, children's ones, soft bear, they all have the same effect."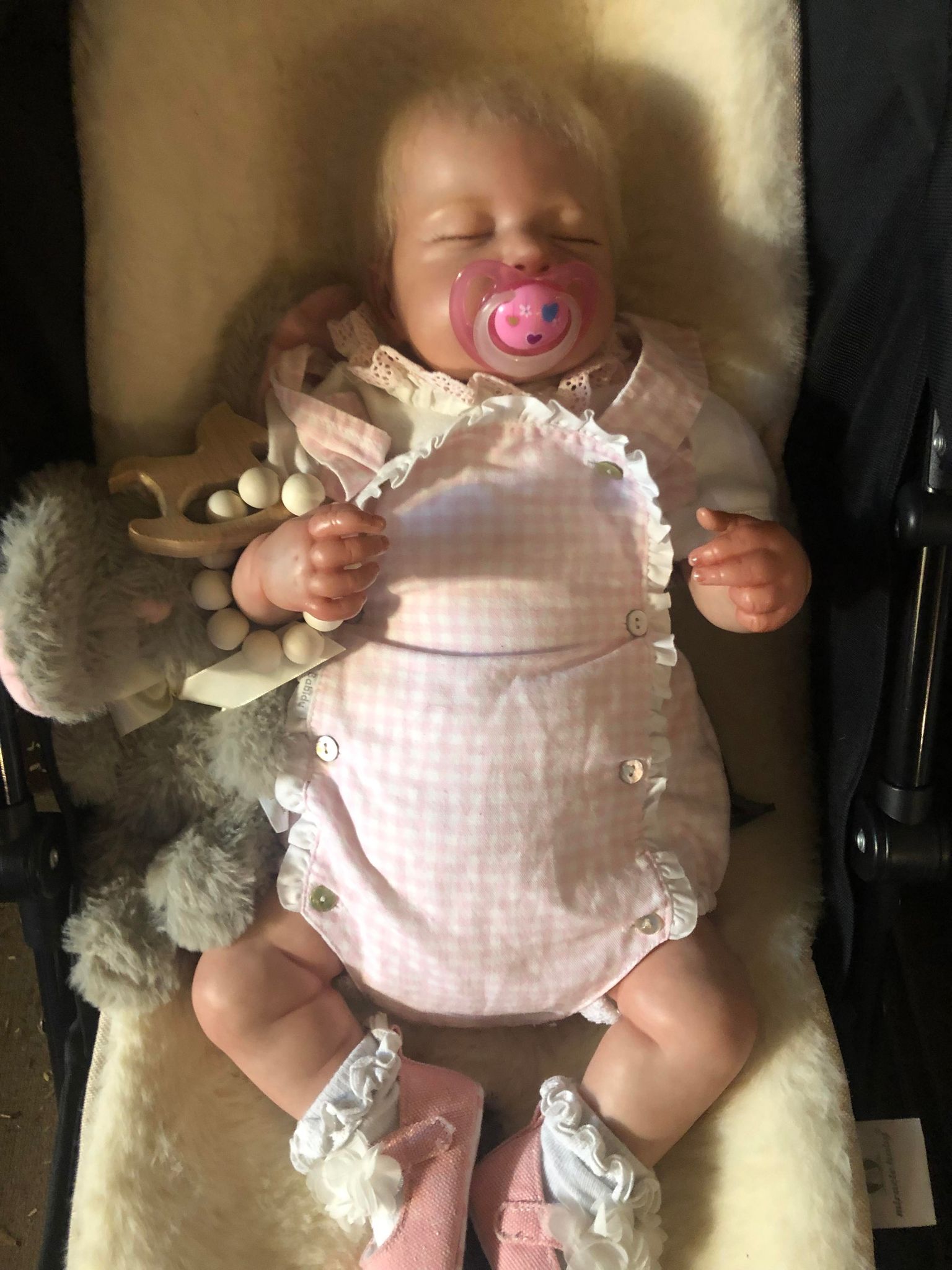 "It's a complex one which is heart breaking as there are so many affected and also so many different types of the disease," she said.
Jem believes the babies help to calm and reassure patients who have been given them and help to ease the challenges and confusion that dementia can present.
She continued: "It's like their baby, something to look after and care for.
"It's very beautiful to see a patient happy and smile, they love the doll as if it was real."
"Some people just look at them and see a full grown woman with a doll and think there is something wrong with her."
The life coach added: "I think the care staff I've been privileged to know have been very well trained and are very clued up.
"They were all amazing and extremely caring."
Tash Grimwood is hoping to continue to raise awareness on reborn babies after doing these meet-ups.
"Some people just look at them and see a full grown woman with a doll and think there is something wrong with her," she said.
"It's not until they know why we have them."
Featured image credit: Tash Grimwood