Opinion: Have we learned nothing from the case of Sarah Everard?
Julia James's murder was shocking, and it has sent ripples through the local community that are still being felt nine days on. So where are we going wrong? Have we learned nothing from the case of Sarah Everard?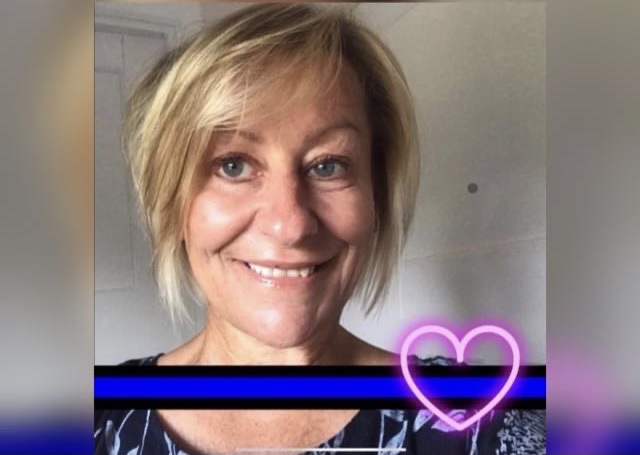 A month prior to this tragic incident, the nation witnessed the murder investigation of Sarah Everard. Ms Everard went missing on the 3rd March after leaving a friend's house in Clapham at about 9pm.
"Women in London and beyond will be worried and may be feeling scared"
Living in Brixton at the time, she was on the phone to her boyfriend while walking home, but it would be after that phone call ended that the last CCTV footage of her would be taken moments before her abduction. 
Nine days later, police found the remains of Sarah Everard's body in the woods in Ashford. 
Sarah was wearing bright coloured clothes, specifically a green raincoat, a white woollen hat and blue trainers with neon orange lacing. She called her partner while walking home and confirmed with her friends that she would let them know once she got home safely. 
Despite doing all the right things, Sarah Everard never made it home.
Cressida Dick, head of the Metropolitan Police, commented at the time that: "women in London and beyond will be worried and may be feeling scared".
This prompted people across London and Kent to publicly share their experiences and express concerns which highlighted women's everyday worries about their safety.
Both women were out alone wearing bright clothing. They should not have felt afraid to be walking home or walking their dog.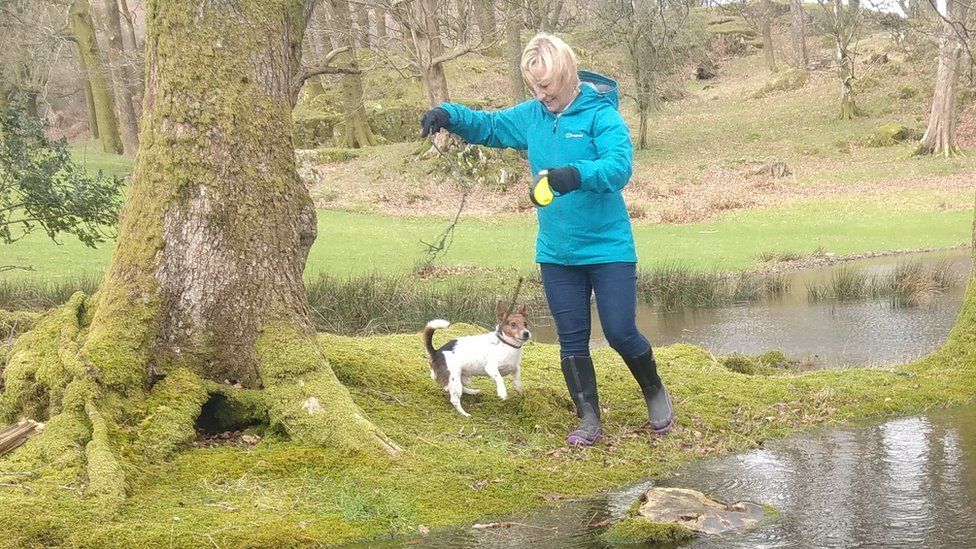 So much awareness was raised following the murder of Sarah Everard and it feels as though a month on that the country has completely overlooked these issues.
Now, another woman is dead.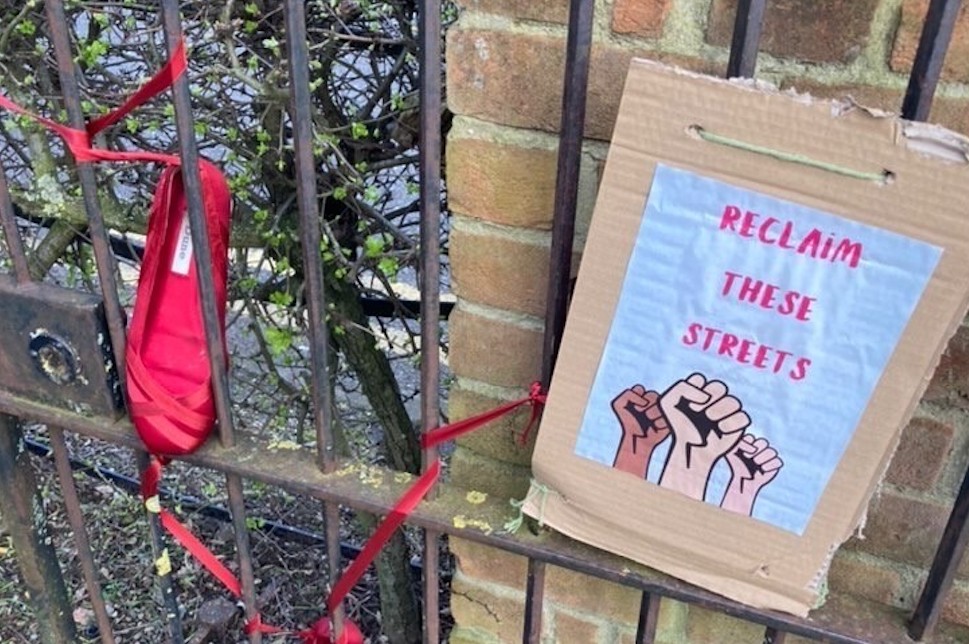 Both of these women did nothing wrong. They wore bright clothing, they had their phones on them, people knew where they were and yet they were both attacked with a fatal outcome. 
Kent Police have told women to "stay vigilant" releasing a detailed statement that lists the criteria for keeping safe when going outside.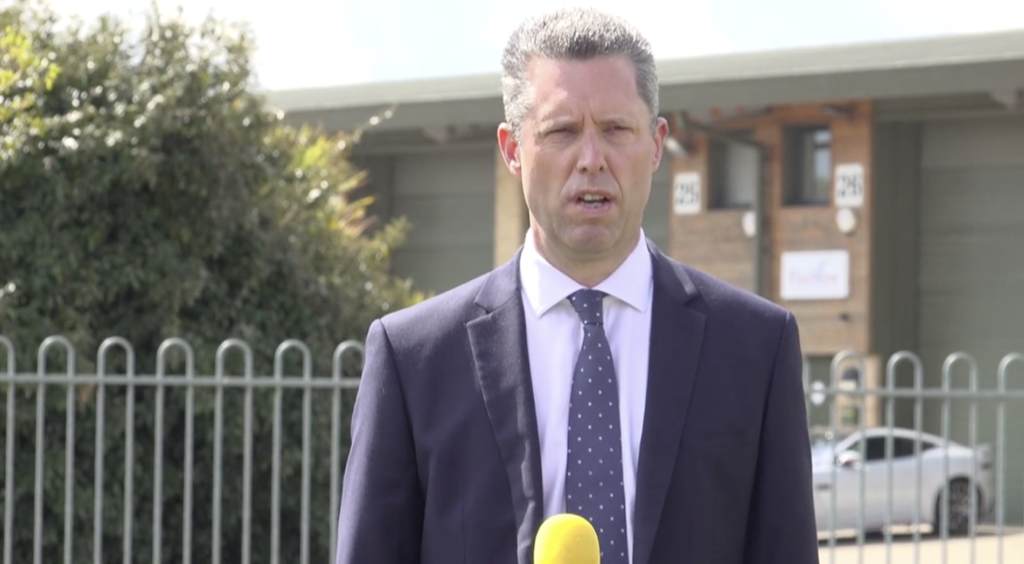 While the motive and the suspect is still unknown and under current investigation, it is advised to adhere to these warnings. 
A month on from Sarah Everards killing and there is still no substantial awareness for women's safety – with guidelines being issued to keep women safe, do more women have to suffer for something to be done?