Voting commences on 'Super Thursday' for Kent County Council elections
Voting takes place today (May 6th) to determine which party will control Kent County Council as well as who the next Kent police and crime commissioner will be.
It has been labelled 'Super Thursday' in reference to the number of different votes being casted across Kent.
Elections for borough councils are taking place in Maidstone and Tunbridge Wells. In other authorities, parish council by-elections are underway.
Tunbridge Wells Council results will be declared on Saturday while Maidstone Council's are expected to be announced tomorrow (Friday). This is under the assumption that vote casting at the polling stations and venues are not disrupted and secure.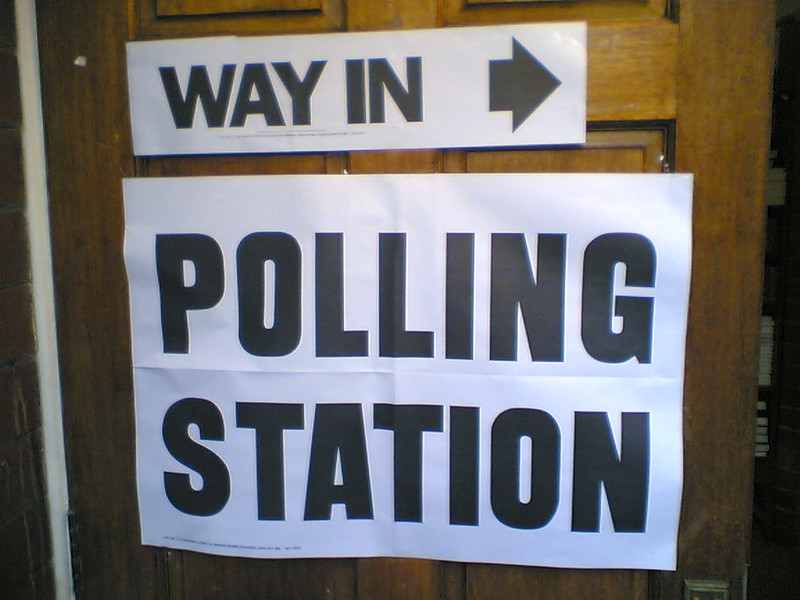 Those going to polling stations have been asked to bring their own pencils or pens as well as needing to wear a mask.
Conservative, Matthew Scott, Labour and Co-operative, Lola Oyewusi and Liberal Democrat, Graham Colley are the candidates  standing for the next police and crime commissioner. The result for this position will be revealed on Monday.
In total,  81 seats are available to be filled in Kent County Council.  All election results are intended to be completed by Monday.