Pubs in Folkestone and Hythe enforce under 21s ban
A few pubs in Folkestone and Hythe have decided that they will no longer be serving alcohol to under 21s.
The Bell pub in Hythe posted a Facebook post on 1st May stating "We have changed our entry level age limit from 18+ to 21+ after 5pm." They decided to implement this difficult decision as there were a large number of people in a certain age group that were being rude and aggressive. 
"We chose to implement this policy due to some large groups of people of a certain age breaching Covid regulations and completely disregarding staff members when reminded of the rules, additionally the same groups have been aggressively shouting and swearing (disturbing our neighbours and causing police interference), urinating in the car park, smashing glass in the car park and bringing in their own alcohol" mentions The Bell on Facebook. 
Many residents of Hythe took to Facebook after hearing about The Bell not serving under 21s. Some people were very understanding whereas others were outraged. 
The pub goes on to mention "we appreciate that not every person under the age of 21 behaves this way and we don't want to tarnish everyone with the same brush. We regret that this affects some undeserving people but we have just implemented a short term reactionary measure and will be reviewing it constantly."
Keep an eye on their Facebook page, The Bell Pub, for more updates on their policies. 
After hearing about the age limit at The Bell pub, The Three Mariners pub posted "In line with The Bell Inn, Hythe, we will no longer be serving anyone under the age of 21."
The Three Mariners pub decided that they will follow The Bell pub and require that everyone will be asked for their ID and will only accept a driving license or a passport.
Similarly to The Bell pub, The Three Mariners came to this decision after some incidents occurred at the pub, which were also discussed with many various local authorities.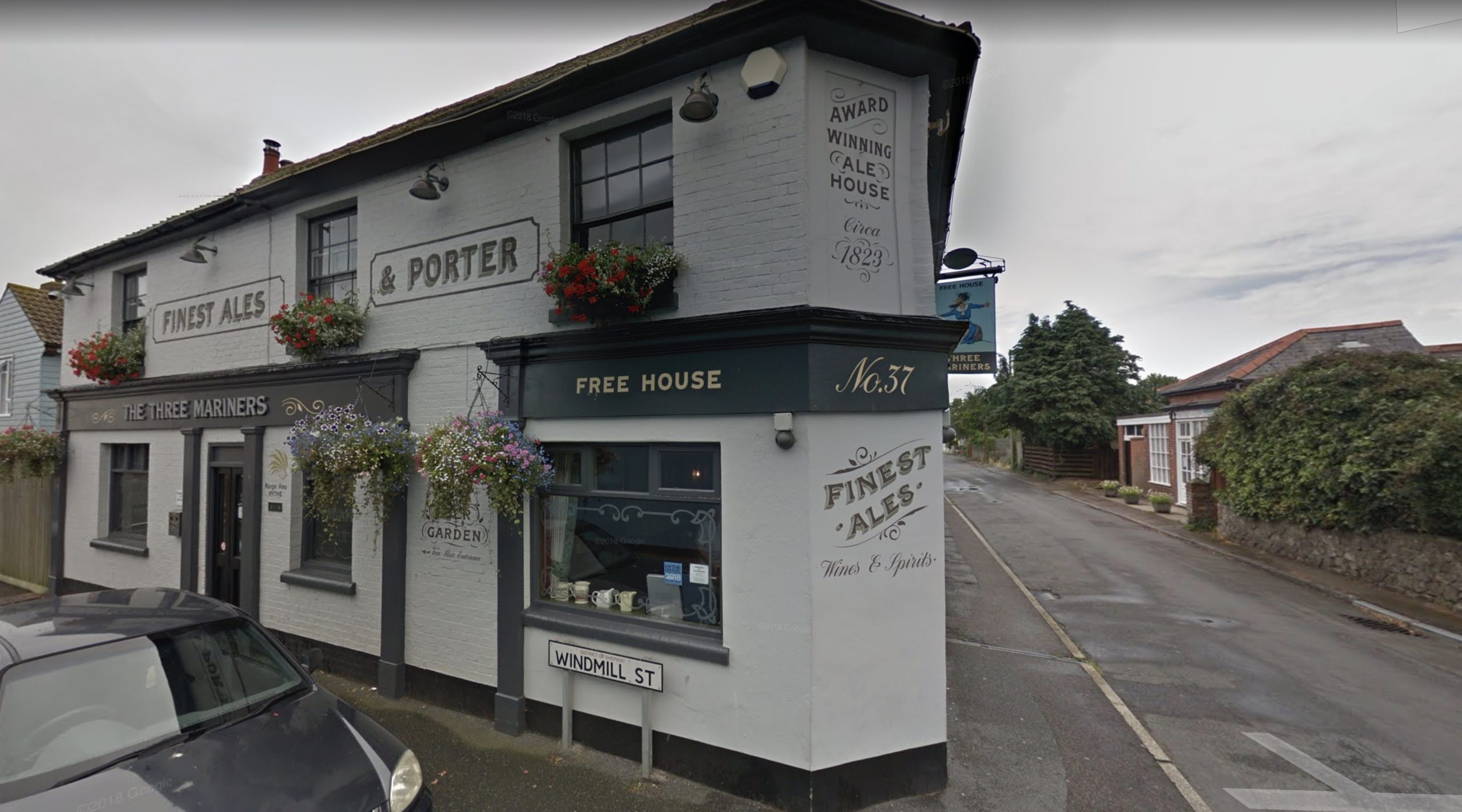 Residents of Hythe commented on the pubs Facebook page supporting their policies and their decision. RIch John mentions "Good on ya. I'll remember my ID' followed by Mike Vines who comments "Well done you mate".
One pub in Folkestone is taking a different approach when it comes to not serving alcohol to those under 21.
The Skuba Bar and Bistro have decided to not serve under 21s after 9pm. Jon Huxley, one of the owners of the bar mentions "this is approaching the time when our elderly neighbours tend to complain the most because they go to bed earlier than younger people."
"Imposing the 21s rule has not significantly affected demand because we often cannot fit any more people in the outside space that we have." Said Mr Huxley.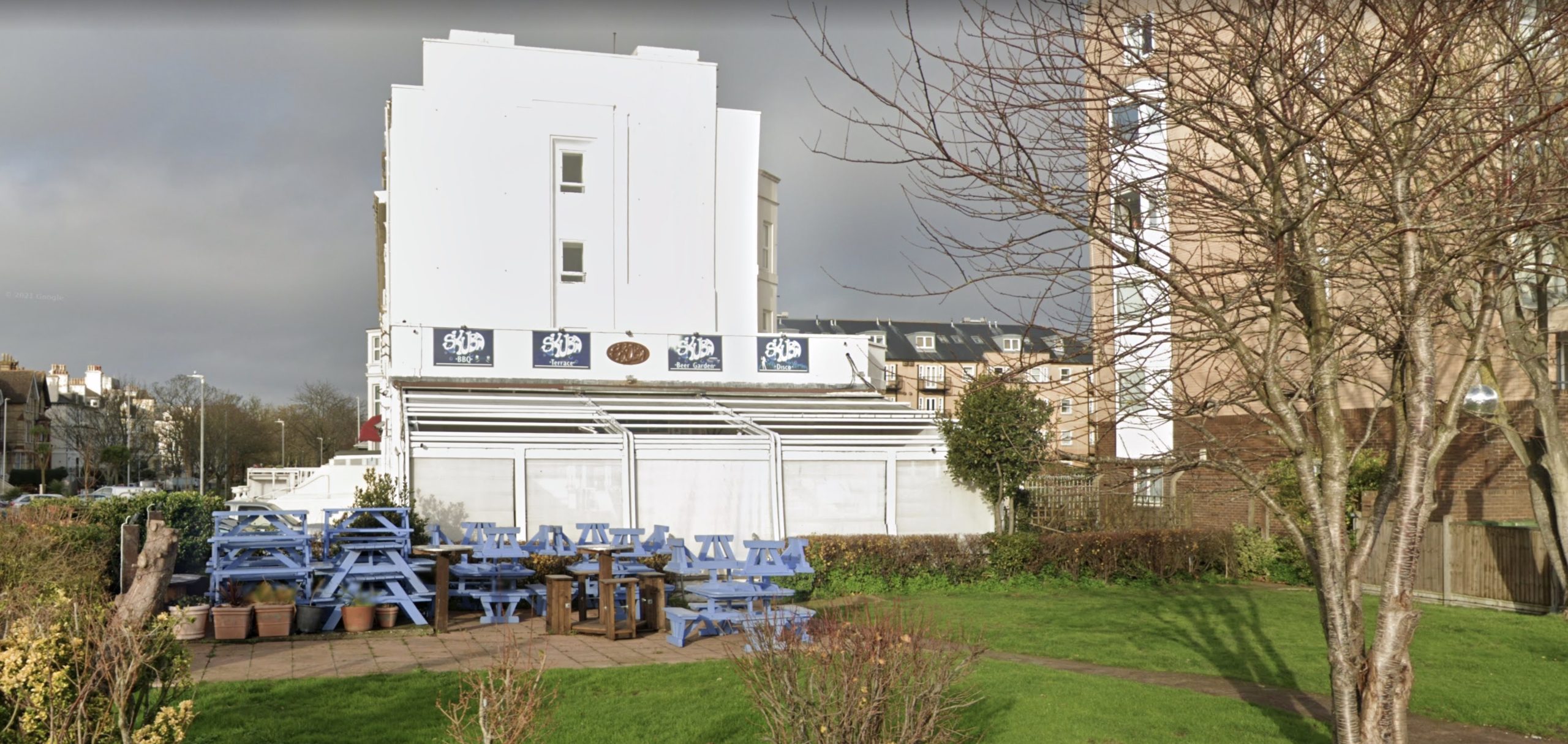 "Without a license we cannot serve alcohol to customers. As a business that would be catastrophic…"
Due to a high number of complaints received from the neighbours due to noise and disturbance The Skuba are serious at risk of losing their license. "without a license we cannot serve alcohol to customers. As a business that would be catastrophic…" mentions Mr Huxley.
Mr Huxley goes on to mention "We have to do something about it and increasing the age limit is one course of action that we can take to demonstrate to the authorities that we are tackling the issue."
Due to the current Covid restrictions set by the Government, bars are only allowed to serve alcohol to customers outside. The Scuba Bar and Bistro has a large outside space and a heated outside terrace. "This means that we are in exceptionally high demand as there are not many other bars that can accommodate a large quantity of customers in the area." Says one of the owners.
"When the Covid restrictions change that may be different and we will review the situation then." Follow The Skuba's Facebook page.
Do you agree with the pubs decision?