5 top tips to boost your activity this winter
It's hard to find the motivation to go outside and go for a run or do a simple workout in the winter months. But by just taking 30 minutes out of your day to exercise, it will help you feel good and will warm you up! Don't worry, your bed will still be there by the end of it.
Here are 5 ways to stay active this winter:
1) Workout from home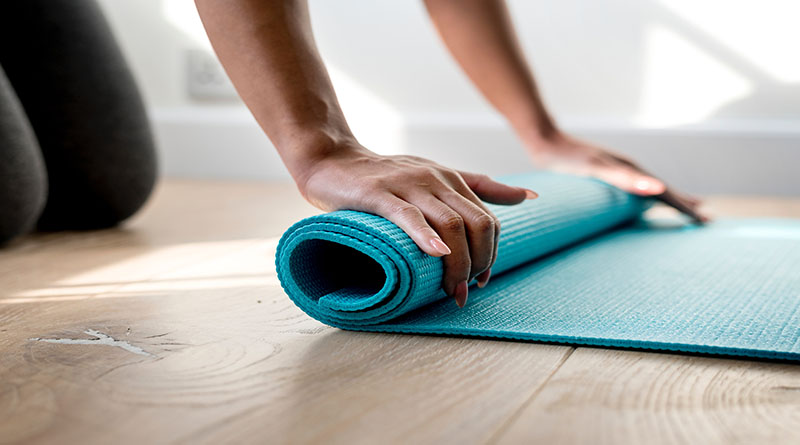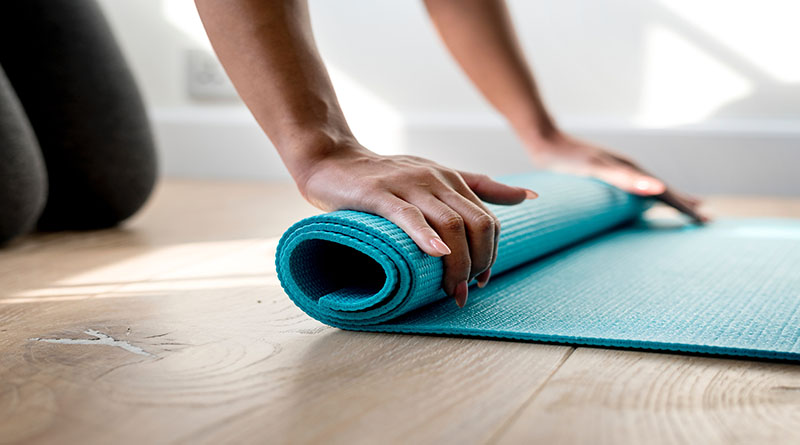 The best idea to keep fit is to take your workout to the comfort of your own home. There are many YouTube videos that will suit everyone's needs whether that's cardio, strength or something high intensity. 'Pop sugar fitness' is a huge channel that has a variety of workout videos for beginners and more advanced and they really motivate you to get up and move.
Treadmills and Ellipticals are great for cardio and it saves you going out in the freezing cold to exercise. Dumbbells, resistance bands and a workout bar are great for strength training. You can achieve just as good results at home as you can in a gym, if you're determined to reach your body goals!
Here's some helpful links to buy cheap exercise equipment:
2) Play indoor sports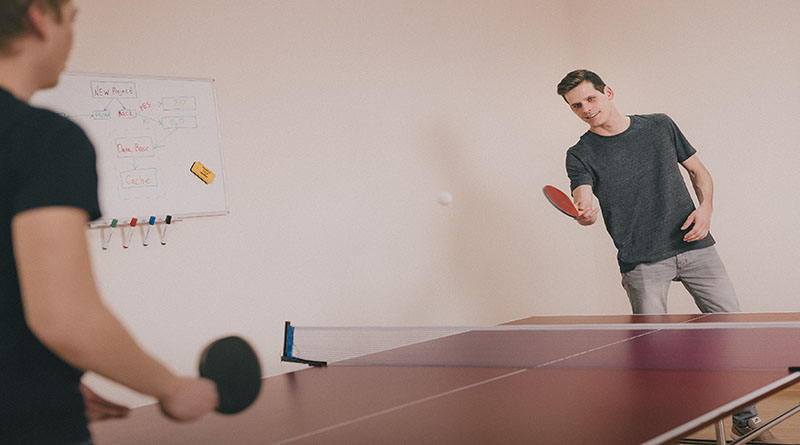 Indoor sports are a brilliant way to keep fit. They help burn of them few extra calories and they do not take up much of your day, you get to meet new people who are into the same sports as you which will then motivate you to keep going. They'll keep you physically fit, improve your concentration due to some sports being fast pace, improve hand-eye coordination because you'll be constantly concentrating on the goal or target and most importantly they will decrease stress.
Types of indoor sports include: Trampolining, Rock climbing, Netball, Boxing, Table tennis and many more.
3) Fitness classes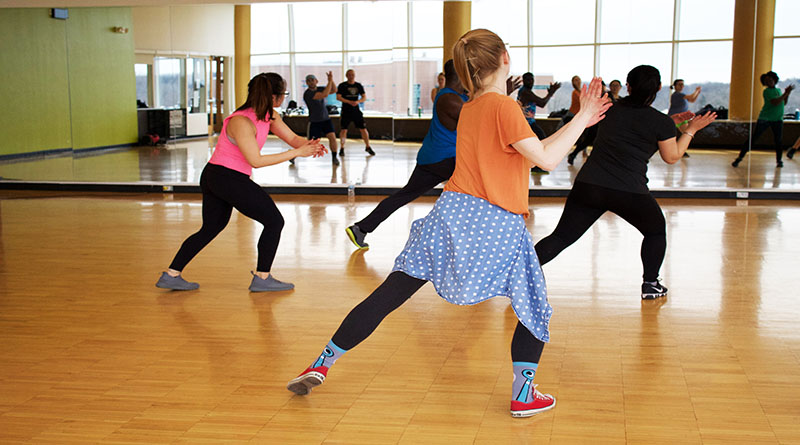 If you like to get your dance on, Zumba is the workout for you! This particular type of dance is inspired by Latin moves and music. The use of music contains faster and slower rhythms to help sculpt your body, whilst still getting a good cardio workout. Another great dance class is Hip-hop if you want to let your inner Beyonce out, a more higher tempo dance that will definitely get you sweating!
If you're more interested in strengthening your body and toning. Pilates is a workout that focuses mainly on strengthening your core but also your flexibility, it's a workout that will help you relax, similar to Ballet. Another great class to try would be Yoga, this is a more relaxing and calming fitness exercise to help your body with recovery and clear your mind.
4) Gym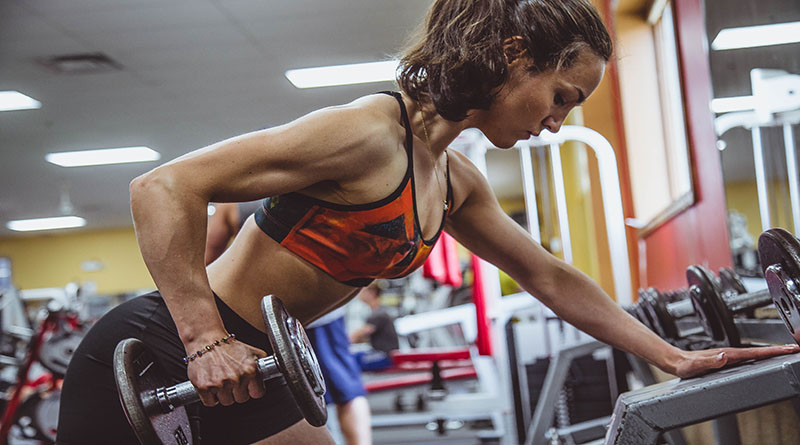 Mentioning 'gym' or even 'exercise' can be daunting to some people, especially now it's colder. But honestly the gym is a fantastic way to get in all the workouts you desire and give you the motivation you need to try new things!
If you want a cardio workout, treadmills, stair climbers, ellipticals, skipping ropes and the rowing machine will be sure to burn you a ton of calories and make you feel amazing afterwards. If you are more for the strength training: free weights, resistance bands, chest press, dead lifts and lat pull downs are the best ways to get all the parts of our bodies toned and will in fact work every major part of your body, rather than just focusing on one specific muscle group.
5) Stairs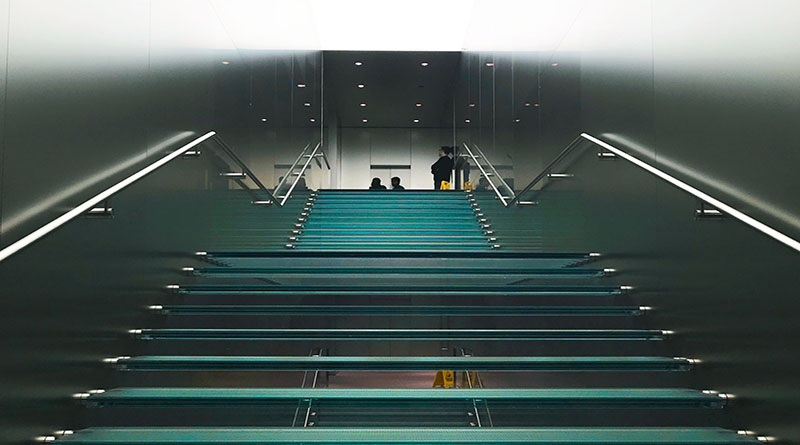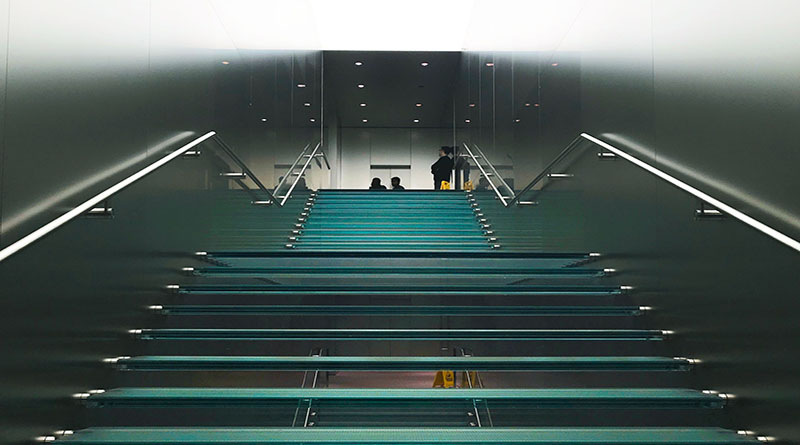 It may sound strange but honestly walking up and down stairs is a serious burn out. You will actually burn more calories walking up stairs then you will just by walking casually because it's a more vigorous exercise.
You will burn approximately 250 calories walking up and down stairs for half an hour. It's a great way to get your blood pumping and workout all them lower body muscles. If you have a treadmill putting that on an incline is similar to walking upstairs, as the treadmill raises a little of the ground, your body immediately knows it needs to push harder to get up, which activates all the lower body muscles.
For more inspiration watch this video: