Canterbury Mosque set to help the homeless this Christmas
Canterbury Mosque has announced how this Christmas they have decided to give back to the community and help the homeless and lonely.
The Mosque is set to open its doors on Christmas Eve, and are encouraging people who are in need of a hot meal and company to come in and celebrate together for the evening.
Dear Canterbury Residents, Is there someone you know that doesn't have anyone to spend Christmas Eve with? Why not bring them along to this event where the whole community has a chance to gather…
Ihsan Khan, Canterbury Mosque's Imam, told the Canterbury Hub, "We have been helping out in the community for a while now and last year we gave out presents to the homeless but this year we wanted to do a little more."
The evening is set to start at 5pm and to go on till late, giving the whole community a chance to spend some time together. Residents have been encouraged to bring along anyone they feel is in need this Christmas.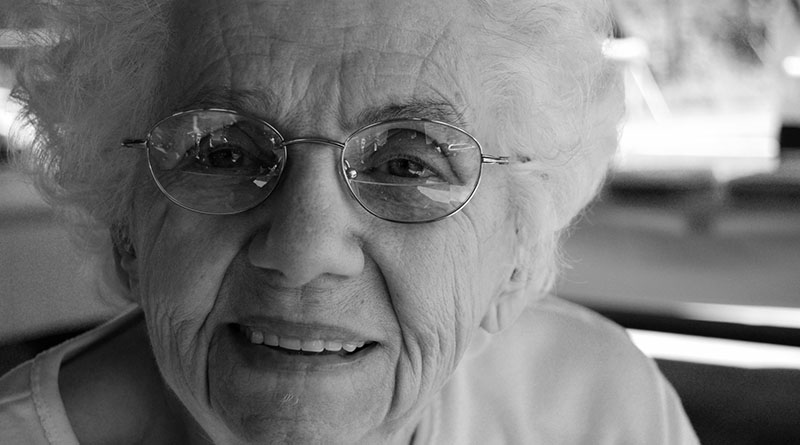 The Mosque will also be offering free haircuts, showers and new clothes to the homeless.
Khan continues, "We are one big family in Canterbury and we will look after each other."
Find local businesses, view maps and get driving directions in Google Maps.
However, the Mosque will also be open for those who want to come and look round and find out what Muslims do on Christmas Day itself.
Canterbury's Imam has said they are open to any question you would like to ask, and even if it is only popping in, they would love to see people.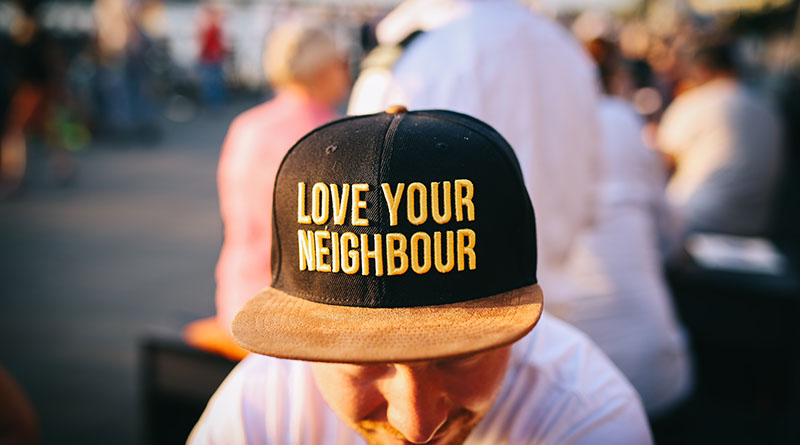 Ihsan Khan also believes, "the reason why we did it at the mosque was so we can also allow people to understand that just because Christmas is not part of the Muslim faith, doesn't mean we can't help others.
"It's an opportunity for everyone to learn about other cultures and faiths."
The whole event is set to take place, 24th December 2018, starting from 5pm, at Canterbury Mosque, everyone is welcome.