Demon Dentist debuts at Marlowe Theatre
Family fun comes to the Marlowe theatre this weekend with the latest partnership between author David Walliams and the Birmingham Stage Company (BSC).
This is the fourth adaption of Walliams' work after Gangsta Granny, Billionaire Boy and Awful Auntie by director Neal Foster who wants to continue their past popularity with another jaw-achingly funny entry.
This latest tale follows young Alfie and Gabz, who is not his girlfriend by the way, as they investigate the strange events in their hometown, like teeth under children's pillows being replaced with odd or sometimes disturbing items. These abnormal events coincide with the arrival of the town's mysterious new dentist Miss Root. What will our young heroes find as they delve deeper and come face to face with the Demon Dentist?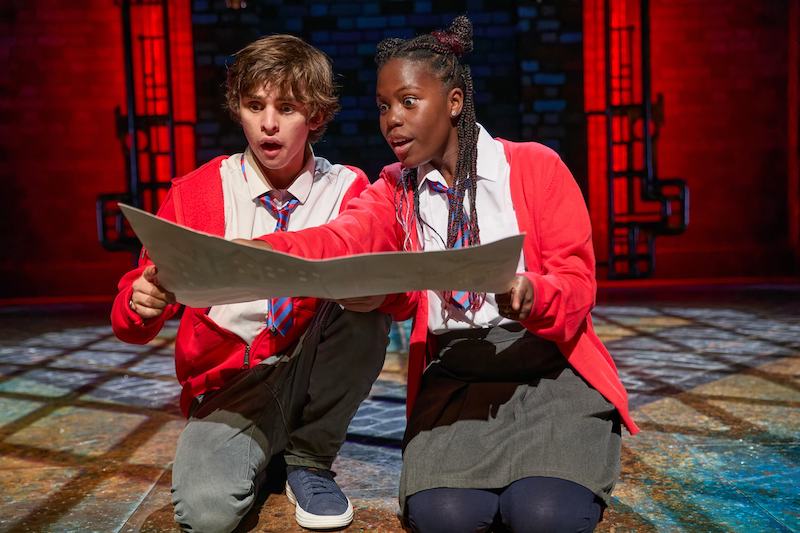 The first act aided in establishing our characters at a slower pace, which some younger audiences may struggle with but there's plenty of playground humour to help them power through. The scene changes are also executed flawlessly to immerse the audience as we travel around town.
In the second half the pace really ramps up as we accelerate to our dramatic finale. A special mention has to go to the effects and set design here as the bright colours, dramatic lighting and use of sound added to the action in our final confrontation with the Demon Dentist.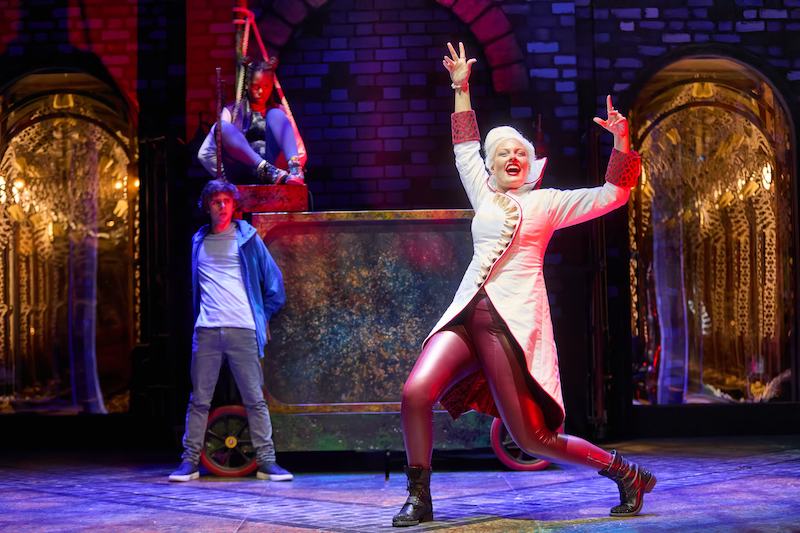 A highlight has to be the lair of Miss Root and although the show is not a full-blown musical there are songs throughout and Emily Harrigan draws on being almost a pantomime villain during one of her show stopping numbers that may leave younger children watching through their fingers.
The real star of this great cast has to be Zain Abrahams who steals the show as shop keeper Raj, a character the readers of Walliams will be all too familiar with and his cracking corner shop deals. Although not featuring as Raj until after the intermission, Abrahams bring high energy and comedic wit to every scene he's in and will certainly get a laugh out of all ages.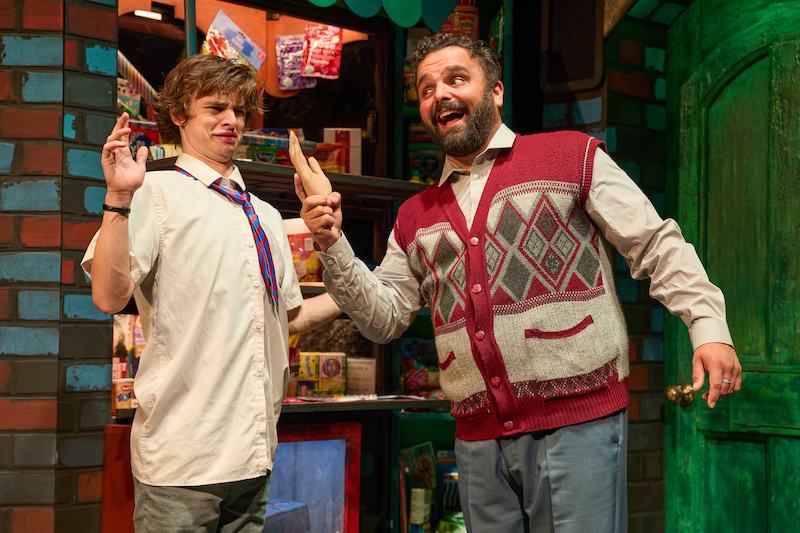 This latest adaption brings more depth than your usual children's play with the great relationship between Alfie and his unwell Dad bringing some real emotion and heart-warming moments especially in the second act.
Overall, this might not be as jaw-achingly funny as previous Walliams adaptions and parental discretion is advised for younger viewers but this should still be a fun night out for all the family.
The Demon Dentist is running until Sunday 7 May at the Marlowe Theatre and tickets are available here.
To read more of our reviews click here.
Feature image credit: Mark Doucet