Deposit free mortgages described as "double edged sword"
Kent residents have described a new deposit free mortgage scheme as a "double edged sword".
The scheme was launched by building society Skipton this morning, in a bid to help renters buy their first home.
Those that would like to apply need to show proof of 12 months rental payments as well as a good credit score which will eliminate the need for guarantors.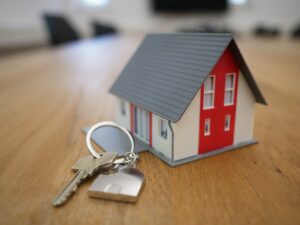 But, one mother from Margate, who has been renting for 15 years, is hesitant about the new scheme saying her credit history is not brilliant.
"My credit history is not brilliant. I was a student for three years and was always moving from one card to another," she said.
"It would be nice to have a home of my own for my children and pay far less on something that's mine.
"Its a double edged sword because prices for homes are just so high at the moment."
She added renters also face uncertainty on when their landlords may decide to sell the property or move back into it.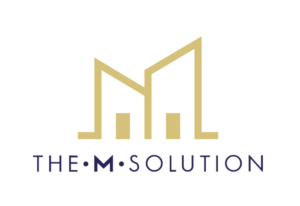 Richard Esses, an independent mortgage advisor and director at The M Solution, from Broadstairs, explained how people may be disappointed about this plan as it won't work for everyone.
Mr Esses said: "I think this will make a lot of people excited but disappointed because it's purely based on income."
A deposit-free mortgage specifically aimed at people currently renting has been launched by the Skipton Building Society.

Ben Boulos had more details on #BBCBreakfasthttps://t.co/Lmd6zY9Wot pic.twitter.com/m0vf4IgzuN

— BBC Breakfast (@BBCBreakfast) May 9, 2023
The idea for deposit free mortgages is to give people that earn a good salary but are stuck renting due to the high prices and are unable to save for a deposit.
This could be couples earning a good wage between them or someone in a high earning job which means this won't be for everyone.
"In a nutshell, this is for people on good salaries that can't save because of how much they pay for rent," Richard Esses said.
The mortgages will be between 97%-100% that can be applied for which will allow for those applying to reduce saving by a lot and get onto the property ladder.
With inflation causing rent and other bills to increase, this could allow for those earning a steady income to take a step towards their own property.
To read more of our news stories click here.