Pet owners could be fined £5000 for not buckling up pets
Pet owners could be faced with a £5000 fine for not having their pets restrained properly when travelling.
When it comes to buckling pets in cars, owners tend to be more relaxed compared to with themselves or their children. This could be a costly mistake not only does it compromise the safety of the animal but could also see the owner's car insurance invalidated and a fine of £5000 for breaking the Highway Code.
It is not just dogs owners should be keeping secure. Cats as well as other animals such as rabbits and small animals must be secured under Rule 57 of the Highway Code.
The rule on the government website which was last updated in March, states:
"When in a vehicle make sure dogs or other animals are suitably restrained so they cannot distract you while you are driving or injure you, or themselves, if you stop quickly. A seat belt harness, pet carrier, dog cage or dog guard are ways of restraining animals in cars."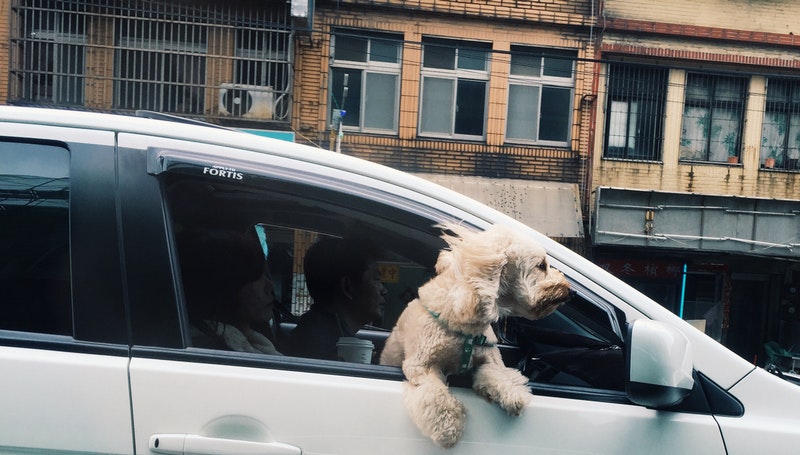 Not having control of your vehicle or driving without due care or attention can be costly as it could result in points on your licence and/or a fine of up to £5000.
Accidents that are caused by distracted drivers may also find that their car insurance may become invalid as well as any pet insurance.