Former Medway Training Centre will house 70 adult prisoners
A Medway Secure Training Centre is now being reopened to house up to 70 adult prisoners due to Coronavirus.
The move initiated by Public Health England and the HM Prison and Probation Service, is hoping to lower the number of spread rates of infections in prisons.
The controversial site near Rochester was originally a secure training centre holding 12 to 18-year olds, however it was shut down in March after an inspection by Ofsted, who found they were using pain-inducing techniques on children.
In their report conducted in October 2019 they called for staff to, "immediately cease using pain-inducing techniques on children during physical restraints."
The site will be staffed by existing prison staff from local prisons in Kent and will be housing only category D adult prisoners.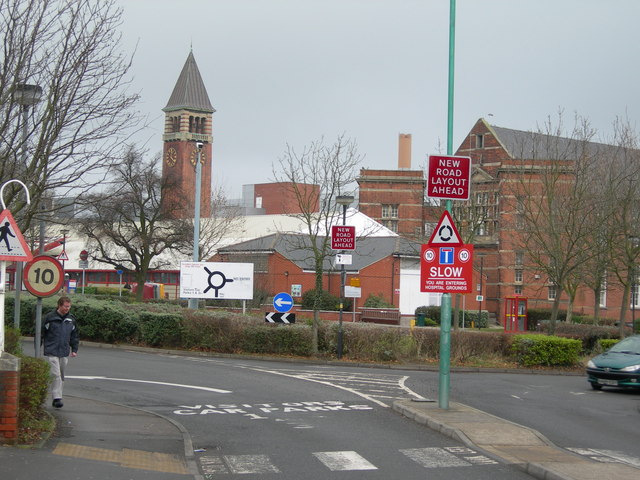 To try to contain the Coronavirus, prisons across the UK are trying to move towards single occupancy cells. A total of over 300 temporary cells have been delivered to nine prisons, in hope of reducing numbers of infections to protect local hospitals such as Medway Maritime Hospital.
The Government have stated that so far, they have been successful in limiting the transmission of the virus through isolating prisoners with symptoms and limiting prisoner movement.
Other temporary cells have also been installed in HMPs Highpoint, Hollesley Bay and North Sea Camp. Whereas installation continues at HMPs Askham Grange, Coldingley, Hatfield, Lindholme, Littlehey, Moorland and Whymott.
Once these installations are done the Government have plans to deliver to further prisons across the UK.
Feature Image Credit – Emiliano Bar