From chaos to stability, how have Canterbury's supermarkets pulled through?
It has been over a month since the UK's Coronavirus lock down began and the supermarkets have only recently began to recover from the panic buying period.
We are all familiar with it, the time where some had trolleys filled with stacks of toilet paper and tinned foods, leading to these basic requirements hard to come by.
Lauren Donnachie, a worker at the Tesco Metro in Canterbury's Whitefriars shopping centre, was there in the thick of the panic buying phase of the crisis and saw it first hand: "There was no toilet roll at all, we had to wait for the daily delivery and I had elderly people telling me that they were not pleased with people's behaviour."
But as the lock down has dragged on, supermarkets introduced a rationing system which prevented people from buying more than they needed, and so we have seen the supermarket shelves gradually fill to their normal levels again, and these restrictions have recently been mostly lifted.
Lauren went on to say: "It has certainly died down a lot now, hardly anybody comes in, they just come for what they need and go, occasionally elderly people will come in for a chat."
"I don't think things will fully go back to normal for a couple of weeks yet."
Supermarkets have seen an incredible boom in their sales over the last few weeks, especially in the panic buying period. Since the crisis began, the official figures show that the British public has spent an additional £1.9 Billion in the supermarket sector.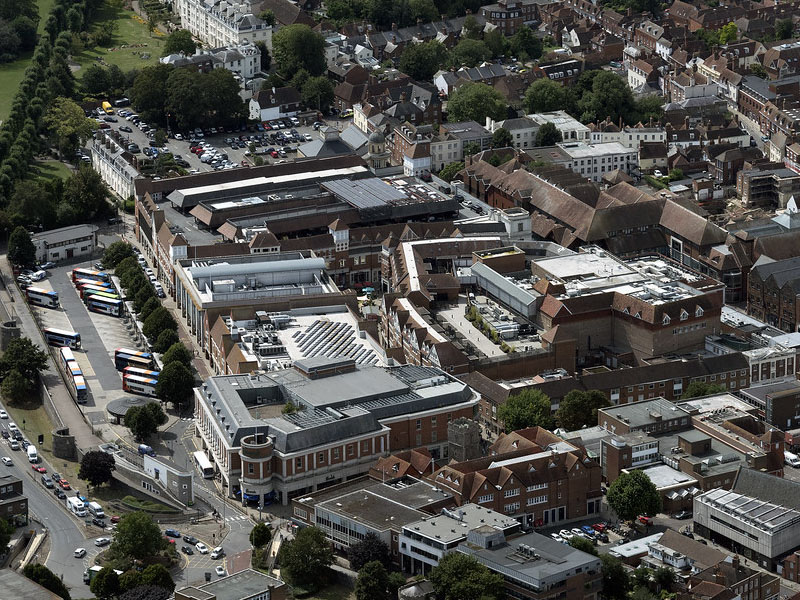 However, as the April lock down has rolled on, the retail revenue has taken a hit due to people being unable to make multiple shopping trips to the supermarket. Sales have officially fallen by 5.1% since the previous month.
However, many residents avoided supermarkets completely, favouring smaller shops such as off-licences, which have seen a drastic 31.4% increase of alcohol sales by volume, a plausible knock on effect of the temporary closure of the UK's pub industry.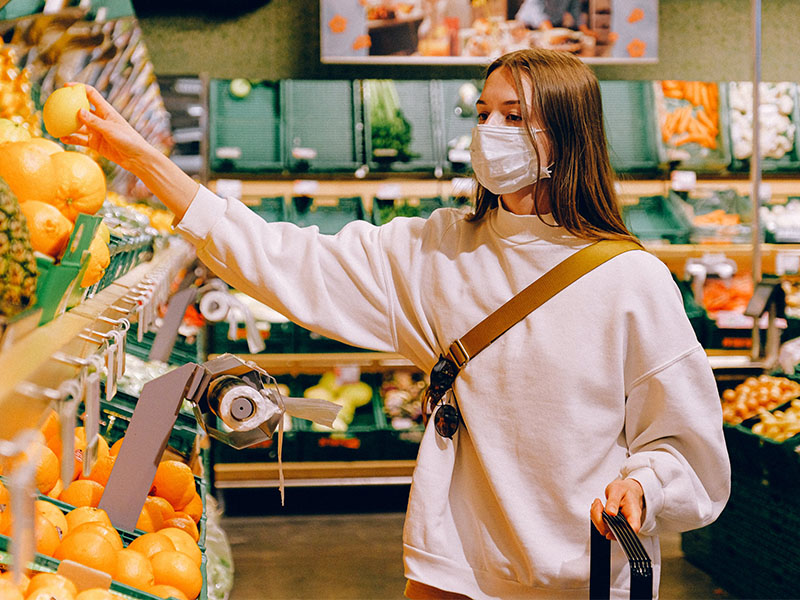 When asked about their experience during the first weeks of the crisis, one Canterbury resident jokingly remarked on social media: "We avoided the supermarkets for the first week or two seeing as people were being as smart as the bog roll they were buying."
Rather worryingly, Canterbury's economy has seen a huge economic slump during the lock down period, with non-grocery spending reportedly being down by 51%, making it one of the worst affected areas in the entire country.
Though there are hopes that once the restrictions are gradually lifted, the city's economy may bounce back.