Hats off to him! The Dover volunteer who is doing his bit for key workers
Manufacturing personal protective equipment for frontline workers from his living room wasn't quite what Ben Rutherford, of Tower Hamlets Road, Dover, had in mind when buying a 3D printer last year.
Ben was initially going to use the printer to make drones and marine fish tank brackets, after being inspired by one of his friends, but the reality of what he is using it for now is far from what he could ever imagine.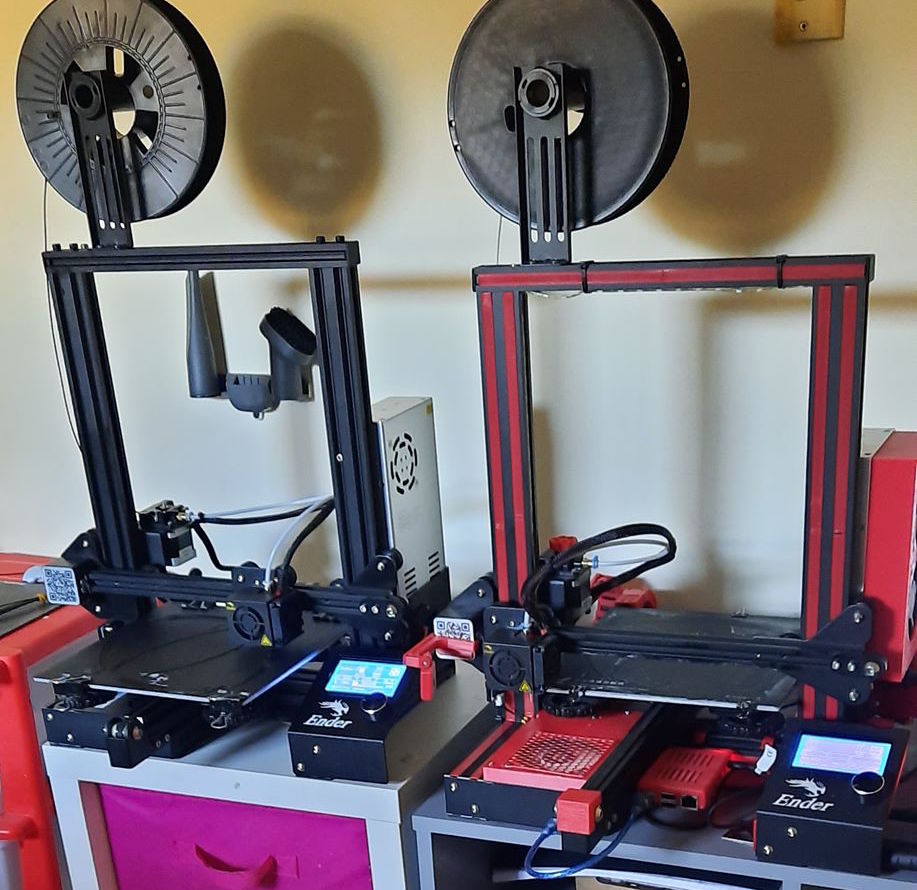 With the unenviable pairing of a global coronavirus pandemic and a lack of PPE, the 29-year-old Dulux employee decided to do his part by making visors for local key workers.
But has now revealed he is making them for front line workers across the country, posting some as far as Manchester.
This comes after shortages and the possibility of healthcare workers being advised to reuse protective equipment as a "last resort", according to a leaked Public Health England.
After hearing of the national struggle to provide adequate protection for staff at risk, Ben was inspired to create his own visors and donate them to workers.
"I saw the NHS had lack of supply, found what they use and found a design on 'Thingiverse', a 3D printing model site.
"I've made around 400 masks already."
With the NHS prioritised for PPE equipment, the protection of other key workers such as dentists and carers is still in question.
"I feel great. I'm just doing my part to save lives.
"I definitely feel a sense of achievement. Especially since my sister is a carer"
So, just how easy is it to make visors from the comfort of your own home?
Well, you're going to need a 3D printer first of all, or two…
He adds: "I've now bought a second printer to keep up the demand for PPE."
"It takes me around 34 minutes to print 2 frames at once."
Though he's set up a fundraiser, materials can be expensive, and Ben has told The Canterbury Hub he has paid around £350 out of his own pocket to supply key workers with the plastic face shields.
He has distributed them to care homes in Folkestone, Herne Bay and Canterbury, including Meridian Care, as well as Manchester and Farnborough.
Featured image: Meridian Care key workers using the masks made by Ben. Image credit: Meridian Care