How Kent inspired Charles Dickens
When you think of Christmas, one of the most famous pieces of Christmas literature is Charles Dickens' 'A Christmas Carol' – a timeless festive favourite and a story that has inspired novelists and filmmakers alike. It has seen many adaptations since its publication in 1843.
Charles Dickens is often associated with London due to another renowned novel he wrote, Oliver Twist, and partly for the time he spent there as a young adult.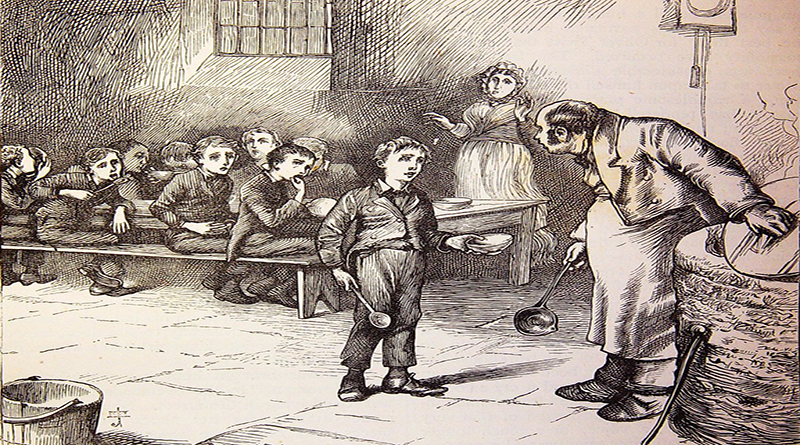 However, he was born in Portsmouth and moved to Kent as a toddler. It was where his love for the county began. 
His links with Kent have paved the way for a tourist goldmine all over the South East, with events like the Dickensian Festival in Rochester, which celebrates all things Dickens, something that occurs annually around this time of year in celebration of 'A Christmas Carol' as well as his life, showcasing an array of Victorian themed Christmas markets and entertainment.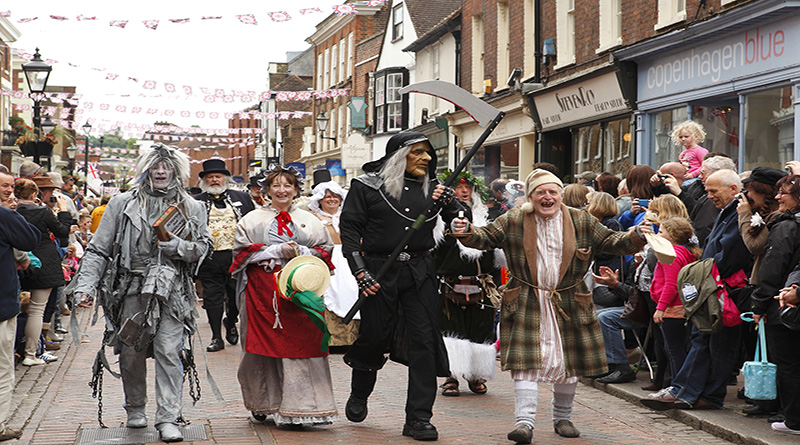 As Christmas approaches, it is easy to forget that there are other good reads by Dickens that are not 'A Christmas Carol' inspired by his experiences in Kent.
Dickens spent a lot of time in Canterbury, which is where the idea for his novel 'David Copperfield' came from, with many links to the city are reimagined throughout the book including; The Kings School and the crooked house bookshop, which can still be found today.
The wife of Dickens' american agent gave accounts of Charles showing her around the city 'fluently' and spoke about how he admired and joked about the buildings and their crookedness. 
In addition, Dickens gave a reading of 'David Copperfield' at the now demolished 'Theatre Royal', that was situated just off the Canterbury highstreet, in 1861.
Records show that Dickens stayed in 'The Fountain Hotel' that has since been destroyed by air raids during the second World War and 'The Sun Hotel' that you can still stay in down Sun Street.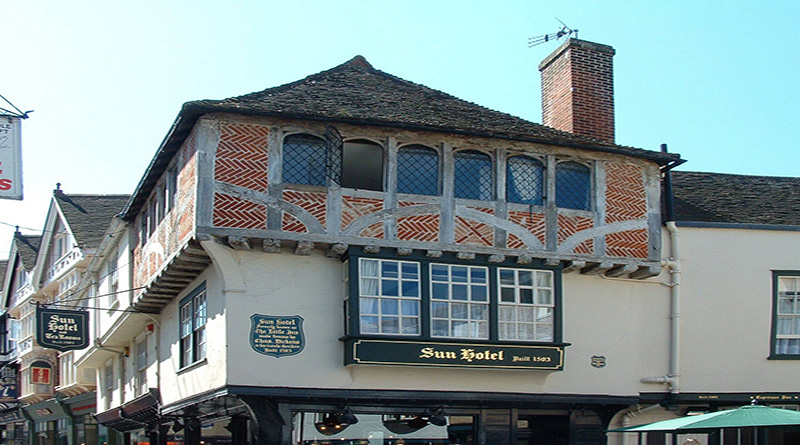 Dickens married his first love, Catherine Thomson, and honeymooned in Chalk, Gravesend, in 1836 where it is thought to be the inspiration for his novel 'Great Expectations' where the main character is reflective of Dickens himself, his life and hopes for the future. 
His family home was at 11 Ordnance Terrace, above Chatham station. In his later years, Charles retired in Gads Hill where he died of a stroke. He was quoted as saying;
"The 7 miles between Maidstone and Rochester is one of the most beautiful walks in all England'. 
Today, Dickens is one of the most famous novelists of all time, remembered for his incredible stories and personal life, as well as his determination to help the impoverished in Victorian England.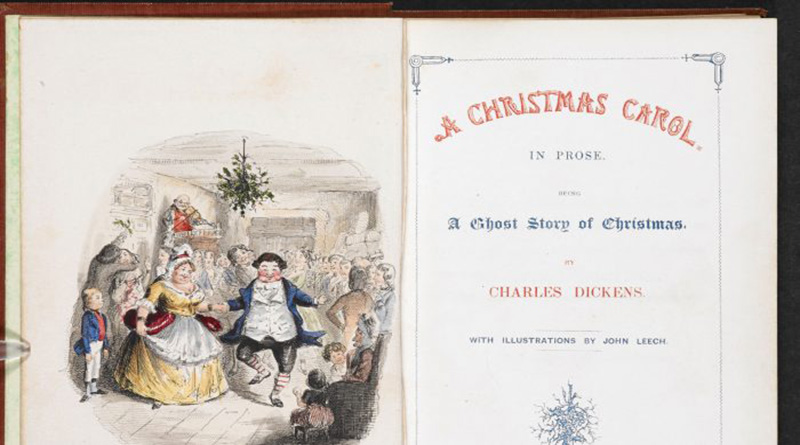 The Malthouse Theatre in Canterbury will be putting on a performance of 'A Christmas Carol' on December 20th – 21st, a story that reminds us to be grateful and charitable around this time of year.