The Archbishop of Canterbury condemns homophobic comments
The Archbishop of Canterbury, Justin Welby, has issued a firm statement against the recent comments from the Primate of Nigeria, about homosexuality.
The Archbishop of Nigeria, Henry C Ndukuba, spoke of  homosexuality as a deadly virus in a statement of February 26 . He compared homosexuality to "a yeast that has to be radically and urgently expunged and excised lest it affects the whole dough". He also said that "secular governments are adopting aggressive campaign for global homosexual culture."
Archbishop Welby responded, and said that he completely disagrees with and condemns this language. He also added that it is unacceptable and it dehumanises those human beings of whom the statement speaks.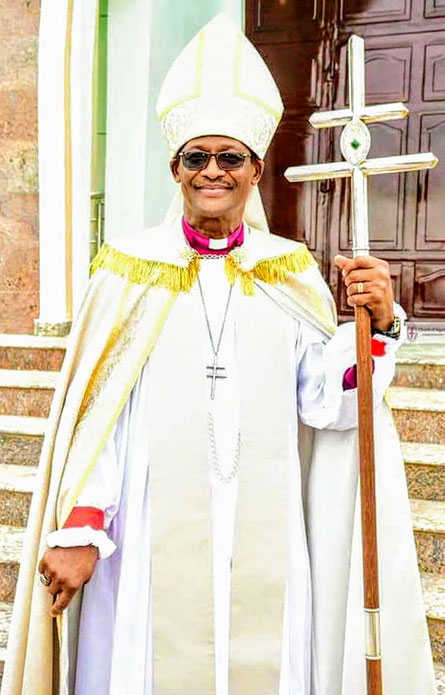 Justin Welby has also wrote to the Nigerian Primate in private "to make clear that this language is incompatible with the agreed teaching of the Anglican Communion." 
He said that – "This resolution both restated a traditional view of Christian marriage and was clear in its condemnation of homophobic actions or words and it affirmed that 'all baptised, believing and faithful persons, regardless of sexual orientation, are full members of the Body of Christ. The mission of the Church is the same in every culture and country: to show by its actions and words that God calls us to holiness and hope in unconditional love for all people through Jesus Christ."
 Welby urges all Christians to join him in continuing prayer for the people and churches of Nigeria as they face economic hardship, terrorist attacks, religious-based violence and insecurity.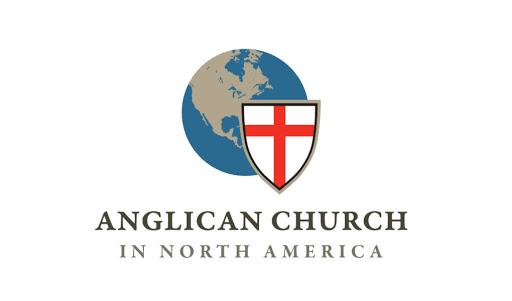 In its statement, ACNA (Anglican Church of North America) has said they do not believe it wise or commendable to adopt categorically the language of 'gay Christian,' and 'same-sex attracted Christian'.
Feature image: 'PA'