Inspector gives green light to 675 new houses in Sittingbourne countryside
A plan for a controversial housing estate has been approved by a government inspector after Swale Council failed to make a decision on the application in time.
Quinn Estates, the company behind the plans for the proposed estate on Wises Lane in south Sittingbourne, appealed in August 2019 to the Planning Inspectorate for the development to go ahead.
The development will include 675 houses, 12% of which would be provided as affordable housing, a primary school, Class A1 retail unit, flexible-use commercial unit, sports pitches with clubhouse/community facility.
New highway infrastructure will also be built to form a link road from Borden Lane to Chestnut Street, with access onto the Southbound A249.
The plans were originally questioned by councillors on the basis that benefits were "demonstrably outweighed by the harm that would be caused" including negative impacts to local traffic, landscape and the environment.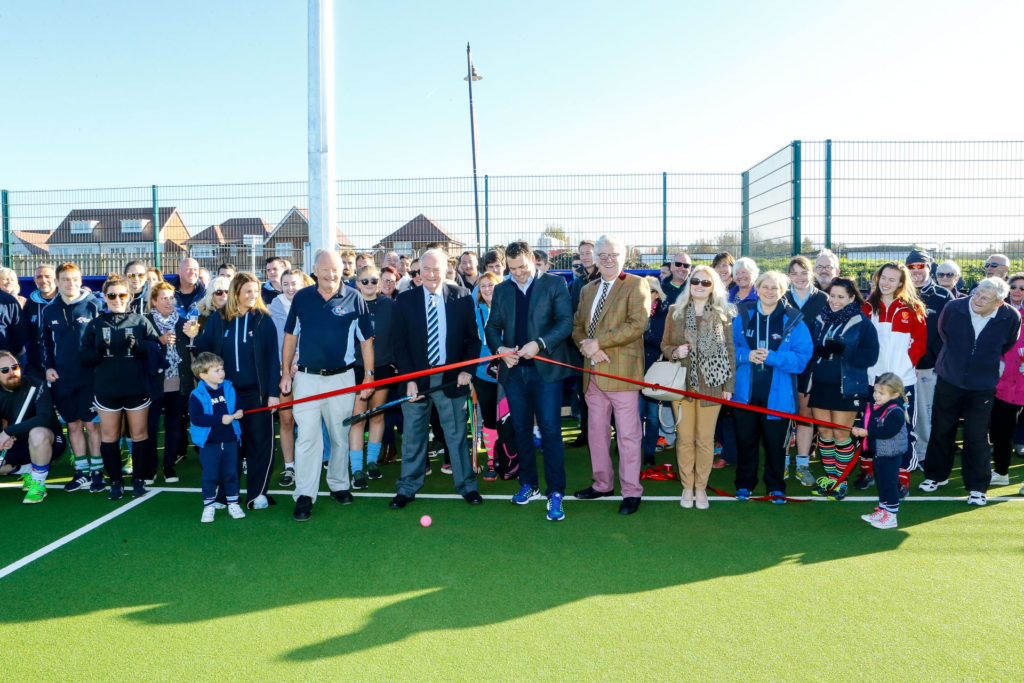 However, planning permission was granted on the 29th of April in the governments planning inspectors report.
The inspector, George Waird, found that there would not be an unacceptable impact on highway safety or the free flow of traffic on local road network.
Mr Waird believed that the new link road onto the A249 would not become a "rat-run" as suggested by councillors, instead suggesting that it would in fact mitigate congestion on the A2 and provide an alternative route out of Sittingbourne.
Wise Lane in south Sittingbourne, where the development will be built. The link road will extend to Chestnut Street and the A249. Credit: Google Maps.
He also said that this reduced congestion would improve the air quality in the area and that construction would not have an adverse impact on the character or appearance of the Local Green Space.
The inspector also found that the Swale Councils' assessment of the potential harm of traffic caused by the plans was 'unreliable and should be treated with caution'.
The Inspectors report took over 19 months to be released after the appeal was made by Quinn Estate in August 2019.