Winning in a walk: How an 11-year-old with a brain condition raised over £600 for struggling charities
An 11-year-old girl from Hyton Drive, Deal yesterday stepped up to the plate to take part in the 2.6 challenge to help charities suffering as a result of the Covid 19 outbreak.
Lilly Day, who is considered "high-risk" for coronavirus, took 26 steps around her back garden in a bid to raise money for struggling charities, who were revealed as one of the top industries most affected by the virus.
Lilly was diagnosed with Ataxia Telangiectasia, a complex condition that necessitates a wheelchair, in November 2013, when she was just four.
In a post on her fundraising page, she said: "For me, 26 steps can feel like a Marathon but by giving just a pound, less than the price of a cup of coffee, we can help the charities, the people that help me and my condition."
Her father, Joe Day, 43, beaming with pride of his "brave" daughter said: "Fatigue is a huge part of her condition. She can barely weight-bear anymore. So it's a struggle for her. It hurts her ankles and knees, her feet are turning inwards, so taking any kind of steps now is quite difficult for her."
"We'd attempted the 24 steps a number of times, but she hadn't managed to complete it before."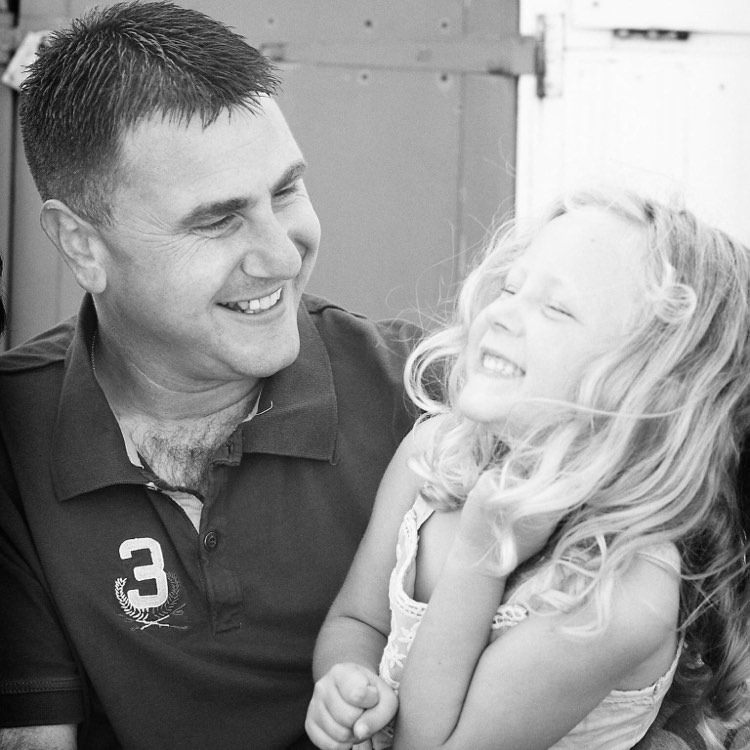 This comes after it was announced that charities are expecting to lose around a third of their income due to the deadly virus, while the Prime Minister promised a "package of measures" for the sector.
He added: "There's lots of charities that are losing out on a lot of fundraising events. Yesterday would've been the London Marathon.
"The funds will be split between two AT charities, Action for AT and the AT Society. These charities have both helped us since Lilly's diagnosis.
"Lilly was determined to do what she can to give back."
And that, she did. In just one day of fundraising, Lilly raised £625 for charities who are suffering amidst the Covid 19 outbreak.