10 places to visit in Kent this summer
Do you not have anything overly excited booked for the summer so far?
Can't afford a big summer holiday or simply you just aren't very organised and haven't planned that far ahead.
Do not worry!
I've tried to find some of the hidden gems in and around Kent for 10 things to do this Summer…
Port Lympne Hotel and Reserve- For Kent residents I'm almost certain that Port Lympne is a place that you have already heard of, however I could not leave it out of my top picks for things to do this summer!
With it being the perfect place to visit on a warm day and with the opportunity to stay overnight in arguably some of the coolest settings such as the Lion Lodge and The Bubble, providing panoramic views of the reserve and the animals, this is an experience you have to book for the summer.
It is perfect for whoever you had in mind to take with you with it being ideal for family breaks, romantic breaks or a fun activity for you and your friends!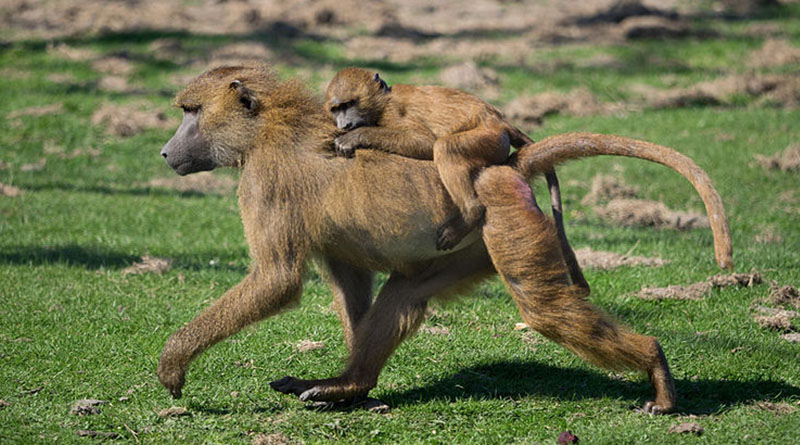 Dover Castle- Another place to eat, stay and explore is at the very iconic Dover castle. If you love history and the royal family this is the best day out for you!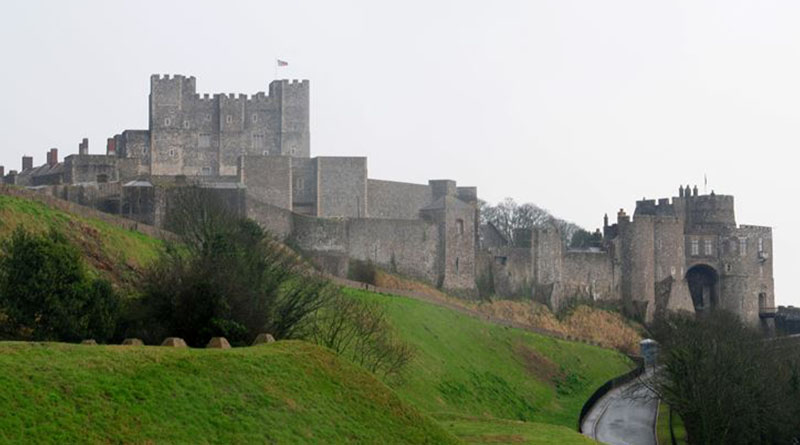 Ashford Shopping Outlet- With the Ashford Shopping Outlet being set outside it is an incredible opportunity on a hot and sunny (hopefully) day in the UK this summer to do a lot of shopping but not miss out on the nice weather and catching the rays.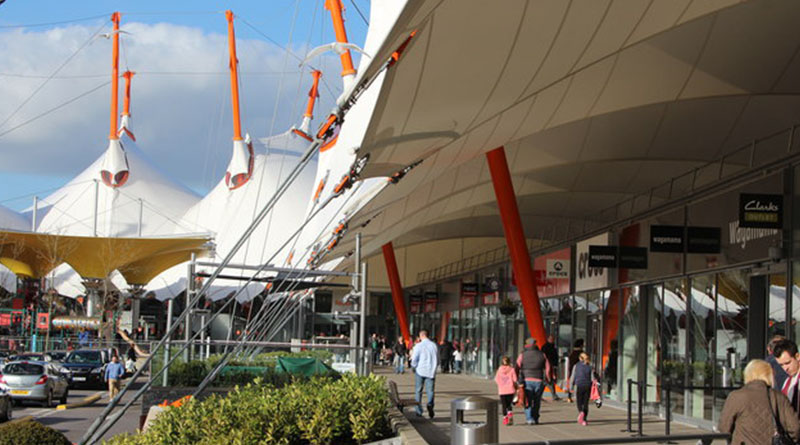 Who'd a Thought It – In my opinion this truly is one of Kent's main hidden gems, located in Maidstone this is a 5* luxury hotel full of character and charm.
With a variety of room/ suite options at the Who'd A Thought It hotel to suit your price range rooms per night range from £70 upwards and really does provide for a classy, special stay for you and a loved one!
So any reason to celebrate?
Get this booked up for an unforgettable break!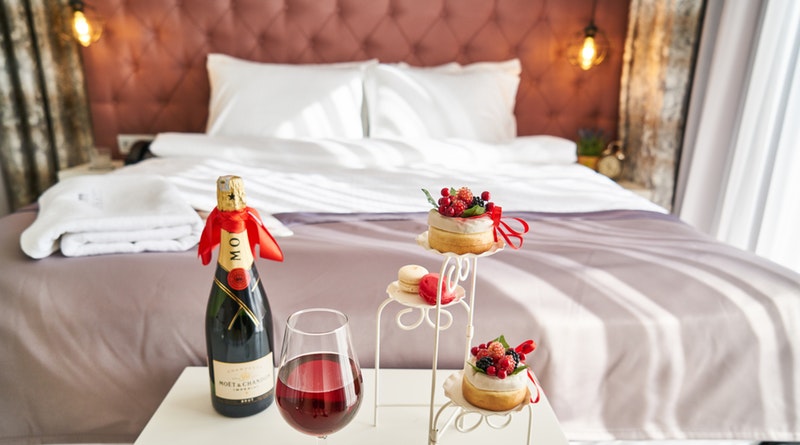 Spa day at the Ashford International Hotel- Who knew there was so many luxurious activities to do in Ashford? If you work normal Monday to Friday, 9-5 days throughout the summer make sure to take advantage of a relaxing spa day or spa weekend at the Ashford International Hotel over the summer period!
When the sun is shining outside and you have a whole day to relax I truly don't think there is a better feeling.
With various treatment options including hands and feet, facials and luxury whole body treatments among others there is something for everyone!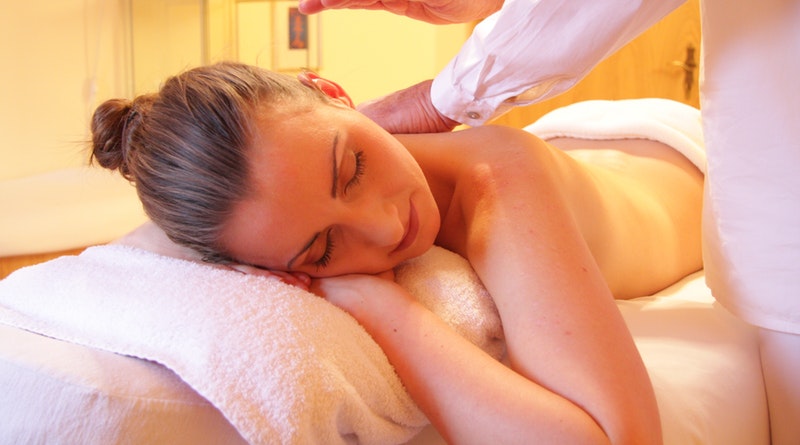 Eurostar from Ashford International- I know the focus here has been on Kent based activities and experiences, however there is always the option to book a train ticket (often you can get them cheaply if you scan various websites for tickets) and get the Eurostar to somewhere like Paris for the day!
With incredible links from Ashford there is no reason to not go and explore somewhere so exciting!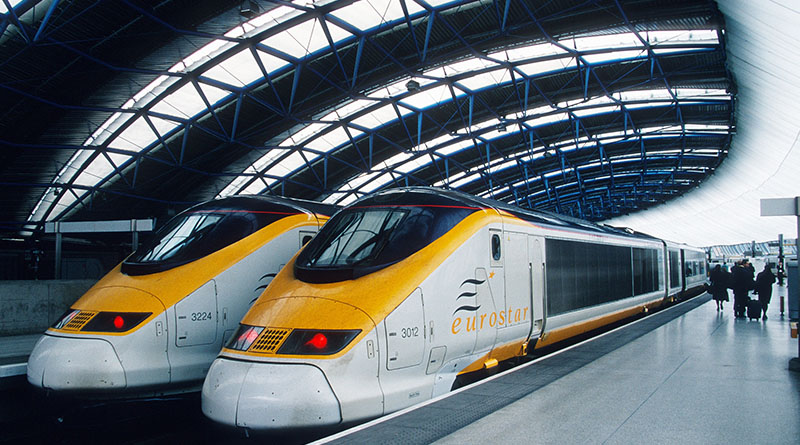 Southbeats Festival- If a festival is more your scene, why travel into London and further for a great time when you can stay in Kent and head to Southbeats?
With Dizzee Rascal headlining and other acts featuring including Solarado, Kelli-Leigh and Skepsis alongside others it is certainly not an event to miss!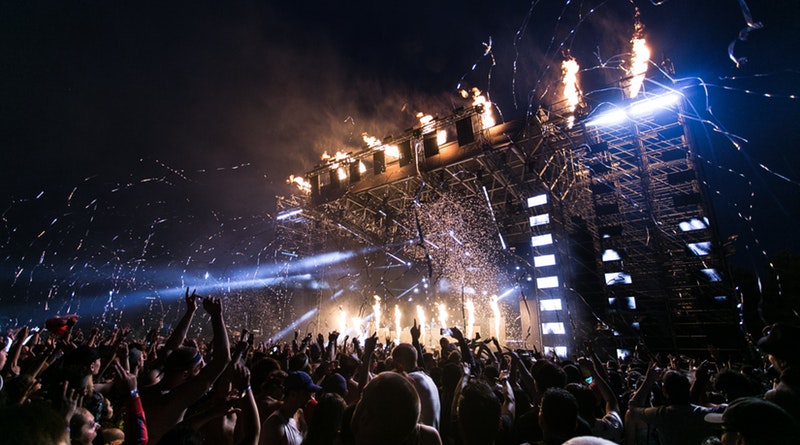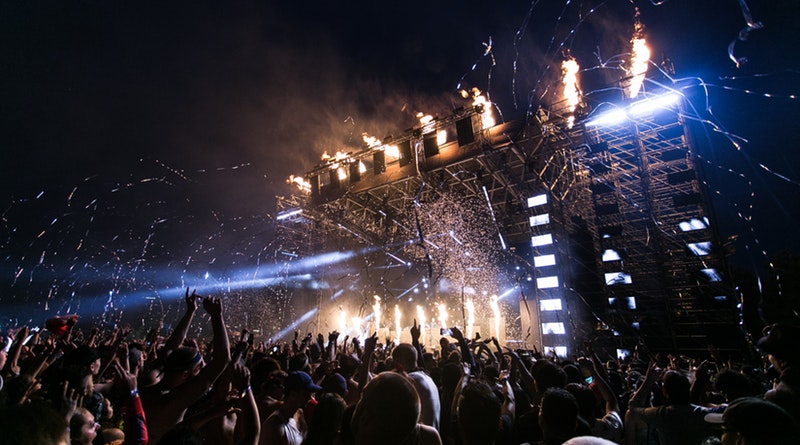 Dreamland- Dreamland in Margate really does get adapted to suit each season of the year with events throughout halloween and christmas as well as into the spring/summer.
But..
Lets be honest the best time of year to go to a theme park is the summer, when the sun is shining, the sea front smell is prominent and everybody is smiling and having fun knowing they are off of school work or university even if it is for one day only!
With Dreamland having recently announced 9 new proposed rides for the summer this is just another reason to get it booked into your diary for the summer of 2019.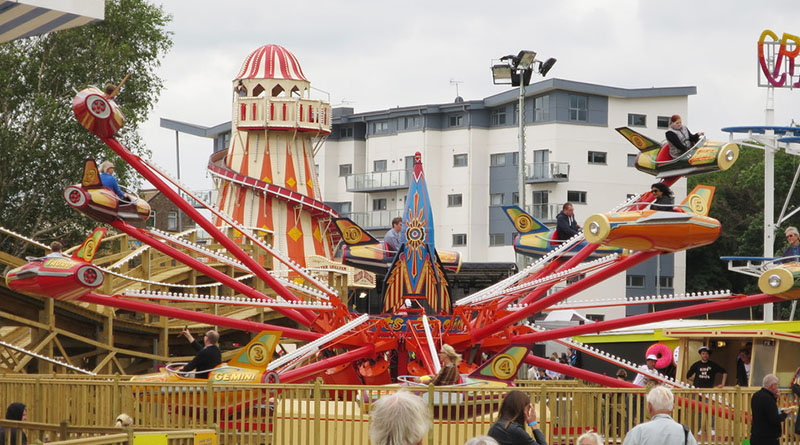 Kent and East Sussex Railway- For a day of scenic views and beautiful countryside hop on the steam train at Tenterden as a part of the Kent railway off the beaten track to see some stunning views across Kent.
With a cafe and model railway you can make this a lovely day out for yourself and friends, a romantic ride with your partner or a family trip with adult tickets being priced at £18 per person return, including travel all day in this cost.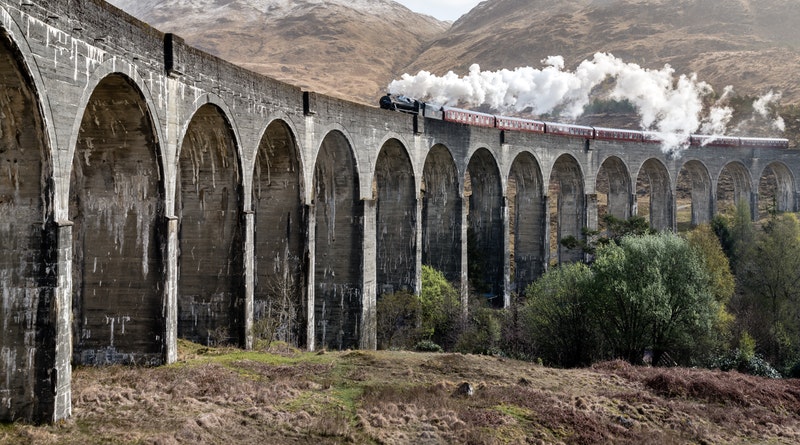 Lydd Kart Circuit- With this potentially being the best place to go karting in Kent, Lydd hosts a 1040 meter circuit and is one of the fastest for outdoor karting in the country.
Lydd Kart Circuit offers karting opportunities to all ages, even children as young as the age of six years old.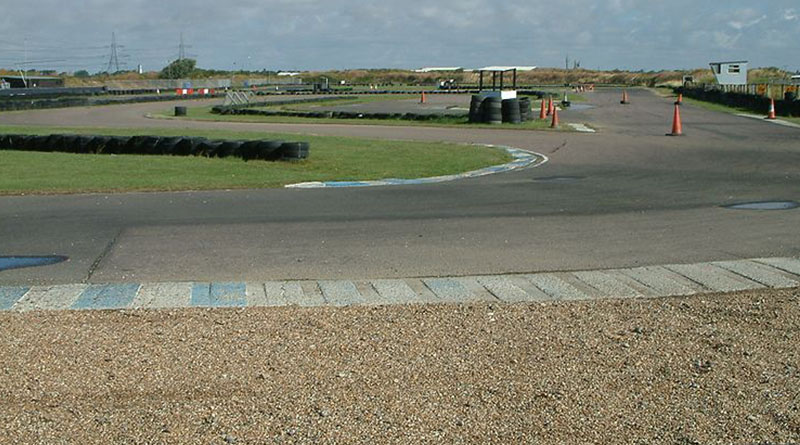 Where will you be visiting this summer?