7 things we can look forward to this summer in Kent
Following the success of the vaccine programme in parts of Kent. These are 7 things that we should be able to enjoy this summer if everything goes to plan!
1: The pubs
In April, pub gardens will open around the country and in May we will be allowed to have an ice-cold beer inside a pub once again. Until June 21st, people will be limited to drinking with 6 friends in a pub and will be expected to socially distance and wear a mask. However, after June 21st all restrictions are expected to be lifted and the pubs will be thriving again. After what has been an incredibly tough year for the hospitality industry, this summer is expected to be an incredibly busy one for the pubs. With England in the European championships and people in the mood for celebrating, your local pub will be the place to be.
2: Sporting events
Watching sport on the television has been one of the only things to do in recent months. However, nothing compares to going to the live event itself to go and support your team. According to the lockdown roadmap, by the 17th May fans can be expected to be back in stadiums. A capacity of up to 10,000 will be allowed, or to be a quarter full, whichever is lower. This is just in time for fans to go and support their team on the final day of the football season. By the end of June, all fans are expected to be allowed back in stadiums, this means you can go and support the Kent Spitfires in this summer's cricket season.
The Club is encouraged by today's announcement by the UK Government of a 'roadmap' out of lockdown and COVID-19 restrictions

— Kent Cricket (@KentCricket) February 22, 2021
3: Festivals
After June 21st, all outdoor festivals are expected to be able to go ahead. Kent, like many other parts of the country is determined to get some festivals going ahead this summer for people to enjoy. All across Kent there are a wide range of festivals that are planning to go ahead. This includes the Black Deer festival in Eridge Park, City Sound Project in Canterbury and the Revival festival in Maidstone. Tickets are selling out fast for all festivals due to high demand, so if you are eager for a local festival this summer, get booking!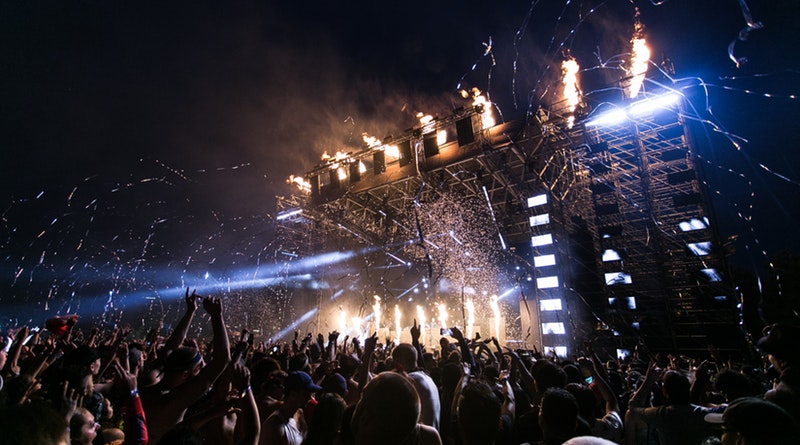 4: Nightclubs
It has now been over a year since anyone has stepped foot in a nightclub. This summer we will be able to finally look forward to our weekends once again. From June 21st, nightclubs will go from not being open at all, to being just like they were before the pandemic hit. The nightclubs that have been able to survive being shut for this long, will be eager to get their dance floors full once again. The Cuban in Canterbury has been refurbished along with many other clubs around Kent. this has been the perfect time for nightclubs to give themselves a makeover and in a few months we will all be able to check them out for ourselves.
View this post on Instagram
5: Being active
As we have been stuck inside for so long, many of us have missed out on our basic exercise and will want to get fit again this summer. Getting back to sporting activities are closer than you might think. From 29th March, outdoor organised sporting activities will be allowed to resume. This includes things such as tennis, basketball, and 5-a-side football. Following this, a few weeks later on 12th April gyms are expected to open again. many will be looking forward to this, for both their physical and mental health.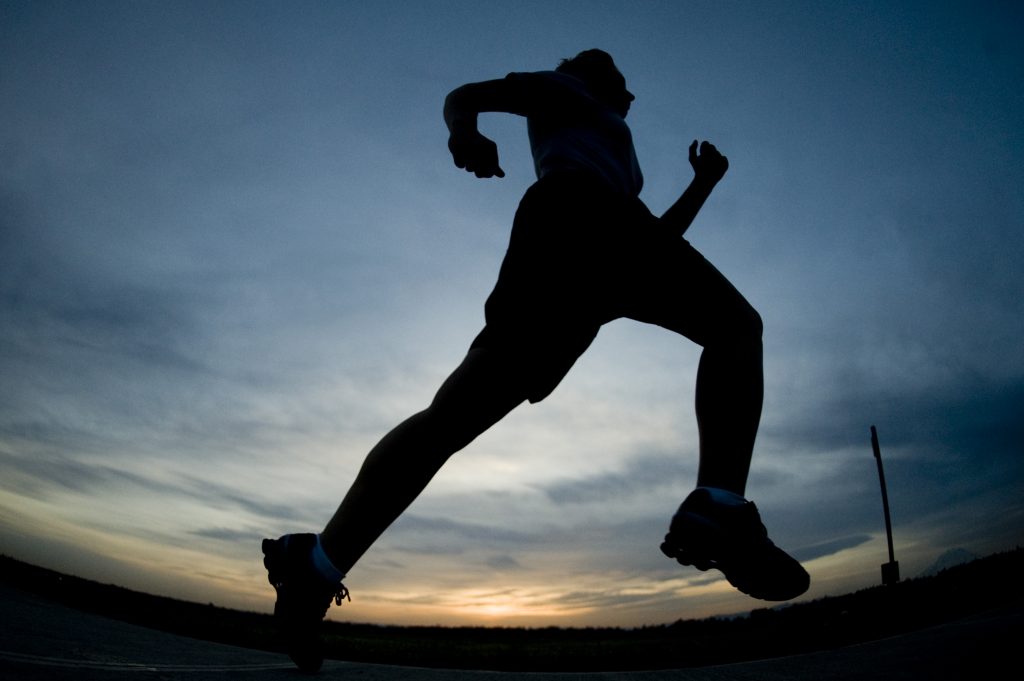 6: Mini-breaks
Kent is full of beautiful places to go and visit for a weekend. With the government announcing in the last few days that summer holidays abroad are still 'extremely unlikely', now is the time to go and explore your own country. From log cabin getaways in Littlebourne to adventure holidays in Ashford, there are plenty of places in Kent to go and enjoy this summer. Either as a romantic couple getaway or a family holiday, Kent may be the place to be this summer.
Credit: Visit Kent
7: Family and friends
Whilst, we have all missed the holidays and events over the past 12 months, the biggest miss for many has been our family and friends. Many people have been apart from their loved ones for months on end and getting to see them will be the biggest thing to look forward to. Next week, the rule of 6 will be introduced again, meaning that you can meet family and friends outside. As the weather improves over the coming months, we can look ahead to the summer barbecues and family events. It's not long now until everyone is together again.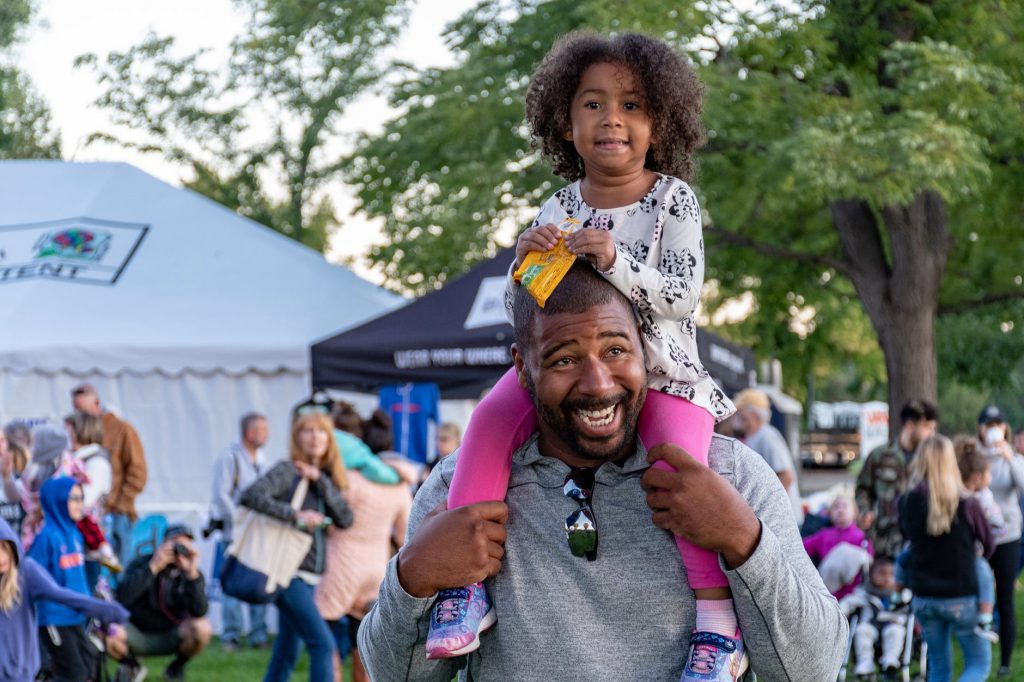 Feature picture credit: Unsplash