Hythe vaccination programme leads the way in Kent
The Hythe vaccination process has been one of the most successful in the country, with 92% of the over 75's having been vaccinated. 
Hythe has now moved onto priority group 6 out of 10 in their vaccination program.  
The vaccination hub in Hythe, is at Oaklands surgery. They are using a system called Accurx to send an automatic message to a patient when they are eligible for a vaccine. If the patient does not respond, Oaklands will call them directly.  
83-year-old Hythe resident Lois Black said, "I was very nervous at first, but everyone there reassured me. I was contacted within the first few weeks of December, I was surprised how quickly it all happened".
Oaklands surgery has been receiving financial support from Age UK to help fund the vaccination process.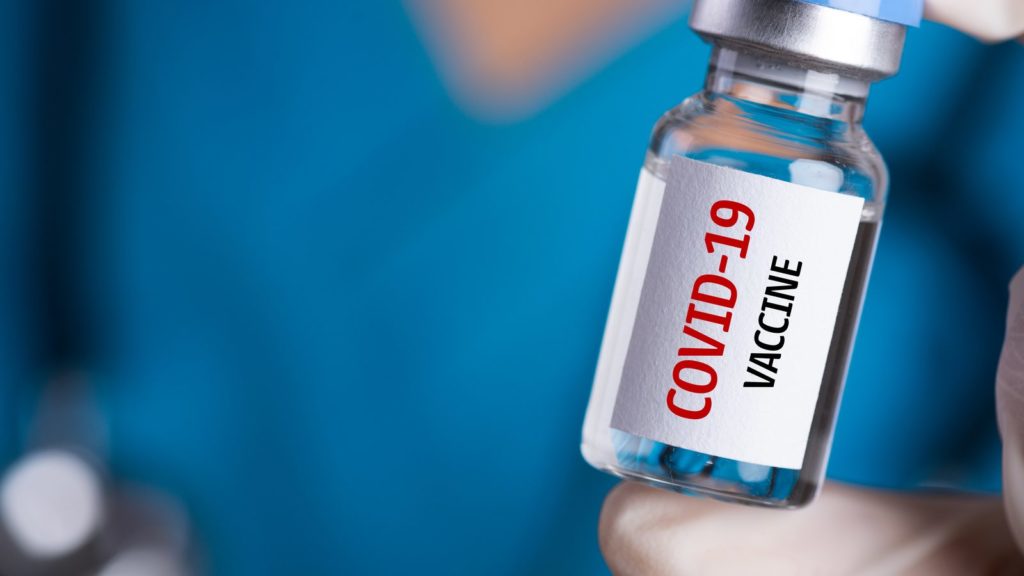 Oaklands surgery has teamed up with the other 7 surgeries in Hythe and have employed more staff to cope with the vaccination demand and make it a success. 
GP manager, Tracey Wilson, at Sun Lane surgery in Hythe said that, "We have been working incredibly hard since the start of December to get the vaccine out to everyone that is eligible. It has not been easy, but we are getting there."  
RT @MattHancock: The vaccine team across the whole UK is doing a fantastic job rolling-out the COVID vaccine – over 24 MILLION people have now been vaccinated ??

I want to pay tribute to the NHS, armed forces, councils, volunteers & the British public -… pic.twitter.com/vdeB6hUBN0

— Folkestone and Hythe Conservatives (@FHConservatives) March 14, 2021
 Hythe is a town where many elderly people come to retire. It has one of the oldest average ages in Kent, this has allowed the town to vaccinate its population very quickly. Compared to other areas who have been made to wait by the government to vaccinate its younger population. 
Like the rest of the country, Hythe will aim to have all its residents vaccinated by the end of June. The impressive speed of their vaccination process is helping to keep the elderly residents out of the hospitals.  
This small town needs to get its shops and business' open again soon. The vaccine will help towards Hythe's path out of lockdown and back to normal life. 
Will you take the Vaccine when offered it?