Pub head transforms a barn into the village's only shop
The Fitzwalter Arms in Goodnestone, near Canterbury, has remodelled an unused barn into the village's single shop.
This is in an attempt to support elderly members of the community, ensuring that they do not have to travel long distances during the ongoing pandemic.
The almost 500-year-old tavern dates back to 1589, when it used to be known as 'The Fitz'. It prides itself on it's still-traditional exterior as well as interior style.
.@ShepherdNeame pub The FitzWalter Arms in #Goodnestone near #Canterbury has used a @PubistheHub_uk grant to transform a disused barn into a village shop – https://t.co/wTKTaaHObJ pic.twitter.com/9uSnFrdgXi

— Pub & Bar Magazine (@PubandBarMag) March 22, 2021
The barn being transformed into a new shop is a crucial addition to the area, as it gives locals accessibility to essentials such as milk and bread.
The shop's licensee, Lynn Fisher, said "I was at first approached by the local parish clerk who had watched locals struggle during lockdown. This is a very elderly area and the community could benefit from local facilities.
"I then saw in BLL magazine that grants are available to convert building into shops and so applied."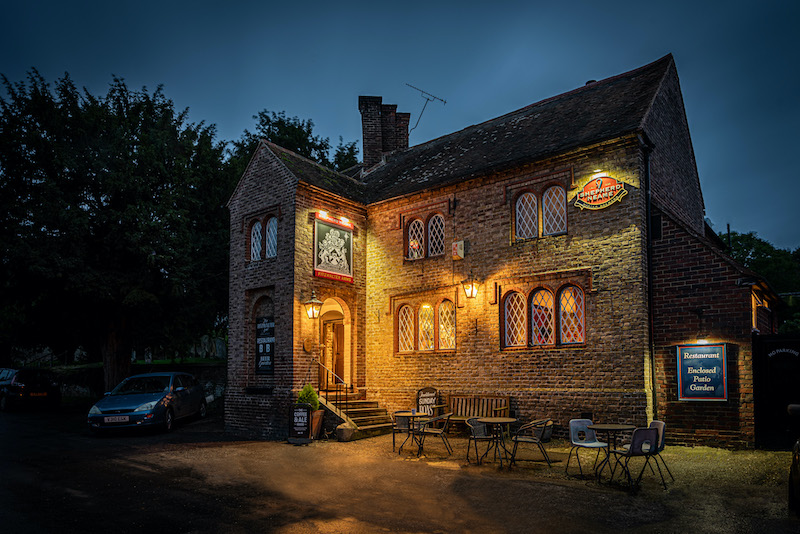 A Maidstone blogger wrote about the transformation: "This is exactly what desolate villages need – a shop! It used to be the heart of a village; people came and went, stopped and had a chat with people, had a reason to go out of their homes.
"These days village centres are in many cases deserted, except for those driving through to their homes or walking their dogs.People want to live in a village for peace and quiet, but the community feel is probably the same as I'm getting now where I live – sadly lacking!
"The barn transformed into a village shop could drastically improve the lives of those living there. So good on the people providing this service and long may it continue."
The shop is open seven days a week, from 12am-8pm on a Monday, 11am-11pm Tuesday-Saturday, and 11am-10pm on a Sunday.
Click here for more on news.
Featured image credit: The Fitzwalker Arms