'Rule of Six' back in place in England
As of this morning (March 29th), the 'rule of six' has once again been put in place by the Government for those living in England. The stay at home order has been lifted, and people are now allowed to socialise outdoors with five other people, or more if only meeting one other household.
Socialising outdoors now includes private gardens, and guests can go indoors to use the bathroom as long as they come straight back outside afterwards.
Support bubble interactions are allowed outdoors, and count as one household, meaning that one other household may join them, even if this brings the total number to over six people.
Organised outdoor sports are once again allowed, and outdoor childcare may again take place. Parent and child groups are allowed with a capacity of 15 people, not including under 5s.
The only reasons for staying in a hotel are if you cannot return home or are in the process of moving house, or if you are attending an event allowed by law (such as education/work, a funeral or a medical appointment) which doesn't allow for travelling home.
Breaking the 'rule of six'
If the 'rule of six' is broken, however, the police can issue Fixed Penalty Notices of varying amounts depending on the offence.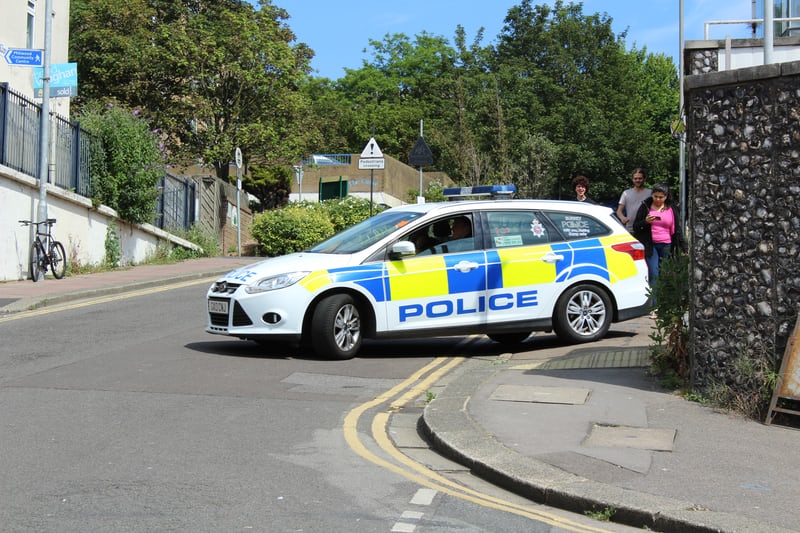 If you meet in a group of more than six from three or more households, you will be fined £200. This will double with each repeating offence up to the sum of £6,400.
If you go to an indoor gathering of over 15 people (such as a house party), you can be fined £800, again doubling with repeat offences up to £6,400. If you are involved in hosting illegal indoor events with over 30 people present, you can be given a £10,000 fine.
Next steps
The regulations above are defined as Step 1. Government guidance suggests that shielding (protecting those clinically extremely vulnerable) will end on April 1st.
As long as COVID case numbers continue to decrease, the next stage in the Government's 'roadmap out of lockdown' – Step 2 – is scheduled for April 12th, when non-essential retail and personal care (hairdressers, etc.) will reopen. At this point, places of hospitality will be allowed to serve food and drinks in outdoor seating areas, and you can order alcohol without the need to also have a 'substantial meal'.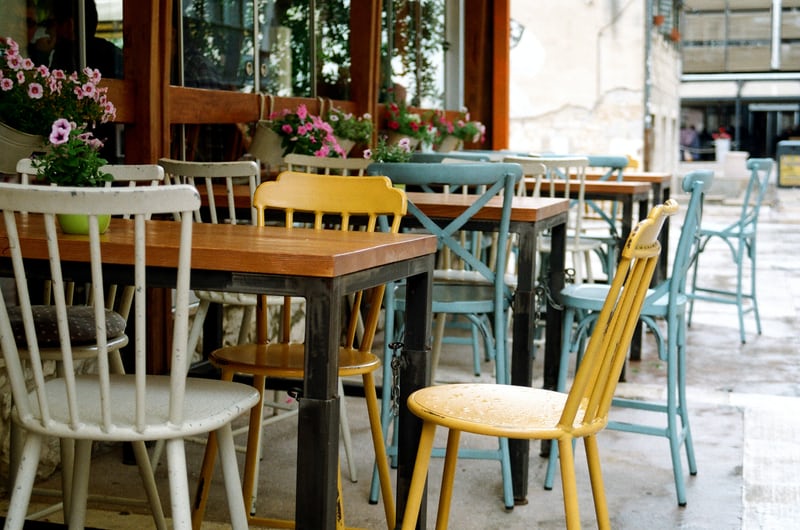 All being well, Step 3 is scheduled for May 17th, which involves the 'rule of six' being allowed indoors, and we may be allowed to hug our loved ones again.
If COVID case rates have not increased again, Step 4 is set for June 21st, when social distancing will be reviewed in its entirety. Everything that has not yet reopened will be allowed to do so.
If the rate of infection or hospital admissions related to COVID start to rise again, these dates will change and we may return to stricter rules. But the weather is changing, people are getting their COVID vaccines, and there is hope for normal life once again.