Here's 7 of the best restaurants in the Isle of Thanet that you must visit…
Whether you're a resident of Thanet or you are just visiting for the weekend, these restaurants are some of the best in the area and there will be something here for everyone.
From fresh local seafood to all you can eat Chinese buffet's… here's our selection of the best restaurants on the isle.
The Tartar Frigate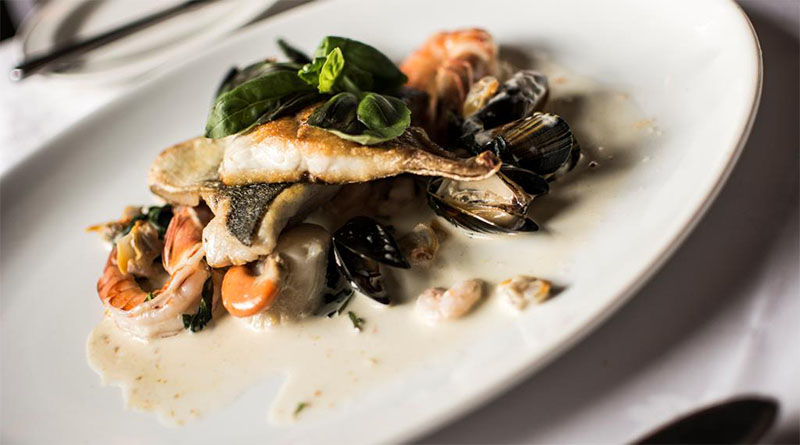 What: Enjoy stunning local seafood at this 18th century pub and restaurant in Broadstairs. Whether you fancy a quick lunch in the bar or a white table cloth candle lit dinner in the restaurant; the choice is yours. Although they specialise in seafood, there is also a huge selection of different meats to choose from too if seafood isn't your favourite. The pub also have live band performances every Friday and Sunday, so after your meal you could pop down for a drink and some live music.
Come to the award winning restaurant and seaside family pub with gorgeous sea-views of Viking bay.
Where: The Tartar Frigate, Harbour St, Broadstairs CT10 1EU.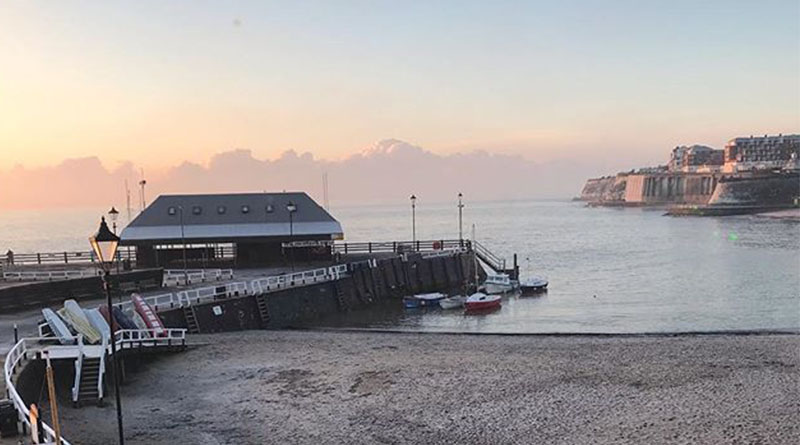 Contact details: 01843 601636 or book a table on opentable.com
Opening hours: Monday – Saturday: 12pm – 1.45pm for lunch. 7pm – 9pm for dinner.
Sunday: 12.30pm or 3.30pm sitting for a 4 course Sunday lunch.
To look at their reviews, click here
Secret Spices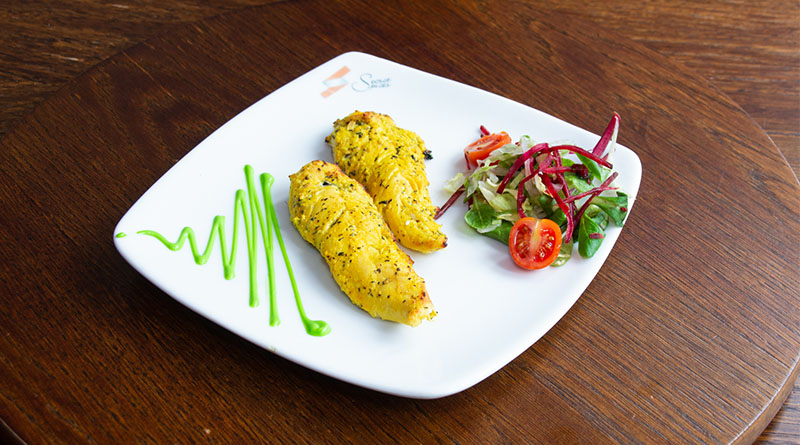 What: This award winning restaurant has beautiful, authentic Indian cuisine in a comfortable setting and amazing first class service. It is an elegant Indian restaurant which opened in 2015 and is very popular, with it winning Indian restaurant of the year, national best restaurant award, best curry in East Kent and even more here. They have a huge menu with a big selection of choices including appetisers, classic dishes, specials, signature dishes and a 4 course lunch menu for only £11.95.
Their restaurant is perfect for any occasion, with such a high standard. Look at reviews here
Where: 104 Ramsgate Rd, Margate CT9 4BH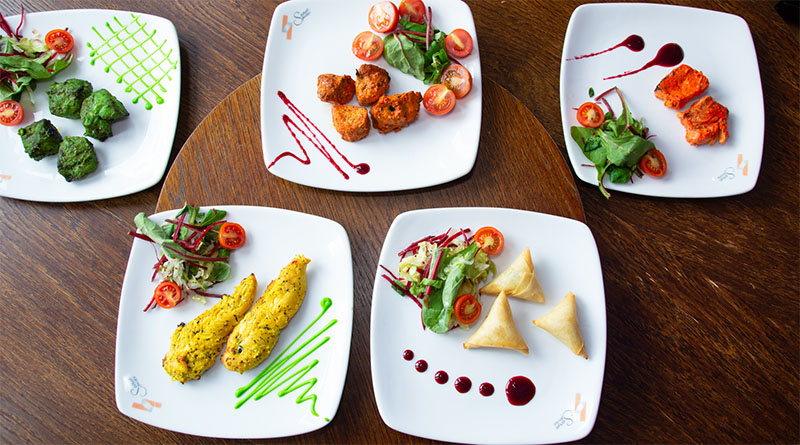 Contact details: 01843 446630 Email: secretspices@hotmail.com
Opening hours: Monday to Thursday: 6pm to 11pm
Friday: 6pm to 11.30pm
Saturday: 12pm – 2.30pm & 6pm to 11.30pm
Sunday: 12pm – 2.30pm & 6pm to 11.00pm
The Hive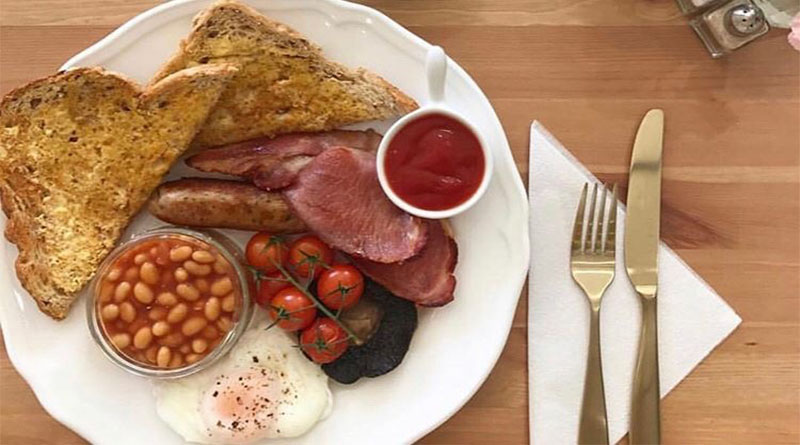 What: The Hive is an independently run cafe and bakery offering brunch, lunches, cakes and coffees all freshly made. If you're looking for a quick lunch with a friend, this will be the perfect place for you. The cafe has a clean and friendly atmosphere and the menu has a nice selection of choices. The smell of the freshly baked cakes will get your mouth watering.
Come to this gorgeous cosy cafe.
Where: The Hive, 13A George Street, Ramsgate, CT11 9AS
Contact details: 01843 570523
Opening hours: Tuesday – Saturday: 10am – 4pm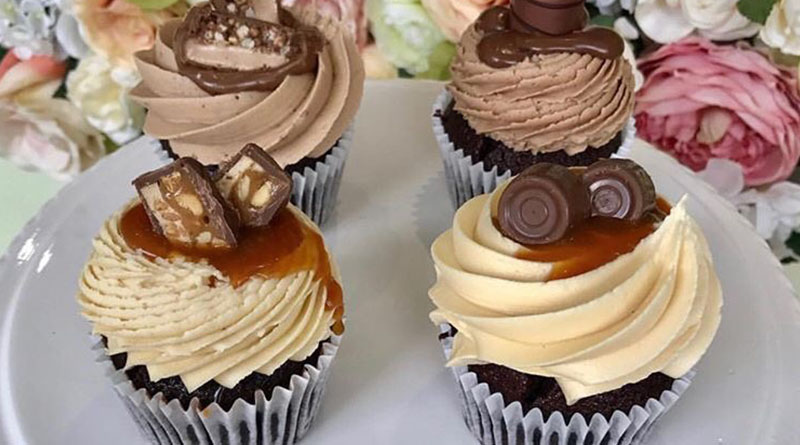 Reviews here
The Corner House
https://www.facebook.com/cornerhouseminster/photos/a.539391196136488/2288864147855842/?type=3&theater
What: The Corner House, Minster is a beautiful village restaurant that has a lovely variety of food choices for everyone. It's the perfect place to go if you are going out for an occasion or anniversary, with high quality food and higher prices. They have a selection of menus including a set lunch menu which is great value for money, an A La Carte menu, a children's menu, a vegan menu and a Sunday lunch menu. They opened a Corner House in Canterbury a few years after in 2016.
It is critically acclaimed and has won the title of Kent restaurant of the year award in 2015 and 2017.
Where: 42 Station Rd, Minster, Ramsgate CT12 4BZ
It is just a 4 minute walk from Minster train station, so if you're travelling to get there it'll be an easy commute.
Contact details: 01843 823000
Opening hours: Monday – Friday: Lunch 12pm – 2:30pm / Dinner 6pm – 9:30pm
Saturday: Lunch 12pm – 2:30pm / Dinner 5:30pm – 9:30pm
Sunday: Lunch 12pm – 4pm
Giorgio's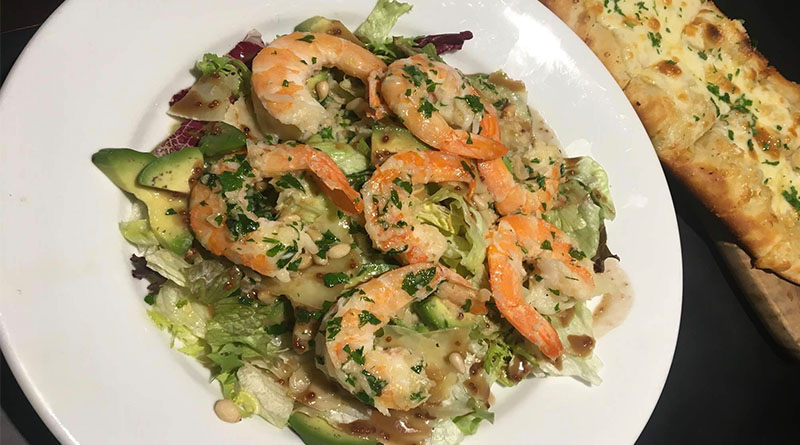 What: Giorgio's offer authentic Italian food and was established almost 30 years ago. There is a delicious choice of pasta, pizza, fish and meat. Their portion sizes are really good and it is all fairly priced. Perfect place to go for a special occasion as they have a lovely cocktail menu too, would be a great place to go with your friends and family. See their reviews here
Where: 18 Marine Gardens, Margate, CT9 1UH
The restaurant is located underneath Kabuki club, as a basement
Contact details: 01843 293500
Opening hours: Monday, Thursday and Friday lunch: – 12pm – 2.15pm dinner: 6pm – 10pm
Tuesday and Wednesday: 6pm – 10pm
Saturday lunch: 12pm – 2.15pm dinner: 5.30pm – 10pm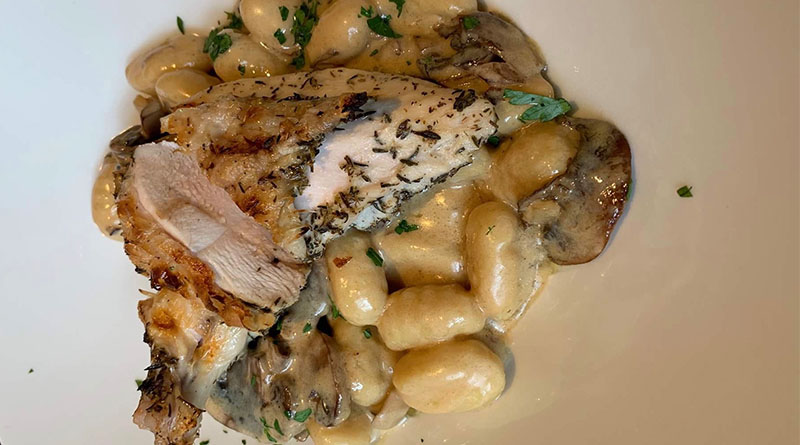 Great British Pizza Company
View this post on Instagram
What: This stylish insta-worthy pizza restaurant is right in the heart of Margate and is the perfect place to go to during the summer. With Margate beach being right opposite the restaurant, the views are absolutely beautiful. In the summer you could get your pizza take away and it eat on Margate steps whilst watching the sun set over the sea. It is fairly priced and has such a lovely vibe.
Reviews here
Where: 14A Marine Drive, Margate, CT9 1DH
Contact details: 01843 297700
Opening hours: Monday – Saturday: 12pm – 9pm
Sunday: 12pm – 3pm
Youtube sensation Zoella, visited GB Pizza co back in 2018, and posted it to her 9.8 million followers.
View this post on Instagram
The Captain Digby
View this post on Instagram
What: At the Digby, they sell classic, British, home-cooked food in their bar and restaurant and their menu is full of delicious heart warming meals and also a special menu that is changed daily. They get fresh local produce and are located right above Joss Bay, so the views are beautiful. The Captain Digby is possibly one of the oldest dinking houses in Thanet, with it originally being built in 1768, so it has fantastic history.
To look at their reviews click here
Where: Whiteness Rd, Broadstairs CT10 3QH
The view from The Captain Digby is stunning
View this post on Instagram
Contact details: 01843 867764
Opening hours: Monday – Saturday 11am – 11pm
Sunday 11am – 10pm