Canterbury market kicks off Christmas
The Canterbury Christmas market has opened its doors for business once again.
The annual festive market began trading today, and shall continue until Christmas Eve.
Over 70 stalls, offering artisan gifts, festive beverages and street food can be found spread across Whitefriars, The Marlowe Arcade and St George's street.
Each year, local traders from across Kent set up their stalls for the Christmas period.  All in an attempt to sell their products to those searching for the perfect gift for loved ones, friends and family.
Unlike other Christmas markets, the Canterbury market aims to promote smaller regional companies who often struggle to survive.  These companies are usually overshadowed by larger, commercial businesses.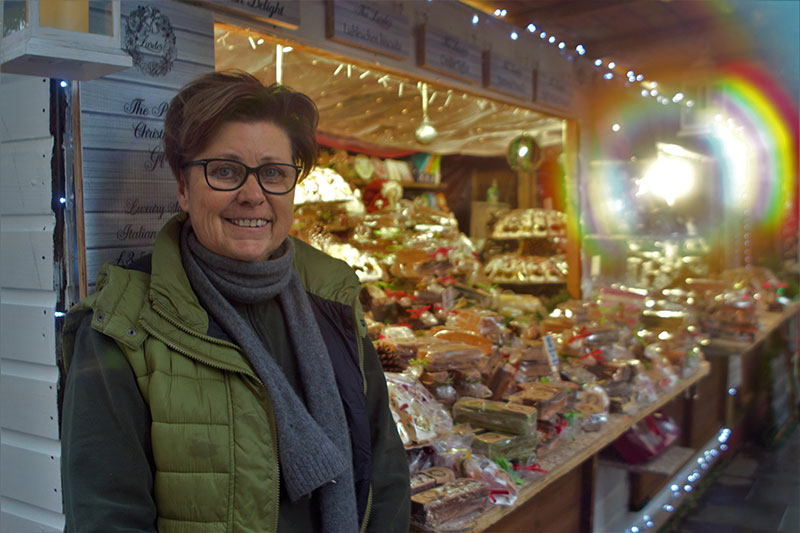 Lisa Keats, from the Larder Catering Company, has been trading at the Canterbury Christmas market for 6 years:
"It is largely local people which is great," she said.
"We have the Canterbury makers in the town who share a big shed and most of the stalls are local stalls where as other markets attract traders from all over Europe".
Daily live entertainment is planned to be performed for customers and those passing by. This includes a range of free musical performances and Santa's Grotto.
Originally, it was limited to the Whitefriars district, however, the Christmas market is evolving, seeing the return of stalls on St George's street as well as the addition of the Helter Skelter, an inflatable snow globe and more stalls than ever.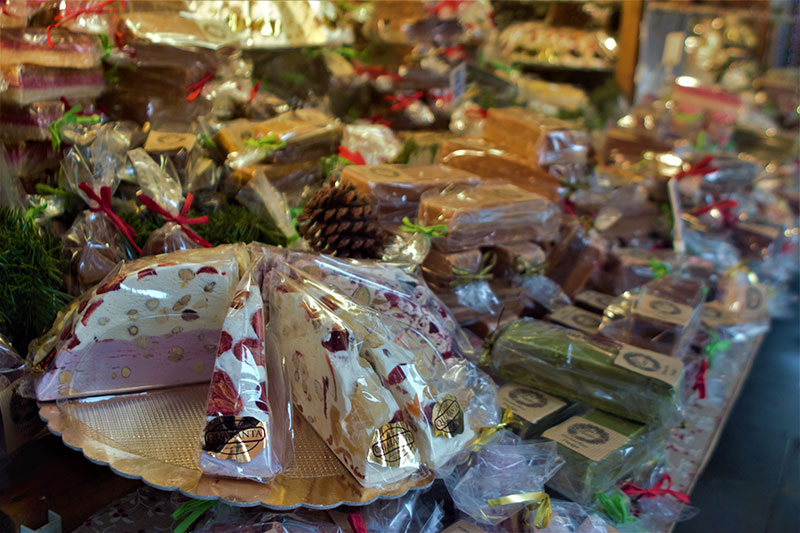 Ian Rosie, owner from I C Mushrooms, is making his first ever appearance in an attempt to promote his company:
"As it is my first time, I can't really say it will increase my sales. I am really here pushing my company name," he said.
Now the market is up and running, there is no reason to not be feeling festive.