Award-winning cafe hires former P&O staff
A cafe owner in Walmer has hired one former crew member from P&O ferries and plans to take on more.
Alistair Bassett, 60, the owner of the award-winning cafe, The Goose on the Green, on the Walmer seafront has offered well needed support to those who lost their job last week.
Eight hundred staff members were sacked at a minute's notice by the company on Thursday via a prerecorded zoom message that left many in tears and visibly angry.
Following the horrible turn of events, Mr Bassett put out a job offer via social media and one man got in touch.
Ian Burford, who worked for P&O as a chef for 20 years, responded to the post and was hired two days after his dismissal.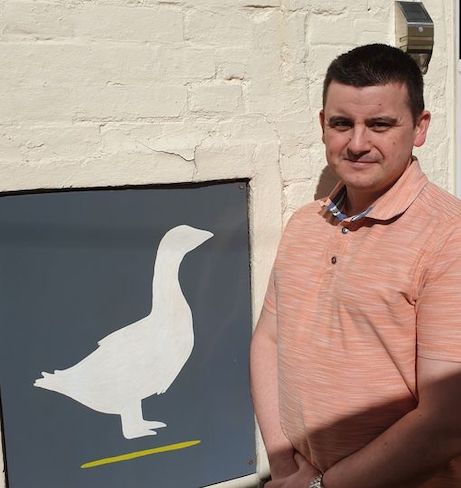 Speaking to ITV Meridan, Mr Burford said that 'the help of the people of Kent had been unbelievable."
Mr Bassett said that he when he heard the news he was 'shocked' and was 'thinking of the staff.'
"They are all people, they all have commitments, same of the rest of us," he said.
"At the end of the day we are a community. We were looking for employees at the time so it was an ideal opportunity to put two together and get some people back to work."