Calls for Rosie Duffield to be next Labour leader
Canterbury MP Rosie Duffield is gaining large support to take over as the next Labour leader.
Following on from Labours resounding defeat last night, and this mornings news that current party leader Jeremy Corbyn, will not be leading them into the next election.
One fan favourite Rosie Duffield, is now being heavily suggested as a worthy successor. With calls on Twitter claiming she has what it takes to help bring Labour back from what is arguably now one of their darkest moments.
The victory of Rosie Duffield in Canterbury with significantly increased majority, shows the way forward for Labour. We need inspirational leadership, empathetic to aspiration & hope, not quite so rosey for Boris when he receives celebratory gift of chlorinated chicken from Trump

— Michael Desmond (@dezairedale) December 13, 2019
Not a Labour voter, but I would say Rosie Duffield if she wants it.

— Christian Ferrara (@c__ferrara) December 13, 2019
I was always concerned about the Midlands and north but didn't know if people really would break habit of lifetime. I worked in Canterbury and knew Rosie Duffield would win. She has shown that a pragmatic approach with wide cross party support is a winning one

— Björn ? (@BjornRusthall) December 13, 2019
On what was a miserable night for Labour, Miss Duffield's triumph seemed to be one of the few positives.
As Rosie narrowly retook her tightly contested seat, beating Anna Firth and increasing her majority to over one thousand votes. She sent a thankful tweet earlier today:
Finally winding down after intense 24 hour stretch…
Thrilled to have the honour of being MP for Canterbury, Whitstable and our villages again. Thank you so very much to everyone who voted and all who worked so hard to make it possible. Too many people to thank on here for now.

— Rosie Duffield MP (@RosieDuffield1) December 13, 2019
Alongside Rosie, other Labour MP's are being put forward, with large support also showing up online for
Jess Phillips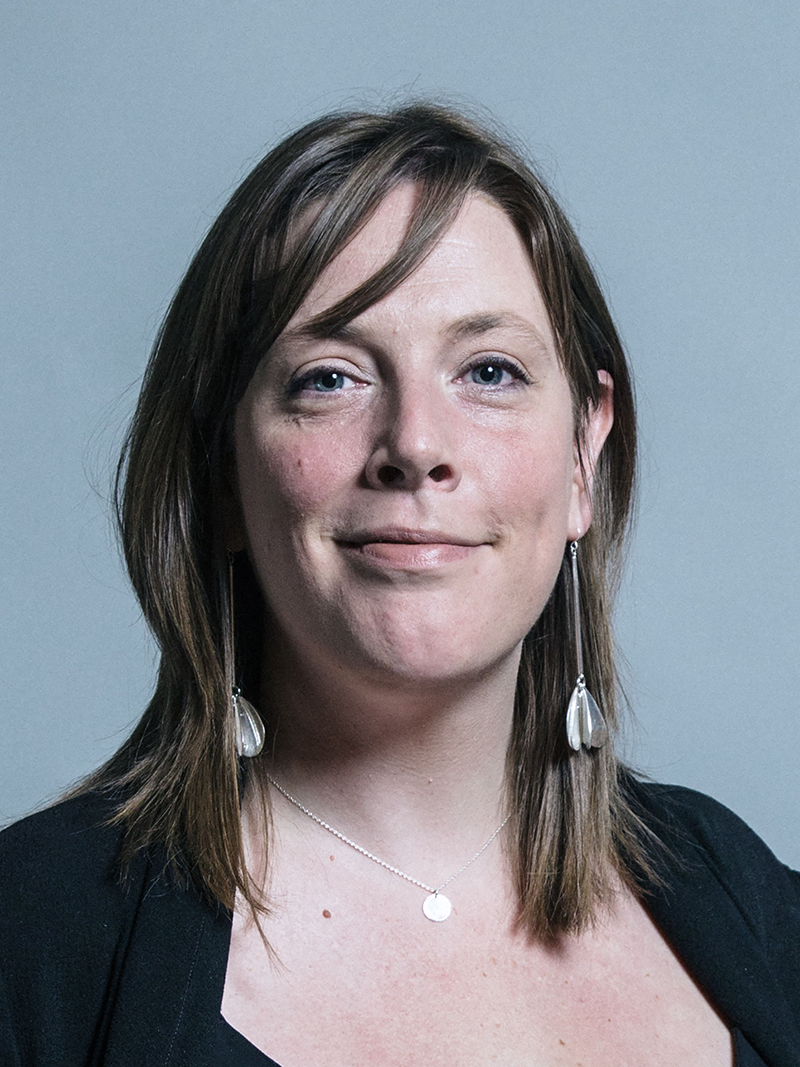 Who is the Member of parliament for Birmingham Yardley.
Emily Thornberry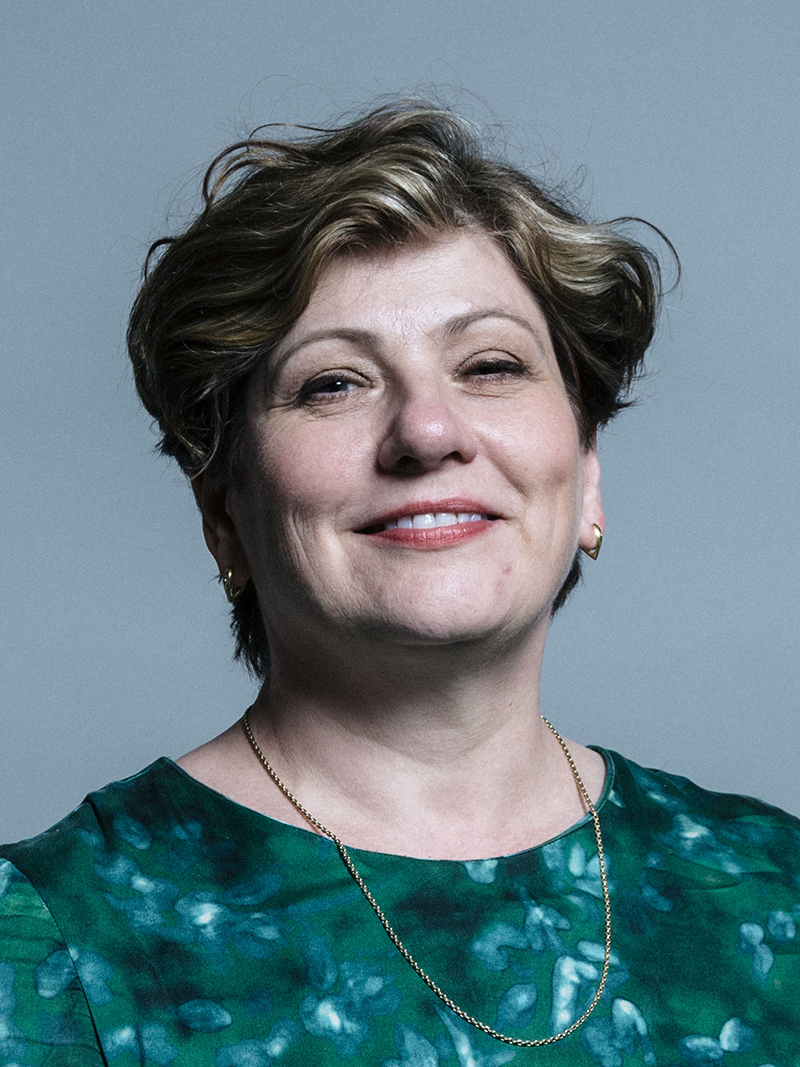 She is currently the Shadow foreign and commonwealth secretary.
Sir Keir Starmer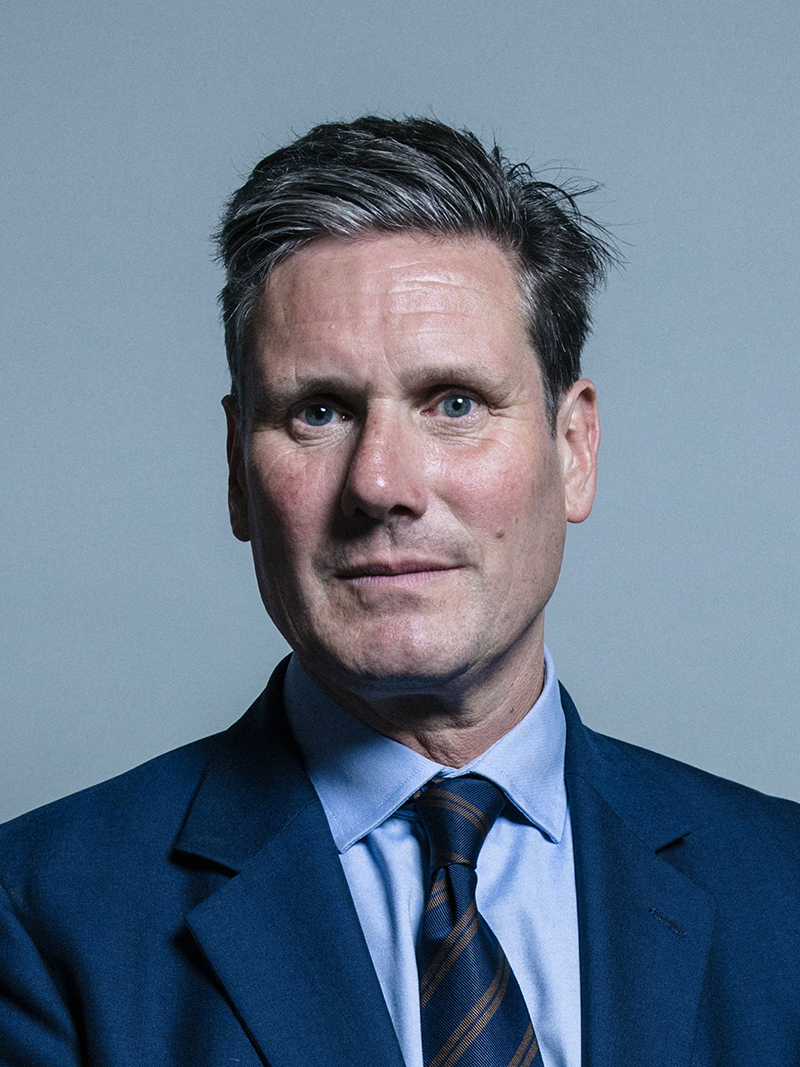 He is currently the shadow of secretary state for Brexit.
Yvette Cooper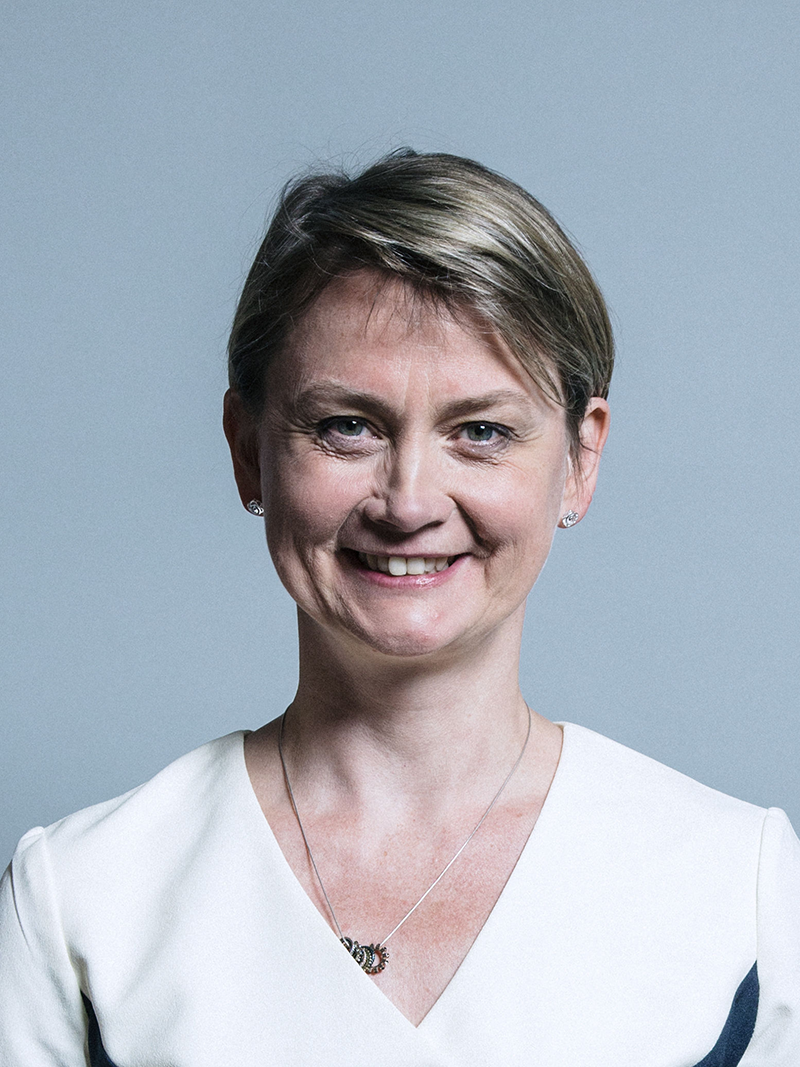 Who is the MP for Normanton, Pontefract and Castleford.
Despite all of this speculation and constant calls for his resignation, Jeremy Corbyn has claimed he will not step down immediately and wants some "time to reflect" first.
Who do you think would be the best choice for Labours next Leader? Take our poll.
Who should be the next Labour Leader?