Canterbury city worker and residents concerned over the usage of e-scooters on the high street
A Canterbury city worker has expressed concern that e-scooters could be a danger to people on the High Street.
Luke Challis, a senior manager at the Canterbury Punting Company, was speaking after the BIRD e-scooters trial run by KCC being renewed for another eight months.
Mr Challis, who works on the high street, has experienced problems relating to both BIRD scooters and unlicensed private ones.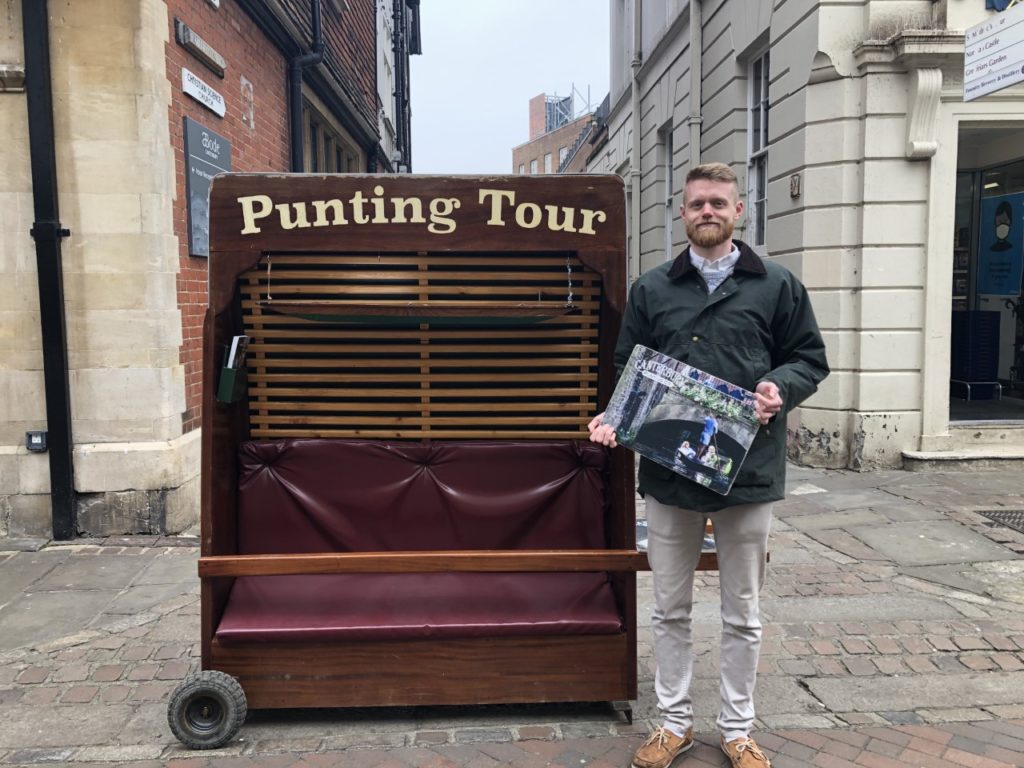 He said: "These scooters are banned aside from the BIRD scooters, which have GPS trackers in them. This limits the speed that they can move at through the high street, and are they lawfully allowed to move down the high street.
"It's the unlicensed ones, the private ones, that I have the most issue with because they can get up to 30 or 40 miles an hour and they are dangerous.
"I've seen people nearly struck by them, I've personally nearly been struck by them just standing in a stationary position.
"So, yes, people can get reckless on them and because they do pick up speed quite quickly, they are dangerous."
The extension on the trial only permits BIRD electric scooters to be used in the certain areas around Canterbury city. However, unlicensed e-scooters are being used in the city centre too – these are unlawful to use as they require insurance that is not possible to get currently.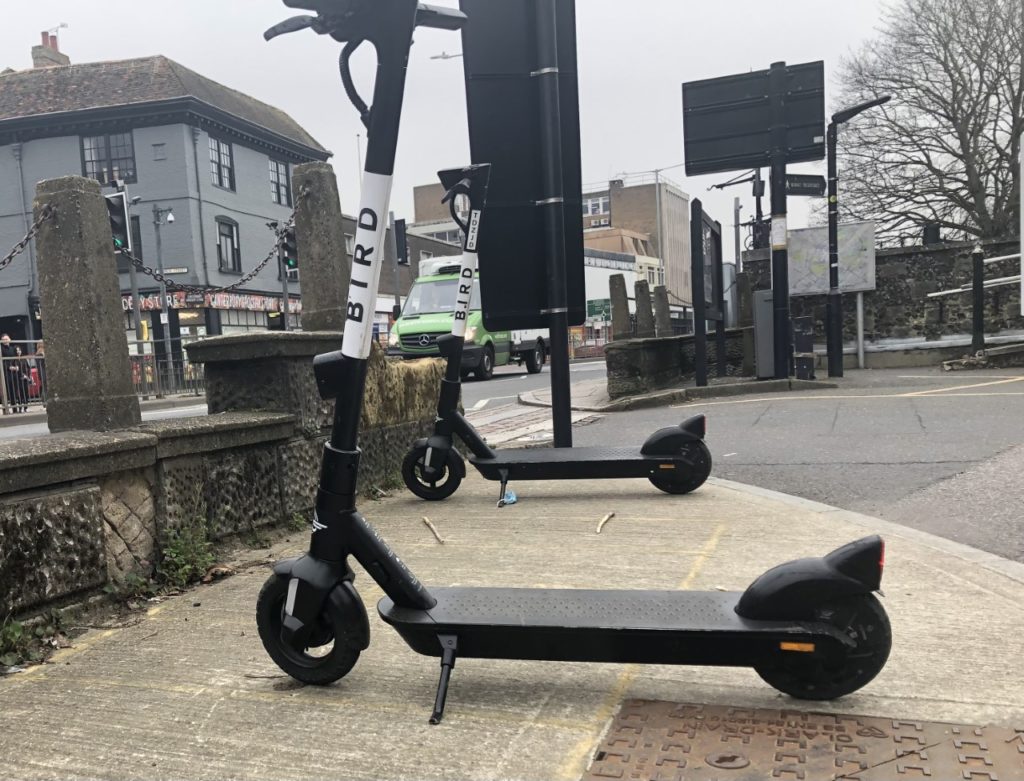 The police are clear in their advice on e-scooters, those that are unlicensed are illegal and if used and found to have caused an incident, it will be investigate as if you were "riding a motorcycle or driving a car."
Canterbury resident Will Pearce called the scooters "a menace to society" and that he thought "they're too fast and unsafe. The BIRD ones are too easy to get hold of and safety is out of the window with them."
Feature picture credit: Kent County Council