Canterbury heroin dealers jailed
Two Canterbury drug dealers who were seen selling Class A drugs in the street have been jailed for over three years each.
Brian Valencia-Caiza and Jorge Toapanta-Sanchez were arrested by Kent Police officers in Gravel Walk, Canterbury on October 18 when Toapanta-Sanchez was seen moments earlier in St Peter's Street passing drugs to a woman as Valencia-Caiza kept watch.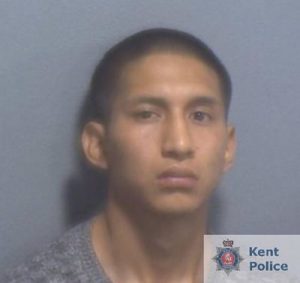 Hidden among several layers of clothing,  police officers found quantities of heroin and cocaine on Toapanta-Sanchez's person, as well as a kitchen knife with a 5-inch blade and a set of scales.
Valencia-Caiza was found to have hundreds of pounds and two mobile phones. One phone showed lots of messages had been sent from it, advertising special offers on drugs including  bonuses  for new customers.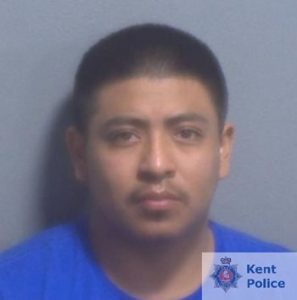 The homeless pair were jailed at Canterbury Crown Court on 16 November 2017 to three years and eight months each.
They each admitted joint enterprise charges of possessing quantities of heroin and of cocaine, with intent to supply, and carrying a knife.
Investigating officer Detective Constable Steve East said: 'Drugs can destroy lives and have a negative impact on communities. These two travelled from out the county and thought they could establish themselves in the area as local dealers but now they have been put out of business.

'We do not tolerate drug dealers and welcome any information from residents who may have knowledge of this illegal activity happening near where they live. It helps us to apprehend these criminals and bring them to court.'