Snodland repeat rapist jailed
A repeat rapist has been jailed after a decade of abuse and controlling behaviour.
Kieron Hoddinott, 41, of Church Field in Snodland, was found guilty of raping and assaulted a woman multiple times over nine years.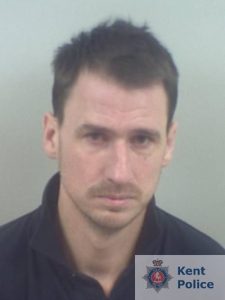 He harassed the victim with calls and texts demanding to know where she was and who she was with, and pressured her into letting him into his home.
Hoddinott was arrested in February of last year and charged with five counts of rape and one count of sexual assault.
He was found guilty by jury following trial at Maidstone Crown Court and sentenced to 15 years in jail on Thursday.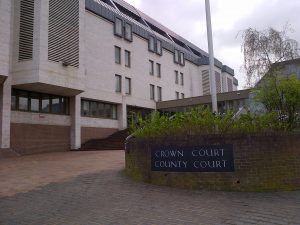 Investigating officer Detective Constable Jono Pearce said: 'Hoddinott committed a vicious campaign of rape and sexual violence against the victim over the course of a decade.
'He used every opportunity to intimidate her, to control her movements, to demand who she saw and where she went, and thought nothing of her personal wellbeing. I am glad the court has set an example with this sentence and shown that these offences will not be tolerated.
'I encourage anyone experiencing a similar situation to come forward. You will be believed, you will have our support and we will ensure you get the care you need.'