Canterbury Rugby Club seek support for their proposed new ground
Canterbury Rugby Club is urging supporters to get behind the new sports proposal complex in Bridge as it will secure their future.
The new home for the Canterbury Rugby Club will also consist of three football pitches for the Canterbury Football Club. This will stand alongside the existing St. Lawrence and Highland Court Cricket Club.
Chairman of the Canterbury Rugby Club, Giles Hilton, said: "We have been offered an opportunity, we are rapidly outgrowing our existing site. This opportunity future proofs the club for the next hundred years.
"It provides us with facilities that we are unable to provide on our existing site.
"We have an ever reducing time length on the lease that we have got where we stand at the moment and it gives us an opportunity to grow the club that we want to grow, given the likely population and expansion in east Kent. We, like others, will need new facilities to accommodate an ever-growing population.
"It is a massive move for the club, it enhances everything that we are trying to do. It will allow us to deliver more rugby to more people: whether this is girls, boys, men or ladies."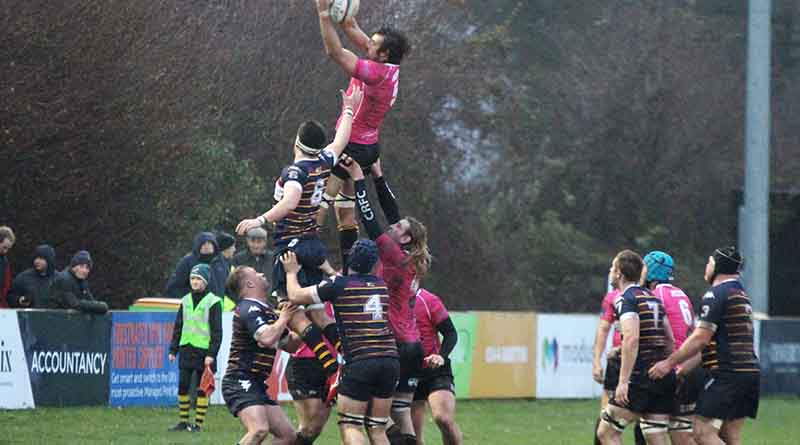 The new stadium proposed at Highland Court Farm, in Canterbury, will not only provide much needed facilities for local sport but also holiday homes, an extension of the Canterbury business park, space for small start-up businesses, food and drinks facilities and a leisure hub with a cafe, spa and gym.
The proposal provides something for everyone which, if it follows through, will attract a diverse range of people.
Property Developers, Quinn Estates, also launched their plans for a new business estate and 175 unit holiday home development alongside the sports facilities.
The developers behind the new plans believe that the holiday homes and community sports hub proposed could transform the way Kent is viewed and boost the local economy and popularity of the area.