Concerns for woman in Lyminge after reports of 'raised voices'
Kent Police are investigating following reports of a woman shouting near Folkestone at the weekend.
Witnesses are being urged to come forward after raised voices were heard in an area of woodland near Stone Street in Lyminge on Sunday morning.
Officers were called at around 8.25am by a witness who told of her concerns for a woman in the woodland during this time.
Police would like to hear from anyone who may have additional information relevant to their enquiry.
Those in a position to do this are urged to call 101, quoting reference 26-205.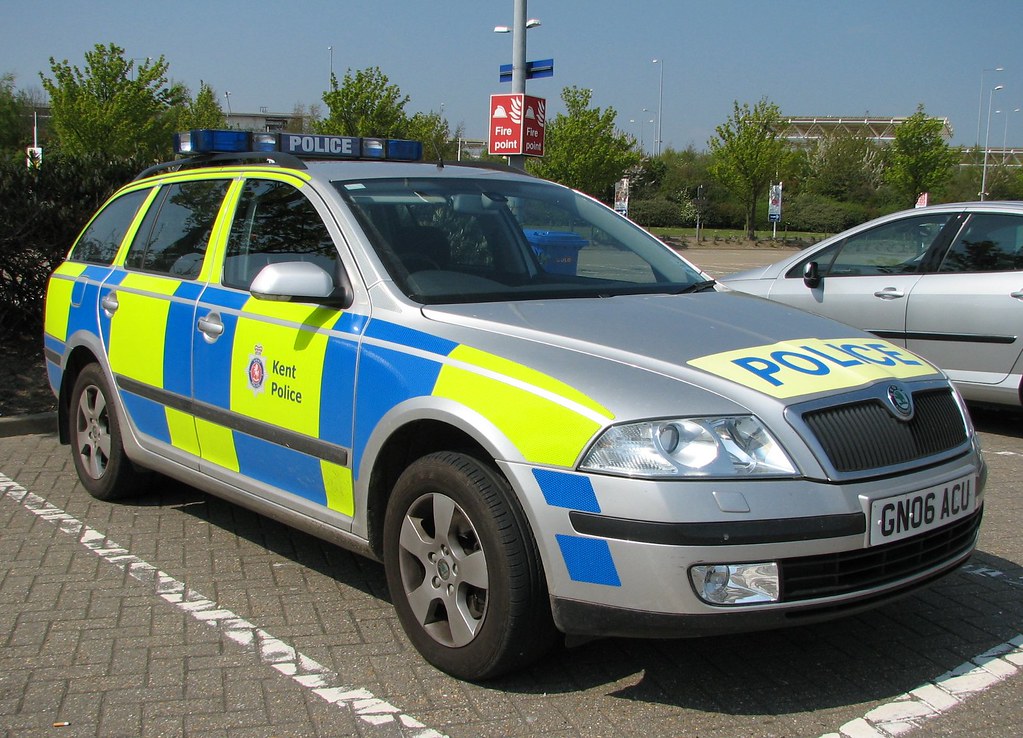 Kent Police are appealing for more information. Picture
Featured picture: David Anstiss