Exclusive: Football enthusiasts rally fans with professional podcast
As fans are left feeling helpless after football was brought to a halt, 2 student Entrepreneurs from Canterbury Christchurch University have taken matters into their own hands by creating a professional football podcast.
Del Tevfik, 26, a current Sports Science and P.E student and Ed Robinson, 24, a Media and Communications graduate found themselves inspired to combine their talents and create 'BootsOffTv' after Coronavirus measures left them wanting to boost fans morale.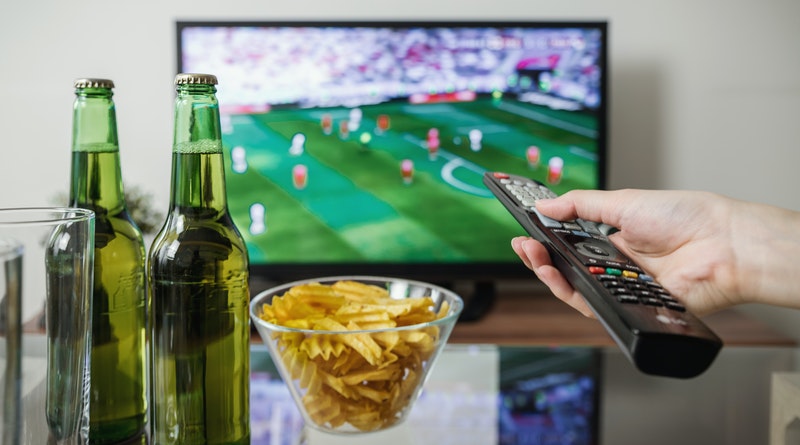 The podcast which airs tonight (April 27) at 6PM will discuss the negative impact Coronavirus has had on football as a profession, cancelled matches and deciding on an all-time premier league team. The podcast comes after Fifa distribute £121m relief fund to 211 national associations.
The Christchurch students are joined by Ed's brother Will Robinson,27,  who has a passion for interviewing ex pro players and will be delving into the history of football in the weeks to come.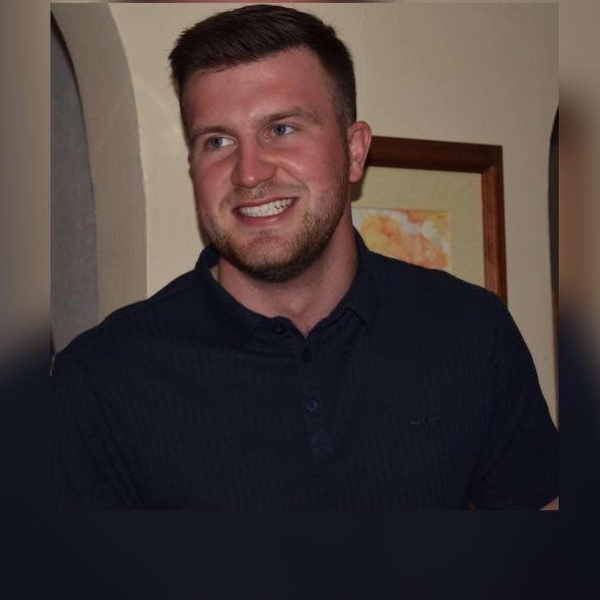 The webcast will feature a host of renowned interviewees including a professional English football league player, an acclaimed fitness coach as well as many ex professional players giving insights into football over the decades.
Speaking about the impact of Coronavirus on football Del says:
"We felt like as people who spoke about football amongst our friends all the time, we were at a point where we didn't have the games to speak about, but there was so much more we could still discuss. So we decided to share this with other football fans.
" A lot of heart and the soul of football is actually in the lower league, a lot of games have been cancelled, leagues being called off- its heartbreaking for us to see, it is sad to see their hard work has been told its for nothing. Now what do the fans do, lost without sport to watch, we can relate to that as we love football ourselves."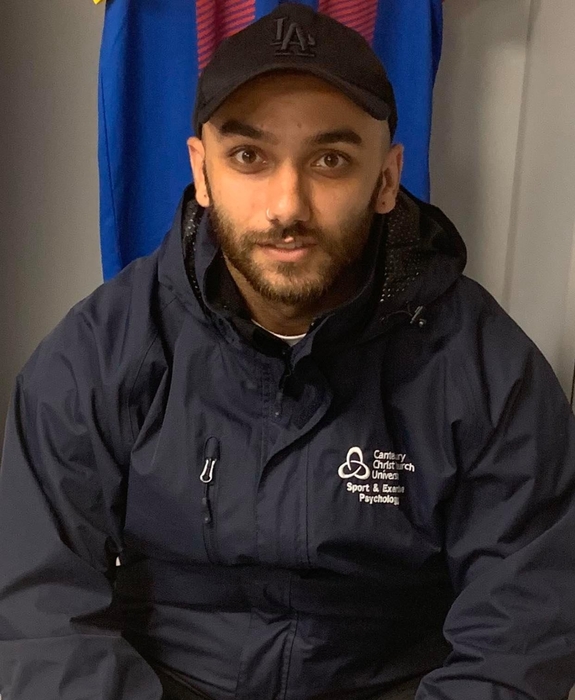 Where some people would see lost opportunities, the 3 football fanatics saw an opportunity gained. With recent spikes in male mental health related deaths the team hope to provide viewers with a 'return to normality'.
"We understand that its a tough time for everyone, its bigger then football but its an escape and take ourselves away from the craziness. Mental health is a big thing, it is something that is being spoken about more, this can be something positive."
The team are currently in conversations with football teams from the United States and and Finland and well as interviews with semi-professional clubs around the South East Academy's in a bid to aid younger players in their journey to the top of the game.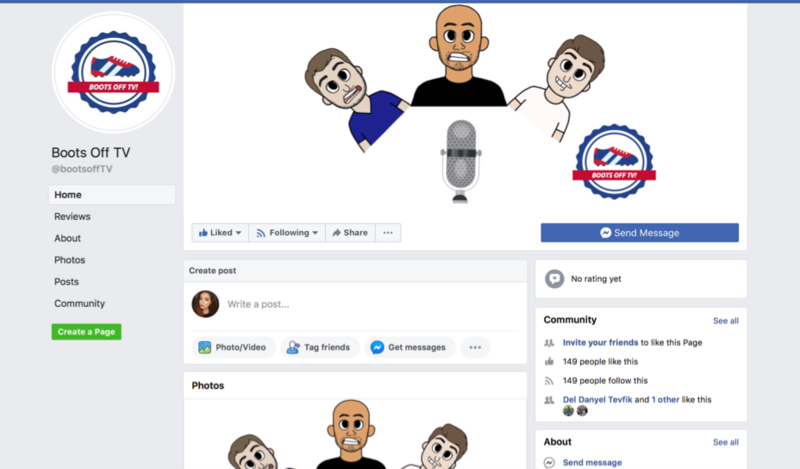 'BootsOffTv' are hosting a competition for fans that share and follow their social media pages '@bootsofftv' and will be giving someone the opportunity to feature on one of the podcasts.