Is coronavirus forcing children to become young carers?
Is the Coronavirus pandemic forcing more children to become young carers as parents succumb to the virus and need round the clock care?
For children of single-parent households this means they are being forced into the role of a young carer, without a support network around them because of social distancing stipulations.
A 17-year-old from Medway had this become a stark reality when he became the sole carer for his father after he caught the virus and became dependent on him.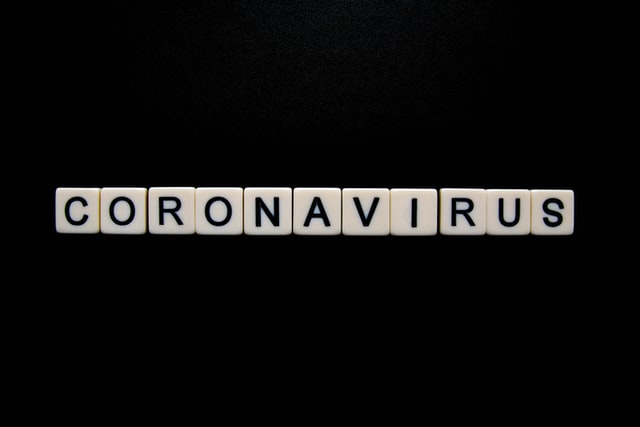 Thomas Smith, whose name has been changed to protect his identity, has spent the past month living the life similar to a young carer. He reflected to The Canterbury Hub, on his father becoming ill:
"We first noticed something was wrong a few days prior to him needing an ambulance. His speech was slurred, and he kept feeling light-headed, as if he was going to collapse. It was then on the 5th of April at about 2am that an ambulance was needed. He collapsed on the floor and wasn't breathing at first. Once he had woken up, he could barely remember where he was and was forgetting everything he was saying."
The virus took hold of Thomas' father and after being hospitalised for a week he was diagnosed positive. He also found out he had pneumonia and a chest infection making his symptoms worse than usual cases of COVID19. It was from the point that Thomas' father (who also wishes to remain anonymous) came home from hospital, that life changed for their family.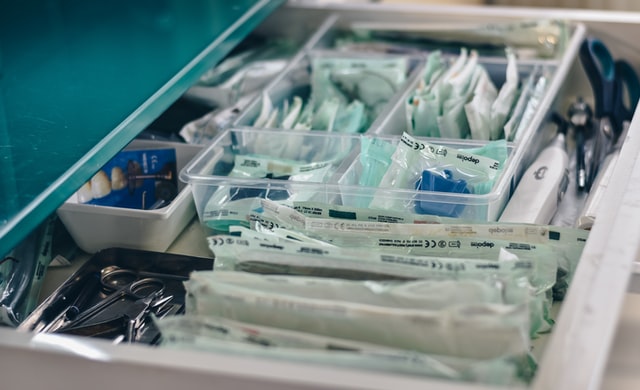 "Once he had returned home, I had to keep as much distance as I could away from him, whilst also helping him as best as I could. I was up every few hours at night in order to give him his medication, along with also doing all of the housework. That included the cooking, cleaning and washing up. There were two more instances where I needed to call an ambulance due to him not breathing properly."
The reality of the Coronavirus for families similar to Thomas' is that without other family members or close friends living with you, it leaves the weight of the virus on a young person's shoulders.
The NHS describe being a young carer as "if you're under 18 and help to look after a relative with a disability, illness, mental health condition, or drug or alcohol problem."
However, for people like Thomas who are having to do jobs like a young carer, there seems to be a distinct lack of support from the government for helping families like this during the epidemic.
"The hardest part would've been the first week he was back after being in the hospital. Obviously, I was happy he was coming home but that meant I then had to look after him. I felt a lot more comfortable with him being in the hospital because they're trained to handle this kind of stuff, whereas I'm not. I felt like it was a massive burden on my shoulders not knowing when or if something was going to happen again, which it did, twice."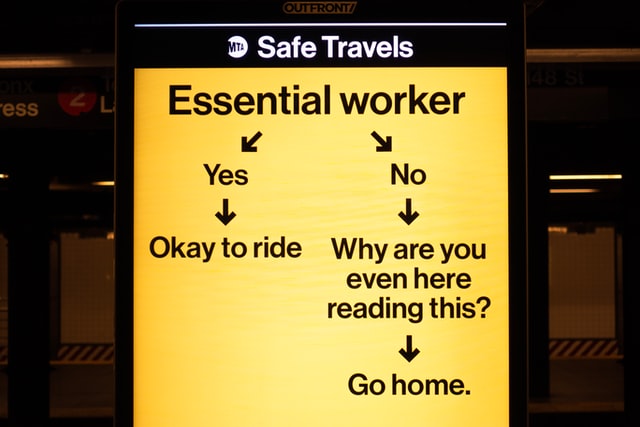 Young carer, Sarah Smith, whose name has also been changed to protect her identity, looks after her mum who has mental health issues. She told The Canterbury Hub about the level of support she usually gets.
"I still get phone calls from my social worker, and 'checking in' emails from my school which are forms of support that I would have been missing otherwise. I'm in a WhatsApp group chat with the young carers group, and they also offer many online quizzes and have weekly Zoom calls so that the normal level of interaction is maintained as much as possible."
Therefore, shouldn't we be asking why can't children going through something similar because of Covid19 have the same level of support and care?
Feature Image Credit – Adam Niescioruk