Coronavirus testing centre opens at Ebbsfleet for key workers
A huge drive-thru coronavirus test centre for key workers has opened at Ebbsfleet International train station.
It will be operated on an appointment only basis for NHS frontline staff and other key workers, the Department for Health and Social Care have said.
NHS bosses in Kent believe the new test centre will "significantly expand" testing capacity in the area.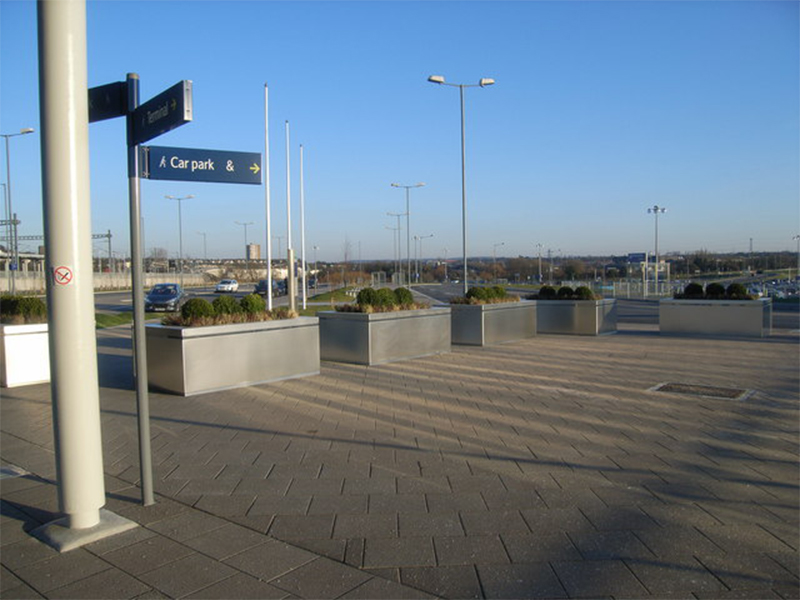 Professor John Newton, the national coordinator for the UK Coronavirus Testing Strategy told Kent Online: "New testing sites such as this one are a key pillar of our 5-pillar plan to scale up testing, and are critical in supporting NHS staff and other frontline workers who are isolating at home to return safely to work if the test is negative.
"This is a brilliant example of industries and businesses turning their resources to creating and rolling out mass testing at scale, which will help to deliver on our aim of carrying out 100,000 tests a day across the UK by the end of the month."
The accountable officer for the Kent and Medway Clinical Commissioning Group, Wilf Williams, said: "Our hospital trusts across Kent and Medway have worked at an incredible pace over the last few weeks to mobilise testing for staff across health, care and other frontline services.
"This new centre significantly expands our testing capacity, in addition to that of the testing centres in all of our hospitals in Kent and Medway, and will help get key health and care workers who are self-isolating back to work as quickly as possible."
The idea is that all those who test negative will be able to return to work quicker, or will not self-isolate unnecessarily, as they will have a confirmed negative test of the virus.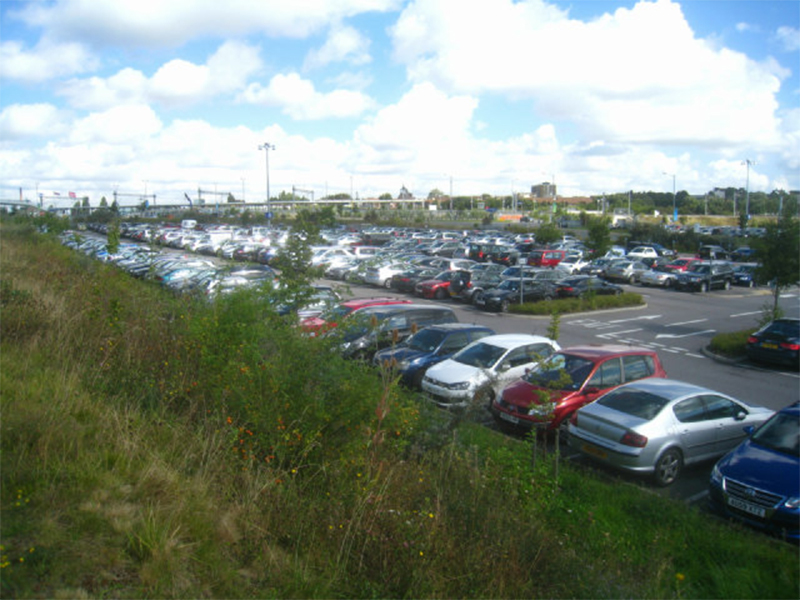 All NHS and other social care staff and volunteers from hospitals and other frontline services will be able to get tested, as will those in their households. This includes doctors, nurses, healthcare assistants and pharmacy staff amongst others.
Emergency service workers such as police, firefighters, security forces and British Transport Police are also on the list of those entitled to testing.
For further clarification about who can be tested, check the government website.
Read more about the impact of Covid-19 and other Kent based stories.