Delivery site set up in Deal in bid to save High Street
Long behind us are the days of dusting off the giant Yellow Pages book to find local businesses in our areas, after a new website has been set up to help independent shops in Deal survive lockdown.
The vibrant seaside town has always been popular for its cafes, craft shops and farmers markets. However, nobody could have ever predicted its standstill as a result of a global coronavirus.
When Calypso Rolph heard of the lockdown, she feared the devastating impacts this could have on the already-struggling Deal High Street.
Local businesses already finding it hard to stay afloat and worries of permanent shutdown flooded the coastal town.
It was in this moment she realised she needed to act – and fast, to save the quirky high street from distinction.
Using her own money and help from Rob Hough, a local developer, she set up 'Dealdelivers.com', a website that allows independent businesses to list for free online.
She told Medium: "The high street is not going to be beaten – indeed they may even find they are busier than ever once this is over, as they have connected with customers who were previously unaware of their existence.
"The website's Facebook group currently has 3,500 members, asking each other for recommendations. Everything from a watering can and balloons to olive oil and cocktails can now be found waiting on the doorsteps of Deal. This is a community working at it's best."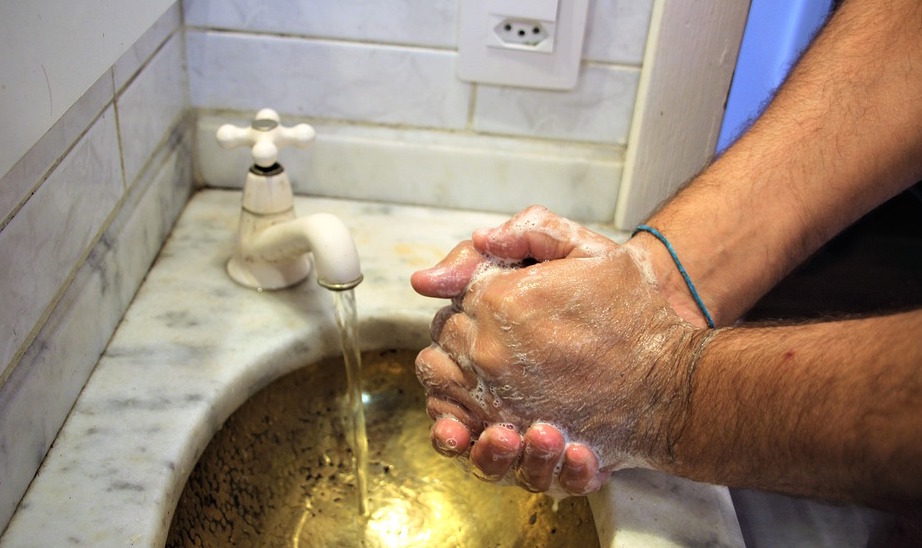 However, not all may be lost, as it has been announced retail shops could reopen gradually as the lockdown is lifted.
Trade figures issued new social distancing guidelines for retail shops to prepare for easing of the lockdown, offering a glimmer of hope to struggling businesses.
The British Retail Consortium and Usdaw's advice prompts retailers to offer hand sanitiser to customers in an attempt to stop the spread of the virus.
Helen Dickinson, the BRC's boss, said: "The safety and wellbeing of retail colleagues and customers remains the highest priority."
Photo credit: Stacey Harris