Drivers caught exceeding 100 mph on M2
Two drivers were caught speeding at over 100mph by an unmarked police car in Kent last night.
Police found one driver travelling at an astonishing 135mph last night on the M2 near to Blue Bell Hill, Maidstone.
This came shortly after the police pulled another car over for the offender speeding at 123mph on the A2 at Bexley.
Tweets from the Kent Police Roads account have called the incident "Shocking" as well as the tweet stating: "Again the unmarked vehicle is proving its worth in taking these dangerous people off the road who show no regard for the lives of others."
Another tweet from Kent Police condemned the drivers actions saying: "Absolutely ridiculous driving by this young man. To give you an idea of how fast his vehicle travelled he covered 1.5 miles in 45 seconds. Equivalent of almost 25 football pitches. No words really."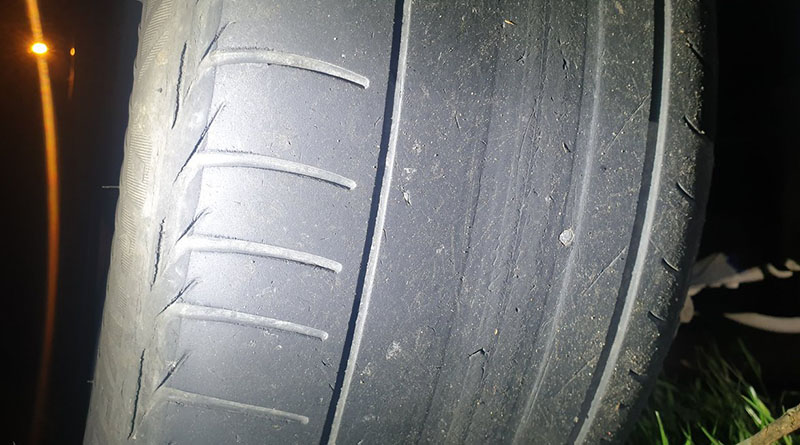 The rear tyres on one of the cars were branded "utterly stupid".
135mph with rear tyres both like this is utter stupidly. RK pic.twitter.com/mlgDzCI0x2

— Kent Police RPU (@KentPoliceRoads) April 1, 2019