Explained: Kent Colleges Merger
Who is merging?
Canterbury College will be merging with the three campus collective of East Kent College.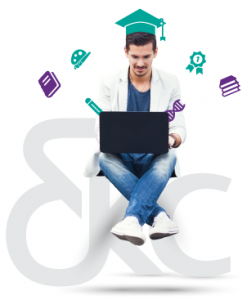 Will Canterbury College keep its name?
Governors are keen to keep Canterbury Colleges unique identity of being a "good" college that parents and even grandparents went to, now their children do.

Where did some courses go?
During the 18-month merging process, Canterbury College had to shed over 50 jobs and cut their A-Level and IT courses from the curriculum due to the financial crisis they were in.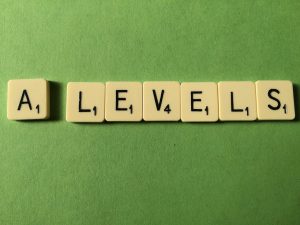 How did we get here?
On June 3, 2016, staff were called into the boardroom by then Principal, Alison Clarke and Chairman of the board, Colin Carmichael (who is also the CEO of Canterbury City Council) to be told they could be made redundant and that the consultation period had started.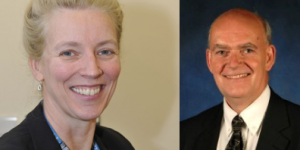 The commissioner's report states: "After many months struggling to pay its creditors, the college finally ran out of cash in July 2016 and had to be supported by the Skills Funding Agency in order to pay the July 2016 salaries."
When will the merger go through?
February 1, 2018. The merger has been agreed at a governors meeting that we reported on last week after a "Transfer Deed" was signed Thursday night by Canterbury Colleges board of governors.

At the time of the announcement it was reported in FE Week that, Beverley Aitken, East Kent's chair said: "We have seen a wide range of benefits since forming the partnership with Canterbury College, and our governors were minded to recommend we examine a full merger."
What will the new coalition be called?
A source close to the corporation has said it could be called "East Kent Colleges Group" going forward.