Leas Cliff Lift gets a cash boost
The Eleto Chocolate Cafe have hosted a fundraiser to raise money in hopes to revive the Leas Cliff lift in Folkestone.
The event took place at the cafe which is located in Folkestone on March 30. Live music was played throughout the night. The Kent based musicians that played were The Alvarez Theory, James Pyott and Finnshrimp.
All the money that has been raised will be going towards the lift, which is a popular tourist attraction for many and is a highlight for Folkestone residents.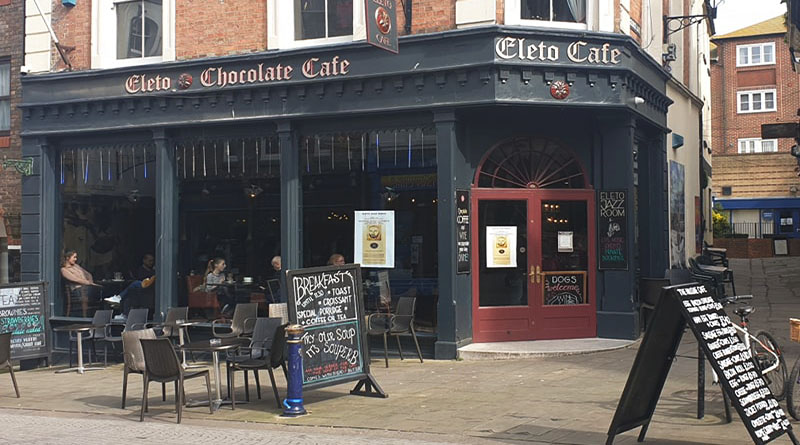 Charity event organiser Helen Finn said "The event was an opportunity to do something we love – play music, for a good cause close to our hearts. We got to use something we find enjoyable and shared it to pay forward."
"I see it as a transport link. It joins up at the top and bottom of some outstandingly beautiful and enjoyable public places.
"It can carry the people that can't carry themselves. So, it seems pretty important to me."
A total of £400 was raised on the night of the event through ticket purchases, as well £135 in an auction for a poster made by Seafront Studios.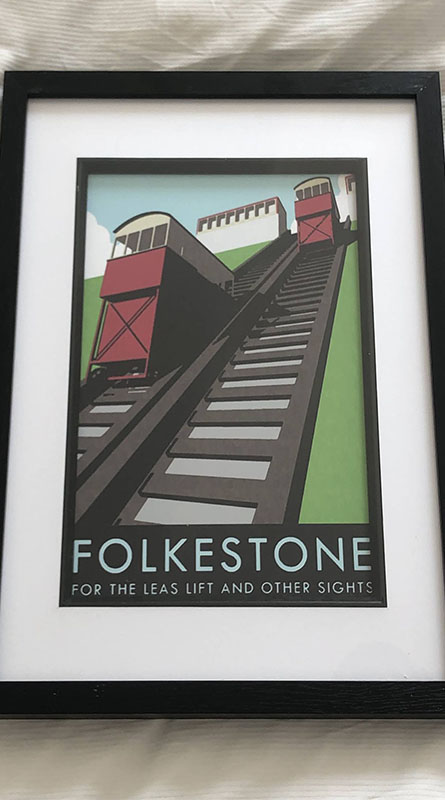 Helen Finn talks about why she chose to do it at that particular venue: "Since moving back to Folkestone, the Eleto is a place that I've been able to enjoy some spectacular music, great bands from all over the place.
"The vibe from the place is great and everyone there are really into their music."
Academy FM presenter Sandra Vergo said: "So far there has been £15,000 raised so far for the lift raised for the lift from various community events and fun nights."
The lift faced shutdown in 2017 due to financial difficulties, and could take over £50,000 to revive it again.
The Leas lift was built in 1885, which makes it one of the oldest in the UK. It carried more than 35 million passengers in the past 131 years.
If fundraising events are successful, we should see the lift up and running again soon.
You can donate to the funding restoration for the Leas Lift by clicking here.