GMB reveals over 2,800 Police staff cuts in the South East
There will be police staff cuts under tories.
New data from GMB union has revealed that 2,846 Police staff in the South East have been cut since 2010 under Tory government – a 20% decline compared to 2010.
These figures include a cut of 553 Police Community Support Officer roles (PCSOs) and 2,293 Police staff roles.
For the Kent region, the data showed that the total amount of Police staff cut was 501.
Kent Police declined to comment on these figures.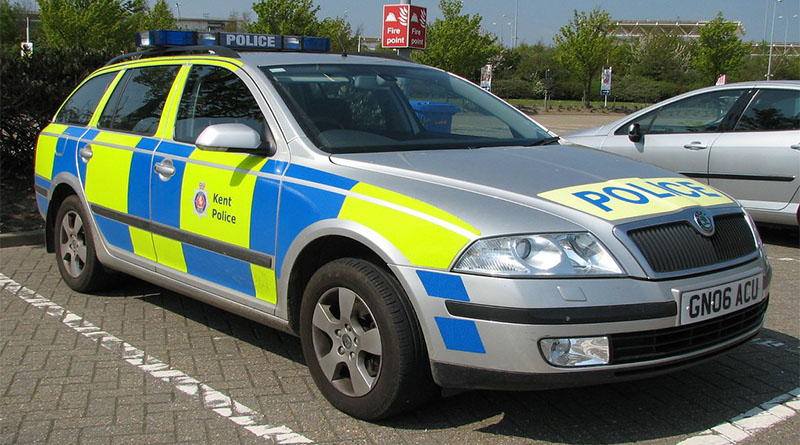 GMB National Officer, Rachel Harrison, says the Tories have 'put lives at risk everyday'.
She said: "These cuts are an absolute disgrace – not content with taking more than 20,000 police officers off our streets, under the Conservatives more than 2,800 staff roles have been slashed across the South East too.
"GMB members undertake essential jobs – police forces could not function without them but cuts are forcing the service to breaking point.
"The Tories talk tough on crime but in reality they've spent the last decade denying police forces the resources they need to keep the public safe.
"They have put lives at risk every day."
A spokesperson for Rosie Duffield, Labour MP candidate for Canterbury, says that Miss Duffield is a member of GMB and that she supports their data.
"I do know that she is a member of GMB and that she is fully supportive of the press release.
"The Conservative government have capped over 20,000 police officers. The labour party manifesto is committing to paying more investment into getting more police recruited", said spokesperson for Miss Duffield.
Conservative MP candidate for Canterbury, Anna Firth, didn't respond to a request to comment on the data.
However, in the Conservative manifesto they claim that they will be "putting 20,000 more officers on the streets" if they win the General Election.
Do you think that we need more police in Kent?