Visitor left saddened by the state of Canterbury West station
A visitor to Canterbury says he was left with a "really bad impression of the city" as he stepped off the train at Canterbury West station.
Video credit: Julian Sturdy
Julian Sturdy, from Norwich, says he was greeted with huge weeds as he stepped onto the platform.
"I stepped off a high speed train and was confronted with a three foot weed at my feet and paint chipping all over the walls," he said.
"It gave me a really bad impression of the city, I was expecting to step off into a lovely city and it made me feel sad the place had become rundown."
If you're heading towards Margate or Folkestone, and have to head under the underpass to get to the platform 2, the sight is not any better as all you can see is green mildew on the walls and strange liquid dripping down.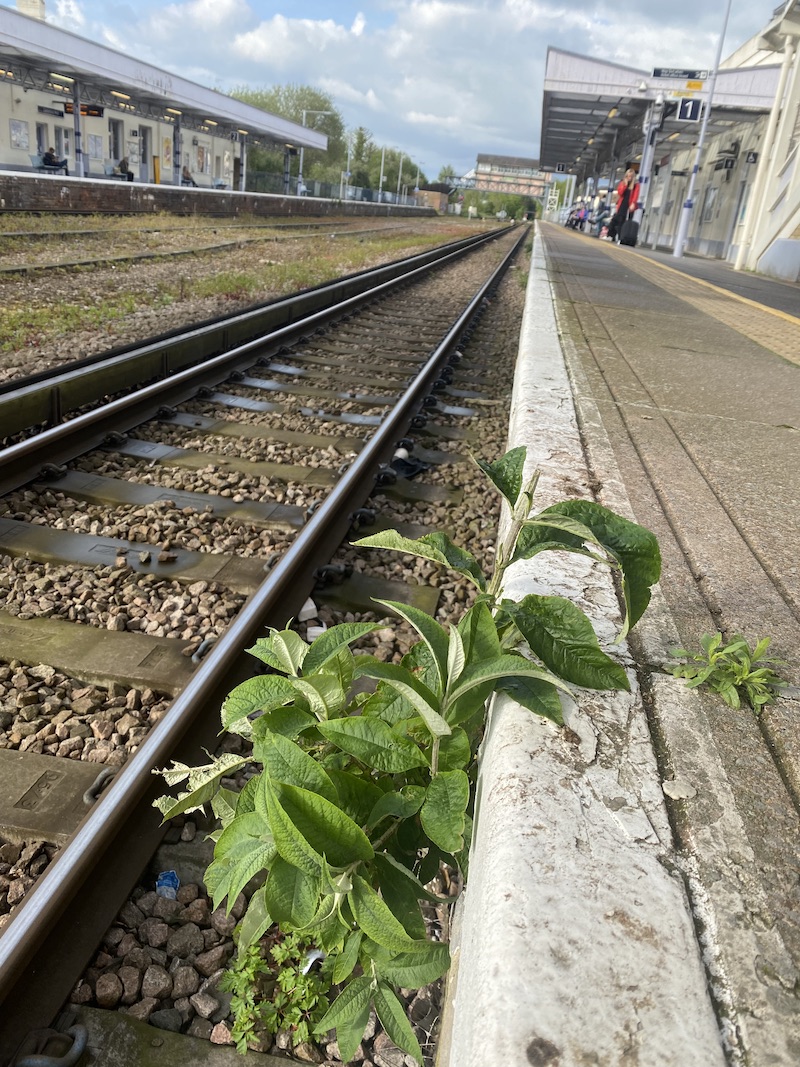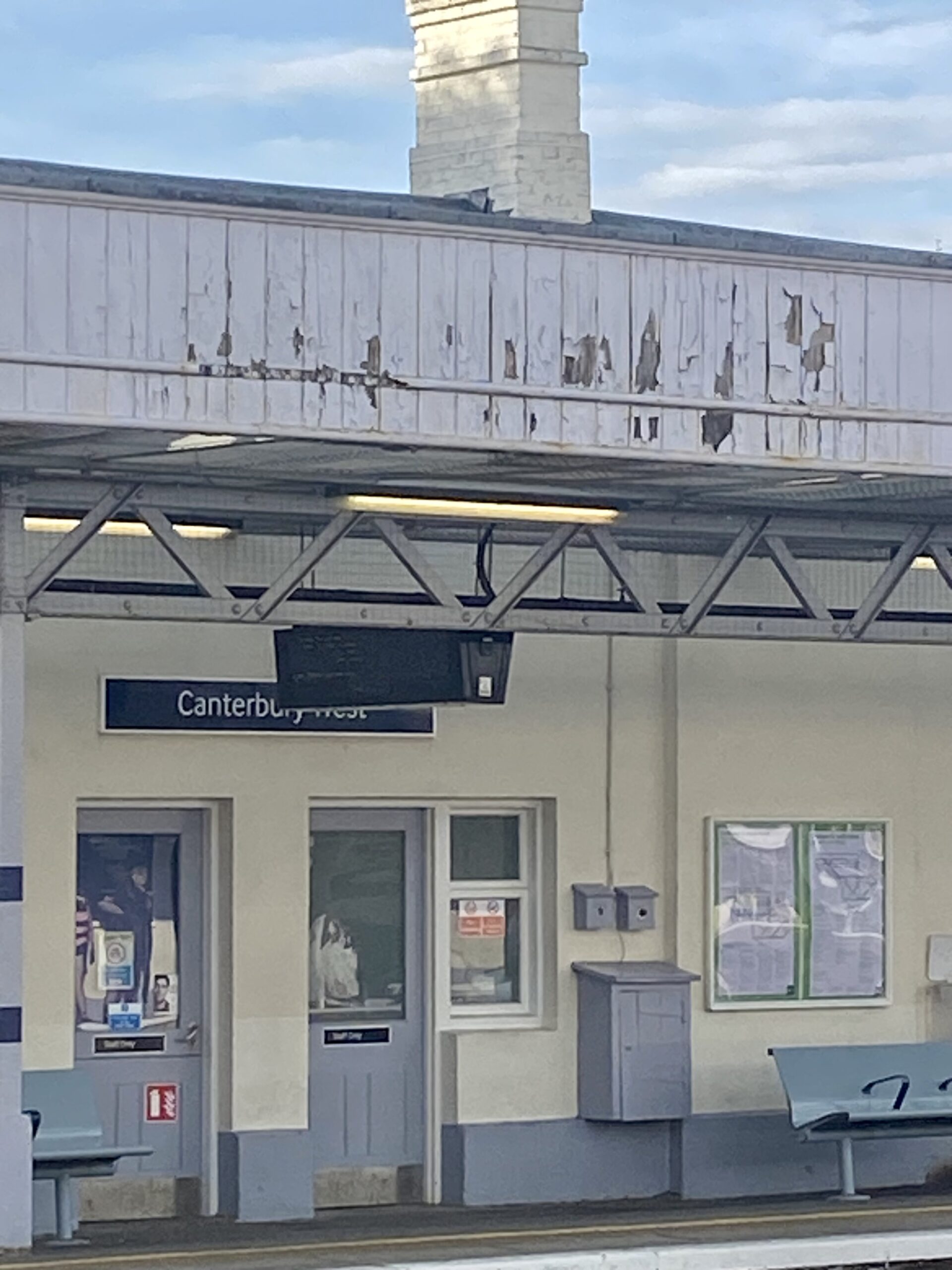 The station was refurbished in 2010 in a bid to make it more accessible. The car park was also given a revamp in 2013.
Owners of the site, Network Rail have been approached for a comment.
Featured image credit: Julian Sturdy