How are Medway's homeless coping with Covid-19?
Medway's homeless issue is an increasing crisis for the local community, especially when also dealing with a global pandemic like Covid-19.
Whilst Vince Maple from Medway council has confirmed the council has placed around "30 people in temporary accommodation," still many people are left on the streets.
Charities like, Time for the Homeless, are trying to do their bit to help people in need. One of their founders, Paul Constable, told The Canterbury Hub,
"The outbreak of Covid-19 virus has stretched us at times to breaking point, due to the substantial increase in demand for our help & the vastly reduced donations we have received from the public in these trying times."
Although the charity acknowledges people are struggling with their own financial and lockdown troubles, they are still worried how they can serve the homeless community without the locals' help.
On occasions they sometimes do not have what they need to be able to run their soup kitchens which usually take place three to four times a week. Constable continues,
"Many of the homeless community have been concerned with the pandemic. They are used to having health and other concerns on a daily basis but understand that this is something different. They have also been worried that our help might not continue, meaning a lifeline they depend on is not available to them."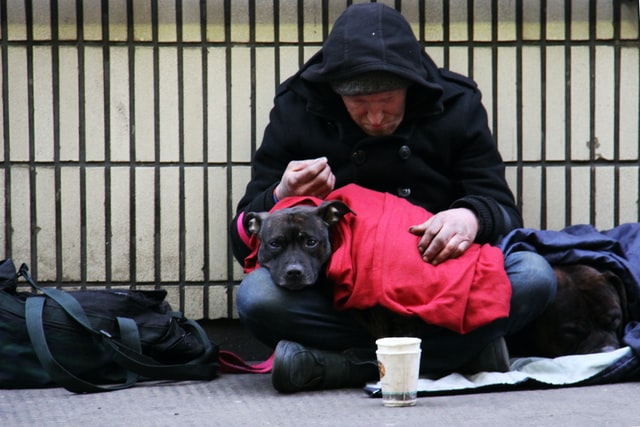 The leader of the opposition of Medway Council, Vince Maple, told reporter Eleanor Keeling, about the council's position on the matter.
However, Mr Maple is concerned about what will happen to these individuals after and lockdown restrictions are lifted.
He also suggests there could be rise in Medway's homeless, if people are evicted from homes which there is currently a 90-day ban on doing from central Government.
"We may see kind of post lockdown pretty quickly for all sorts of reasons for being evicted. Through no fault of their own, if their landlord has to sell their property if they've got no income either. So, I am fearful one of the things we will see is almost a longer-term deeper housing problem we even had before the crisis started."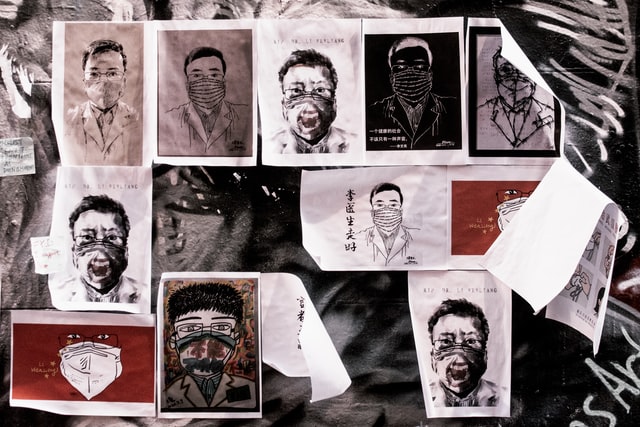 Despite this, Time for the Homeless are worried about the lack of supplies that already making find it difficult to feed the homeless currently, Constable said,
"Supplies have been an issue throughout, due to downturn in donations, lack of funds and restrictions on purchases. Thankfully our volunteer cooks have really stepped up by being incentive with what supplies we have at the time."
The charity is doing what they can, yet with the current crisis only rising, as Mr Maple suggests, there could be more homeless on the streets of Medway before we know it.
Feature Image Credit – Eleanor Keeling