Overseas student unphased by possible Brexit outcome
A 24-year-old Bulgarian Canterbury Christ Church University student has said that she is not worried about the outcome of Brexit.
The student, who wishes to remain anonymous, is content despite concerns that her parents in Cyprus will have difficulty travelling to the UK in the case of a no deal Brexit.
She said: "I am not worried and I know it will turn out alright in the end. I do not believe it will cause too many problems for me, though my parents travelling here will be difficult for a time."
International students and EU nationals are a key talking point in the negotiations with Brussels, with it currently still being unknown how many UK nationals reside in the EU.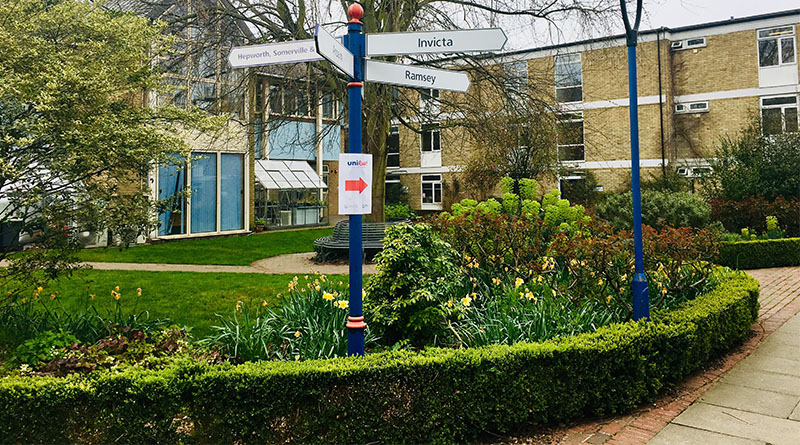 Students are divided in their opinions on their position in the UK after it leaves the EU.
The international office at Canterbury Christ Church University has a detailed set of plans published on its website regarding preparations for a no deal Brexit.
This may lead to higher tuition fees for EU students studying in the UK.
The page refers to the current government advice to EU nationals in the UK which encourages them to be prepared to apply for a Visa if it is required.
The student was optimistic about the UK post Brexit and adding her own view of Brexit where she said: "I think that Brexit will be a good thing for the UK in the long run, [the UK] has so much to give to the rest of the world."
International students at CCCU who have any concerns can visit the international office website or go to the office itself in the library at Augustine House.