International Women's Day events in Kent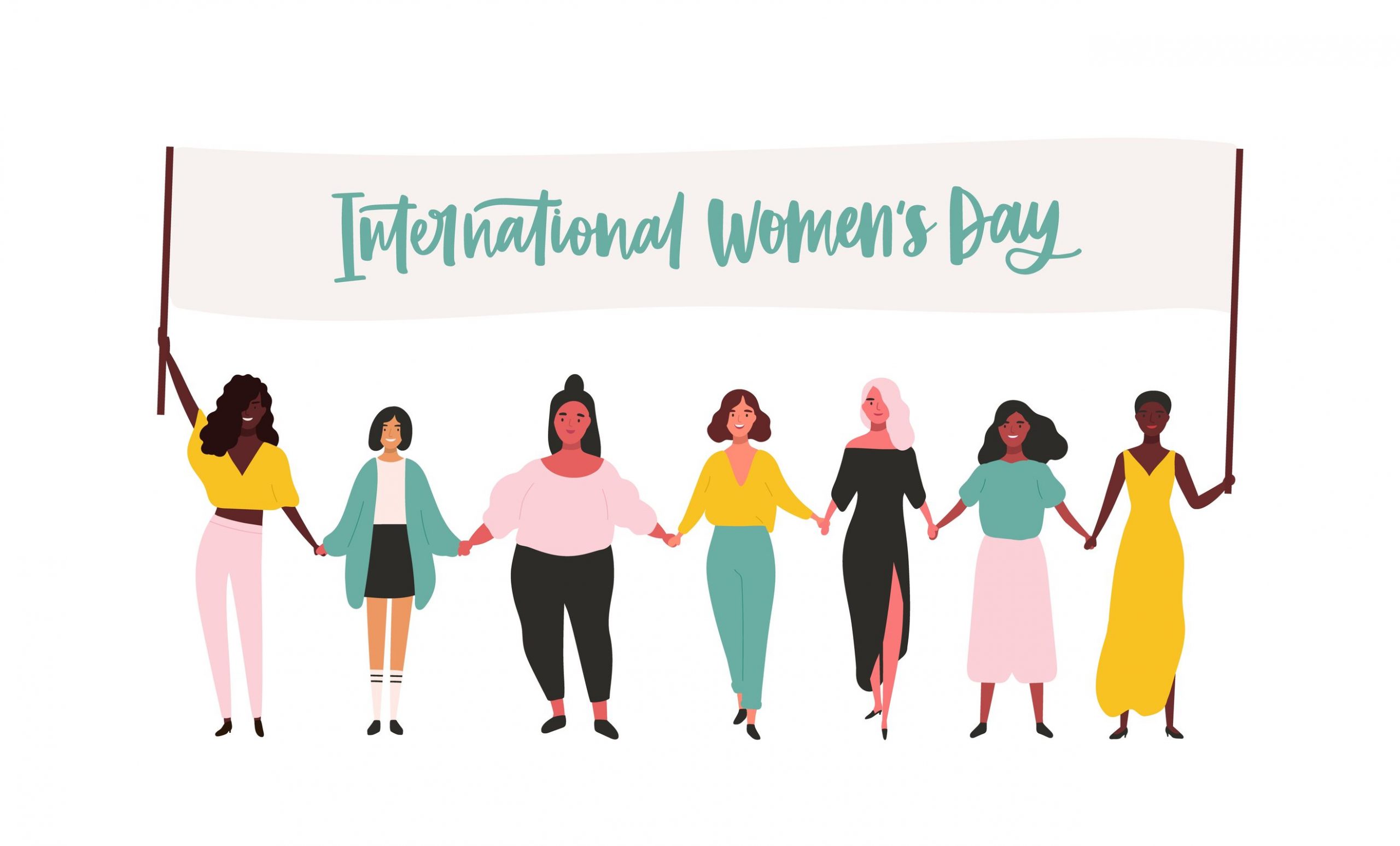 Marked annually on March 8th, it is International Women's Day where we celebrate women's achievements across the globe and raise awareness against bias, taking action for equality. International women's day events in Kent are taking place all across Kent to celebrate today and all of its glory. From online festivals to talks at the Maidstone Museum, there is plenty to watch, read and enjoy!
International women's day events in Kent
Over the last four days, POW! Thanet festival has been streaming and is being hosted by BBC Radios very own Gemma Cairney, and Margate based actress Naomi Cooper-Davis.  The POW! youth created artwork for window displays on the high street in Thanet to spread awareness. To encourage young people to have positive female role models to look up to. Even though the last events are today, it isn't too late to find out new information, get involved or find other ways to help out.
As far as talks go, there are many to attend. Chatham and Aylesford MP, Tracey Crouch and The Spectators Isabel Hardman will be talking about the role of gender in accessing nature tonight in a Kent Wildlife Trust live stream. The online event will hosted by Julia Hunt, the head of the trust's advocacy. She will talk about the benefits of women working in nature, what barriers can prevent a woman from accessing the benefits of nature and what the future holds for women working in Nature. The event is fully booked but will be shared on their social media platforms at a later date. More information and tips can be found on their website, Kentwildlifetrust.org.uk
The BAME Staff Network at University of Kent are having an online event too for the international day. Dr Rose Hudson-Wilkin, the Bishop of Dover is a keynote speaker who was recently appointed Bishop after being a Reverend Prebendary. Hudson-Wilkin is the first black woman to become a Church of England Bishop after joining the ministry at 14 years old, when she thought becoming a bishop wouldn't be possible.
She said: "when I was first called into ministry, women weren't even allowed to be ordained, so becoming a Bishop was not in my frame of reference."
The event will take place this evening at 6.30 pm at Maidstone Museum. The collections officer will be disclosing the interesting lives of the ground-breaking women who created, collected or found some of the museums most amazing collections. Tickets are available at £4 per ticket.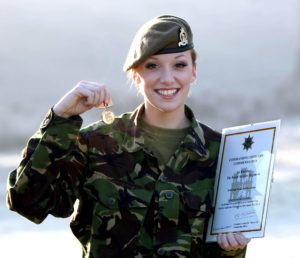 In Tunbridge Wells, there is a march and event to celebrate today's annual date. The event starts at 3.30pm at the Pantiles Bandstand. They will be walking up to the site of the Suffragettes Office Event.
Then at 5pm, a ticketed event will take place at the Town Hall. Speakers like Mayor Julia Soyke, a former TWG student Tatum Nelson but has went on to compete for GB and England in 100m, 200m and 400m sprints and Katrina Hodge who is a female soldier and Miss England 2009! With the likes of many other important women in Kent.
Whatever you find yourself doing today,  there are loads of International Women's Day events in Kent to start more conversations about issues and challenges that girls and women face.
To influence people to cultivate a sentiment in favour for equality and diversity of women and girls.
Find out more on the international women's day website for more information. http://Www.internationalwomensday.com