Kent-based Coronavirus dating website opens
With the UK into its fifth week of lockdown, it's safe to say most of us have changed our lives beyond belief.
In the last couple of weeks Brits have been forced to drastically change habits of a lifetime.
And with many of us relying heavily on certain social situations for our romantic endavours (read: pubs), a lot of us have had to put our attempts at a love-life on hold.
---
Read more: This shocking graph shows how quickly the Coronavirus has multiplied in Kent
---
But thankfully, a Kent-based internet startup has helped change all that with their new site: CoronavirusDating.com.
Coronavirus Dating
In this new world in which our lives are governed by COVID-19, the website plans to create a new type of courtship: Coronavirus Dating.
With the tagline "Catch feelings, not germs", the site was set up to help loveless Britons to overcome the hurdles that the virus has created in dating.
Boasting over 1,000 available singletons in Kent alone, the site owners say they plan on revolutionising dating under lockdown.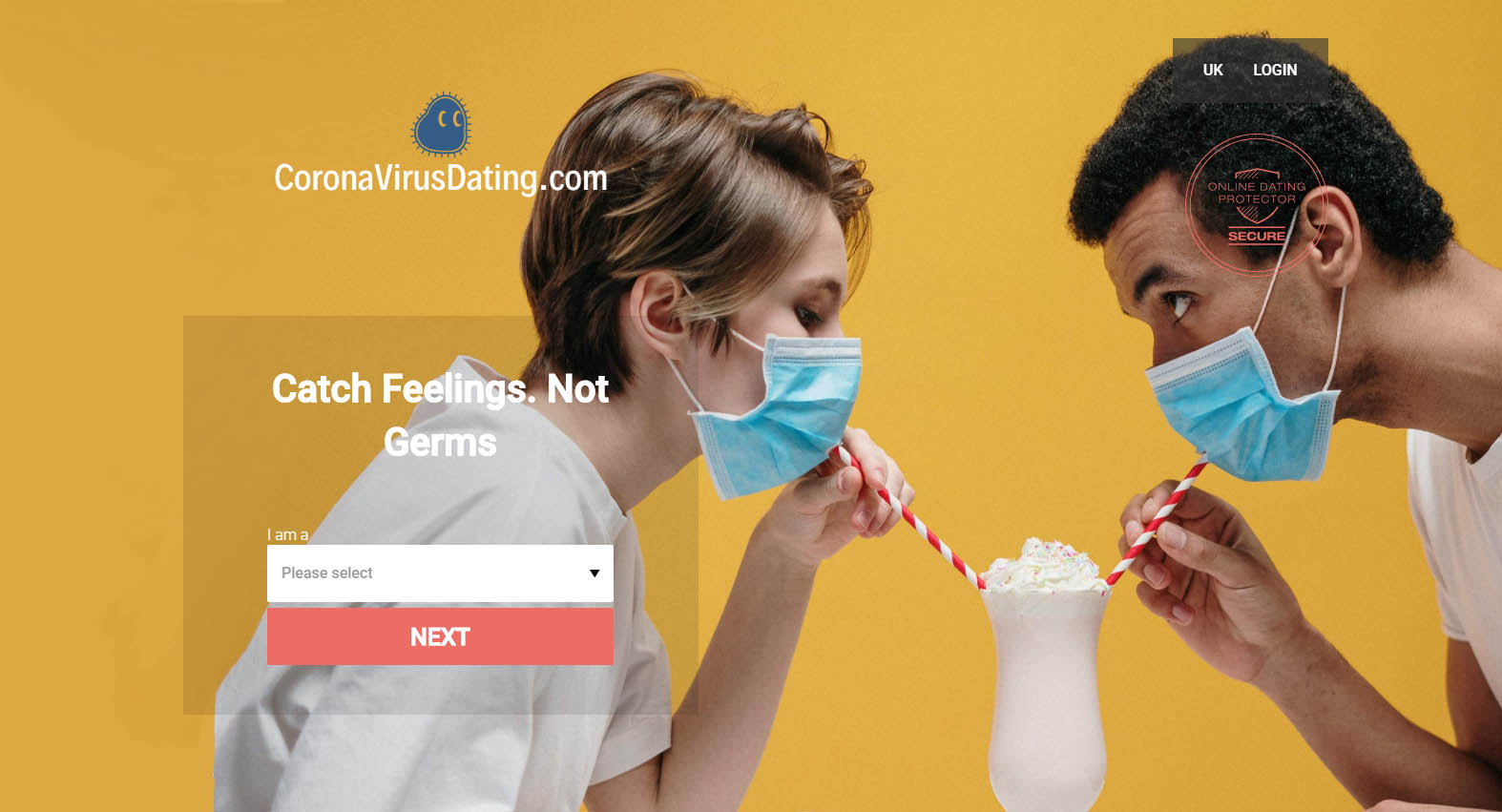 A spokesperson for the company told The Canterbury Hub: "With people being stuck inside, dating has become a lot harder to do. It's difficult to meet someone when you can't leave the house.
"Our site offers people an ideal way to still be able to chat to people without having to meet them in person. It is the perfect way to liven up your love-life while in lockdown.
"The best thing about the site is that it's free. It's a great way to pass the time in quarantine without having to spend anything. 
"The site already has over 1,000 people available in Kent alone, with many more across the country. 
"We are already tweaking the site to make it better, and are currently planning on putting a video chat option in."