Margate's new exhibition about race and its impact
Over the last couple of years, awareness of the effects of racism has increased drastically – especially after the death of George Floyd and Breonna Taylor.
People have chosen to fight against racism in the country in a number of ways from giving donations to peaceful protests.
Though there are many ways to raise awareness and teach about race and black history, British-Ghanian Larry Achiampong, decided to do so through art and film.
The exhibition is now open at the Turner Contemporary and includes the new feature film, Wayfinder, directed by Achiampong which follows the journey of a young black girl travelling from the north of England to the south during a pandemic.
The film explores the themes of class and economic exclusion, belonging and displacement, cultural heritage and the meaning of home.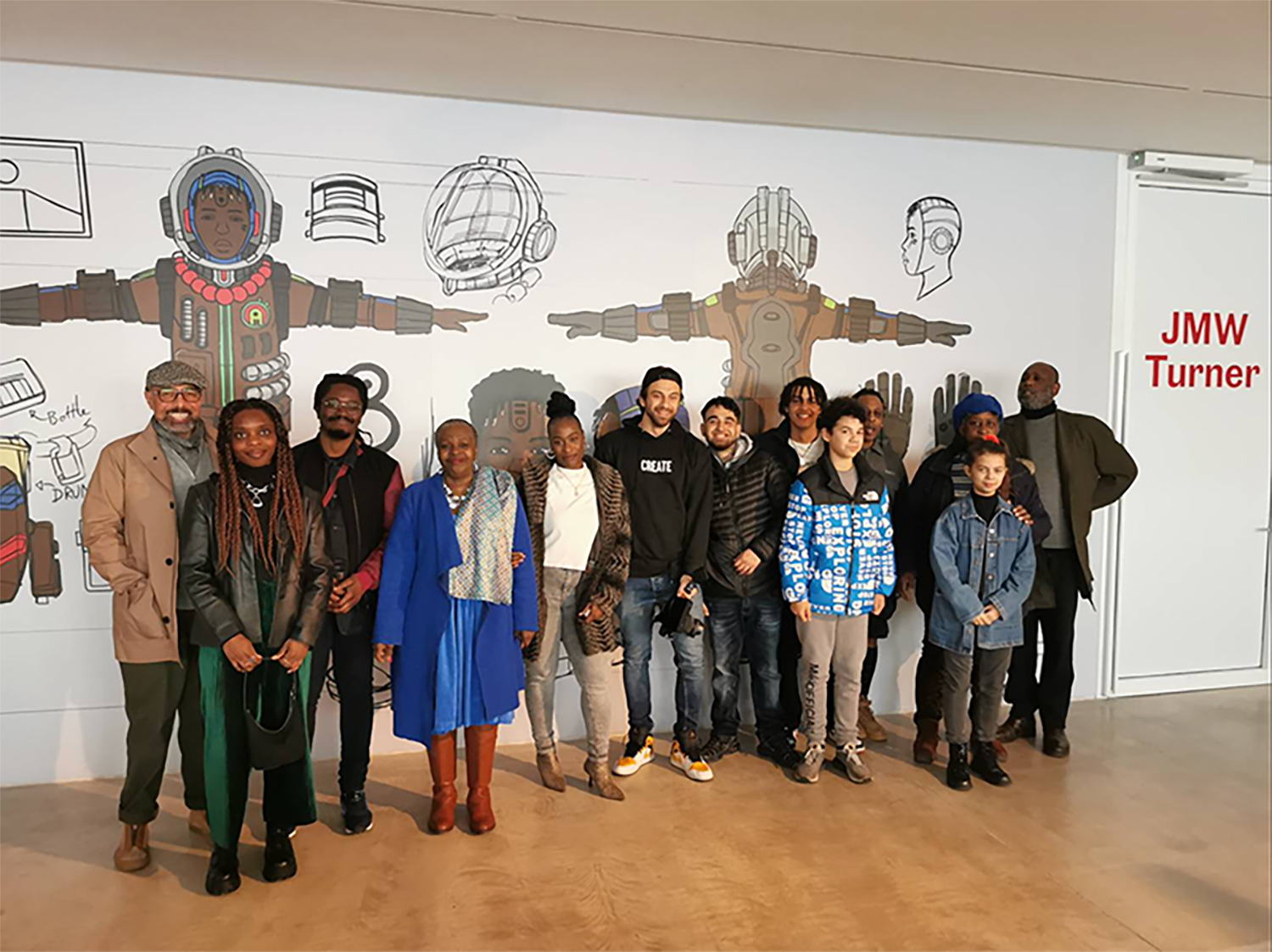 The exhibition also includes two others of Achiampong's projects. The Relic Travellers envisions a pan-African alliance of travellers that explores the landscapes of the near future, collecting testimonies from those that have been historically oppressed by colonialism.
Glyth collages depicts several black families with their faces being replaced with cubist-like circles and red lips referencing his experiences of racism growing up in East London.
There are also Pan African flags that can be seen in both Margate and Broadstairs train stations
A Gaming Room is also a part of the exhibition showcasing many of the video games that had influenced Achiampong and his works.
He stated that video games are the "language [he] speaks with." describing himself as a gamer and that he loves playing within environments.
He also said "The Sega MegaDrive, the Super Nintendo, where anything feels possible and you feel like you could jump through portals into a whole different environment" .
Popular video games like Legend of Zelda, Ori and the Bllind Forest, Ico and Journey are some of the games that has influenced the film, Wayfinder, and are playable in the Gaming Room.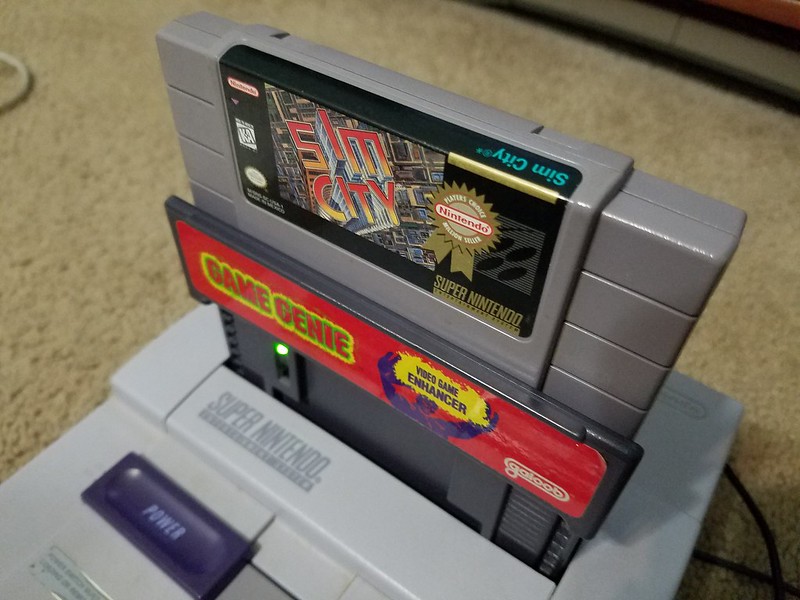 At the opening of the exhibition,  Achiampong spent the evening with People Dem Collective and said "This is why it was imperative for me to spend time with Kelly, Victoria, People Dem Collective and the Lived Experienced Crew in listening to their stories of what connects these different members of communities that make Margate what it is.".
Kelly Abbott, Founder and Co-Director of People Dem Collective, said that "Him [Achiampong] being here in Margate has been elevating for our community, how only our community can comprehend." describing the private view as sacred to them.

The exhibition can be viewed for free at the Margate Turner Contemporary up until 19 June.