New mental health exhibition to open in Canterbury
The Beaney Museum in Canterbury has opened a new mental health exhibition called 'A Place of Safety'.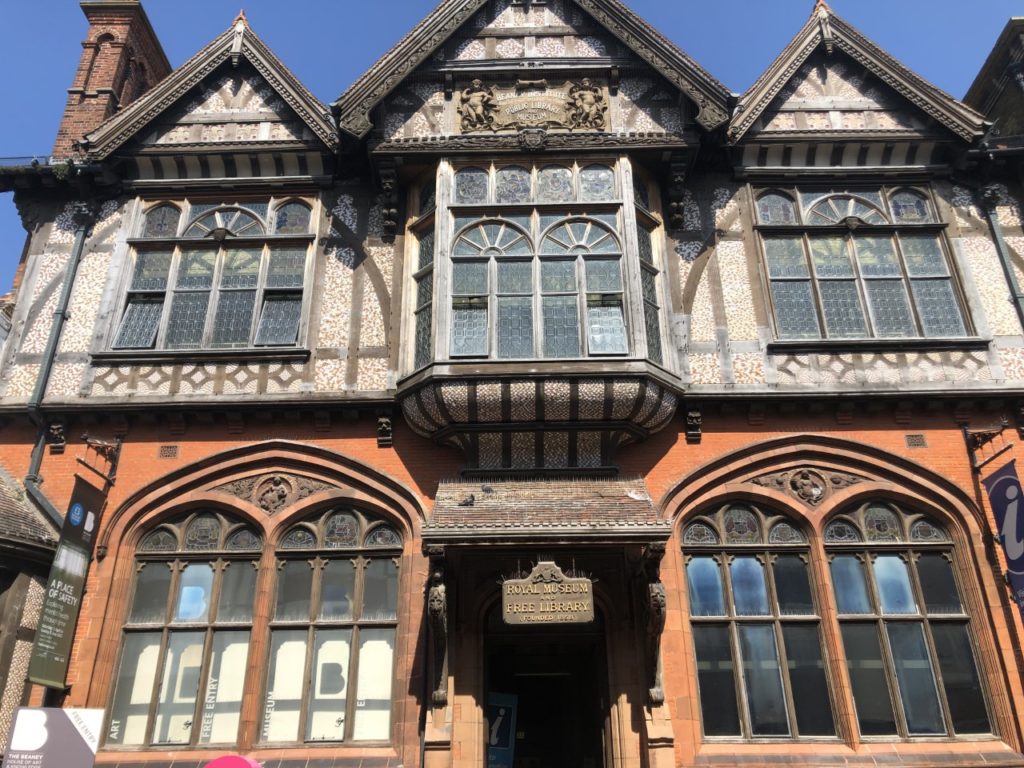 The Beaney Museum has featured previously unseen artefacts in this new exhibit.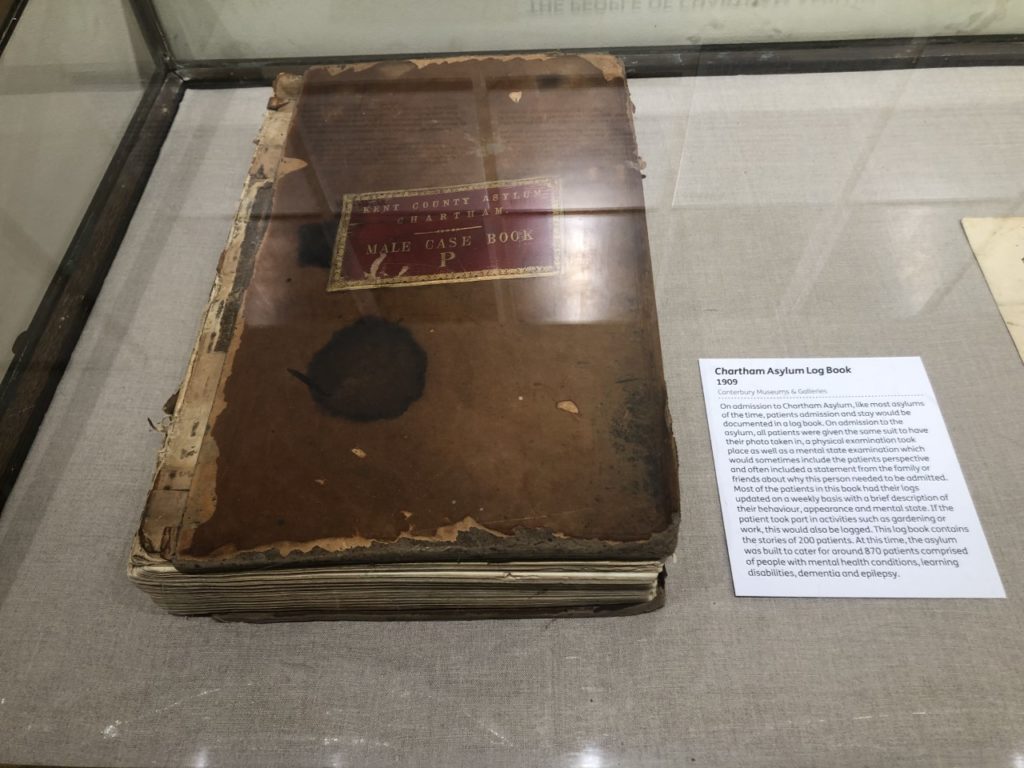 The exhibition brings together contemporary artwork from current mental health artists.
However, the exhibition successfully mixes contemporary with historical artefacts.
Now open: A Place of Safety

This new exhibition brings together artefacts with both historical and contemporary artwork to shine a light on the relationship between mental health, artistic practice and the places that make us feel safe.

Visit Tuesday – Sunday

1/5 pic.twitter.com/DUVnwFNcn7

— The Beaney (@The_Beaney) April 25, 2022
Canterbury City's lead councillor for culture, Cllr Joe Howes said: "How we deal with matters of mental health has significantly changed over the years and awareness of these issues is now the highest it has ever been.
"This will be a fascinating and thought provoking exhibition which we expect to be very well attended over the coming weeks."
Curator Jemma Channing said: "It was partially a personal interest [to start the exhibition] because I used to work in mental health services but also as a museum we are really interested in wellbeing and health in the community.
"We've noticed in the last few years because of the pandemic, and other influences, that mental health is being spoken about more and it's something that affects everyone's lives."
The exhibition is open for the next few weeks ending on Sunday 5th June (The Beaney is closed Mondays).