NHS to offer booster vaccine in Autumn
From September a booster vaccine could be given to enhance protection from COVID-19 and the emerging variants.
Vaccines Minister, Nadhim Zahawi, said today (May 5) that the NHS will be ready to deploy booster jabs from September onwards.
The decision to give the booster to over-50s has not yet been decided, he also added.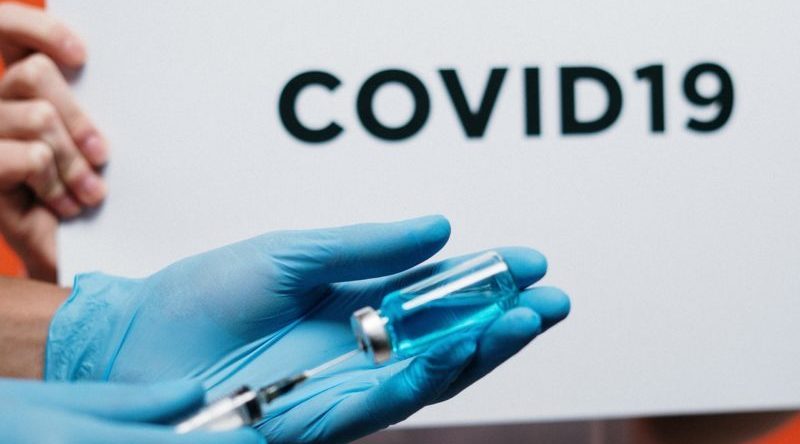 Current vaccines were designed to protect against the earlier forms of the COVID-19 virus, however scientists believe they should continue to give some protection against new variants.
Experts have said any new mutations of the virus, even in the worst case scenario, the vaccines can be redesigned and adapted in weeks or months to become a better match.
Kent and Medway have given 1,295,712 vaccines as of April 29, with more than 360,000 people having had both doses.