Opinion: Shared ownership is the best way to get onto the property ladder
Interest in shared ownership is rising as the inflation in mortgage prices continue.
More first-time buyers than ever are relying on government schemes to get onto the property ladder.
Shared ownership is a government plan aimed to help first time buyers purchase their first house by buying a share of the property and pay the rest of the percentage to a landlord.
The scheme introduced in the 1980s allows buyers to purchase properties at 10-75 per cent of the homes value – a minimum deposit of 5 per cent share value is required.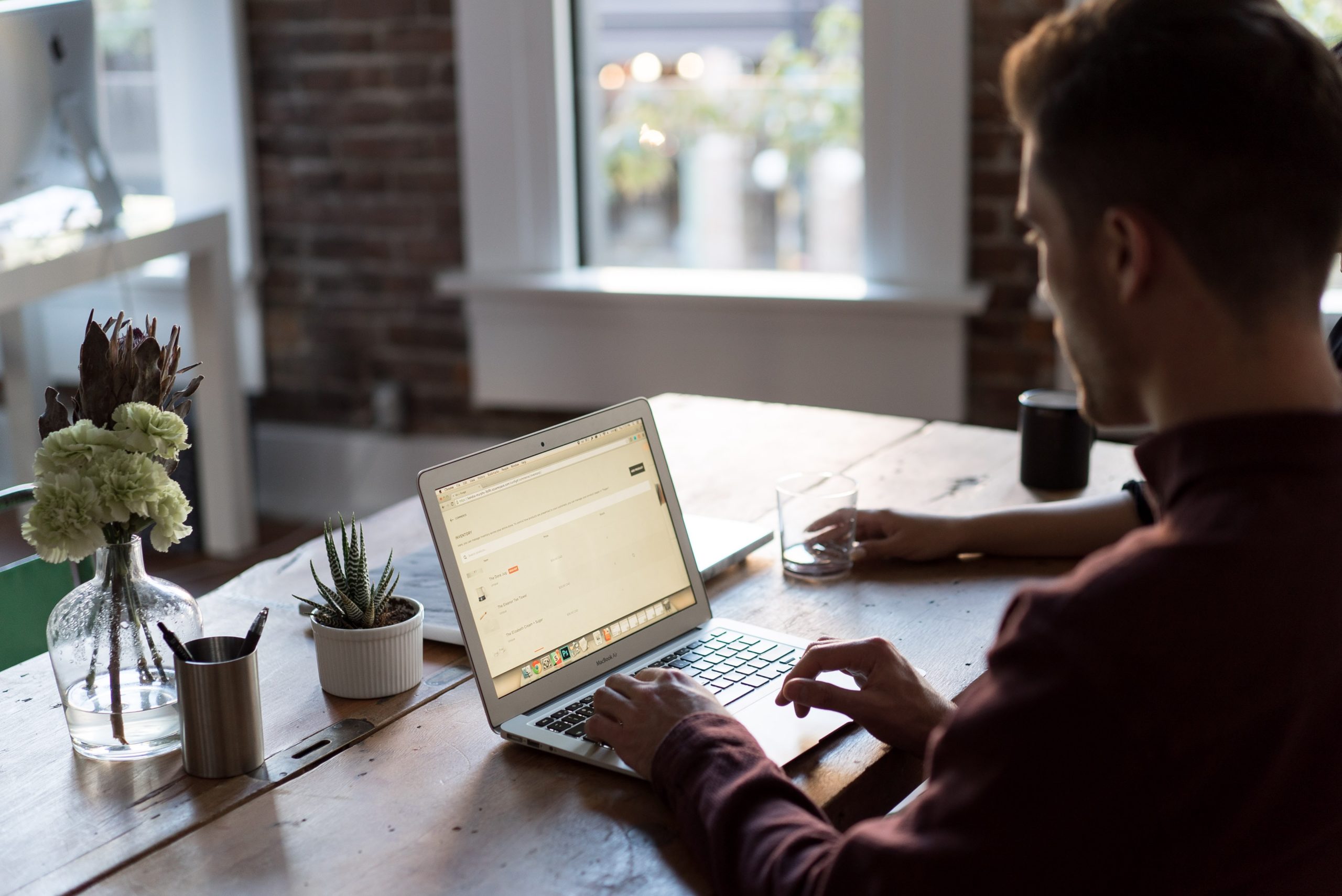 The shared ownership scheme was changed in April 2021, previously buyers were required to purchase a minimum share of 25 per cent and permitted stair-casing in instalments of 5 or 10 per cent.
Now, the scheme has been revamped and buyers are able to buy their homes for as little as 10 per cent – stair-casing is now allowed in instalments of just 1 per cent.
The great thing about it is that eventually shared owners will be allowed to eventually achieve full ownership through stair-casing.
There is also a new 10-year period for shared owners where the Housing Association or landlord will be required cover maintenance and repairs cost rather than homeowners.
The scheme is a great method for buyers who don't earn a high enough income to fully own a home.
Since a lower mortgage is required, the deposit will also be a lot smaller.
Even though your mortgage plus rent prices might be similar (or larger) than a full mortgage, the very little deposit makes it more accessible for buyers to achieve.
Some people may reject the scheme as you are technically still a tenant meaning you can still be evicted for various reasons such as inability to pay rent, antisocial behaviour or sub-letting.
Unfortunately, If you are evicted from the property you would lose the share of the home already purchased and be made to sell your percentage.
However is there any easier method to get your foot on the ladder? Certainly not.
Considering the current inflation combined with the cost of living crisis, it's now harder than ever for young adults to get into the property world.
Mortgages are now harder to obtain and owning properties is still a major goal for young people to achieve.
Graph credit: Home.co.uk
In comparison to the other popular scheme Help to Buy, Shared Ownership is definitely the better alternative, in my opinion.
With Help to Buy, the government assist first time buyers in buying a new build home by offering them a loan.
Buyers are allowed to borrow 20 per cent of the purchase price from the government. In the South East of England the price cap for Help to Buy homes is £437,600.
Help to Buy may be more popular than Shared Ownership – but the Help to Buy scheme only allows you to buy properties up to a specific value.
The loan amount is not fixed and if the value of your home goes up, so does the loan. The interest rate is variable so buyers will be unaware of how much you'll have to repay.
That is too much of a risk to take, shared ownership is a better way of preserving money and you are still classed as a homeowner.
Help to Buy scheme limits buyers to only new build properties, this makes it harder to search for properties as your choices of homes and areas to buy in are reduced.
Shared ownership works better with flexibility – you're not limited to a choice of new builds with thin walls.
With shared ownership there is no need to save a large amount for a deposit and your mortgage is not restricted by your salary – there's hardly any way you could go wrong with this scheme!
Featured Image: Unsplash